Find the right lavatory faucet
hansgrohe lavatory faucets – perfect for every sink and every bathroom design
Here we help you find the right lavatory faucet. hansgrohe has the right faucet for every taste and budget. Let us surprise you: with award-winning design, outstanding quality and ease of operation, sophisticated function and technology.
First, find a harmonious combination
It makes a difference whether a faucet is free-standing, hanging from the wall, behind a basin or mounted atop a sink. Whether it is 80 or 260 mm high. Whether it empties into a small, large, deep or shallow vanity. In the hansgrohe range with different spout heights, you will find the exact solution for each sink situation. If the height, position and combination are right, you will experience aesthetic pleasure and water enjoyment free from splashing. hansgrohe refers to the space between faucet and ceramic as the
"ComfortZone"
.
Enjoy comfortable operation at the touch of a button
For hansgrohe customers, "Select" is synonymous with "ease of operation." Operate lavatory faucets equipped with Select at the touch of a button. Press once gently: Water flows. Press again: Water stops. The design is unique, too: This faucet variant works without an operating lever. This brings functional clarity and free space to your sink. When brushing teeth or shaving, turn the precious water on or off at once with a slight press of the control knob; you can even this with your arm or elbow. Naturally, hansgrohe also offers operating levers: curved, straight, bow-shaped handles, pin and cross handles and much more.
Save water and energy with faucets
Incidentally, saving water is automatic with hansgrohe lavatory faucets. The corresponding technologies are internally installed. With
EcoRight
, faucets can consume up to 40 percent less water than conventional ones. And faucets equipped with
CoolStart technology
 will reduce your energy costs even further. If the handle is in the middle position, only cold water flows. Hot water must be deliberately controlled by turning the handle to the left. Less hot water also means: less energy consumption.
Experience many more benefits of premium faucets:
Faucets with
Select technology
can easily be switched on and off at the touch of a button. Smooth, high-quality chrome finishes ensure long-lasting shine and are very easy to care for. If there are limescale residues on the faucet spout, simply rub them away with your finger (
QuickClean
). Noise-free ceramic cartridges ensure quiet operation. And
AirPower
 turns a little water into a lot of experience. Here, air admixture ensures a full, pleasant water jet. At hansgrohe you will also find faucets for open, pressureless water heaters.
HGHBWMediaGalleryImageElementComponentModel (8802013643836@3)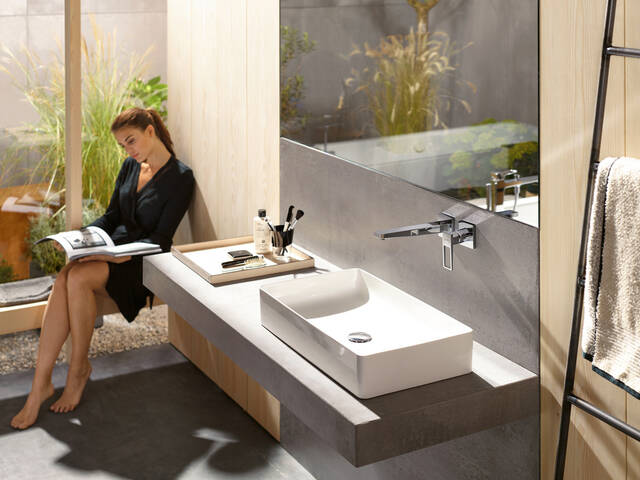 HGHBWMediaGalleryImageElementComponentModel (8802013676604@3)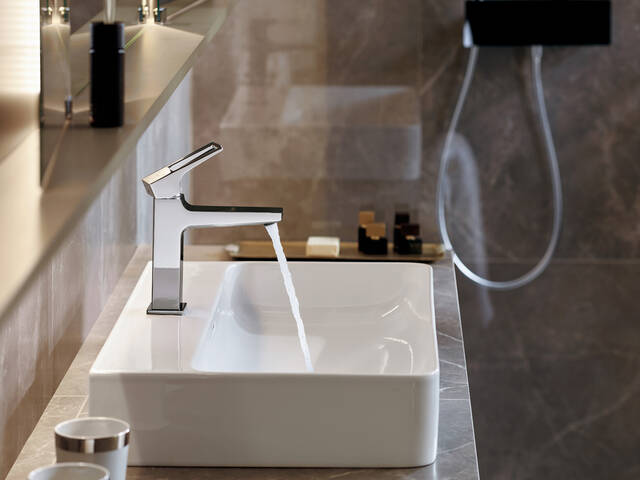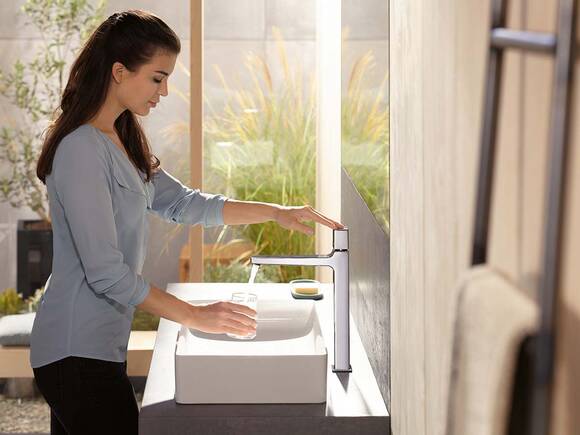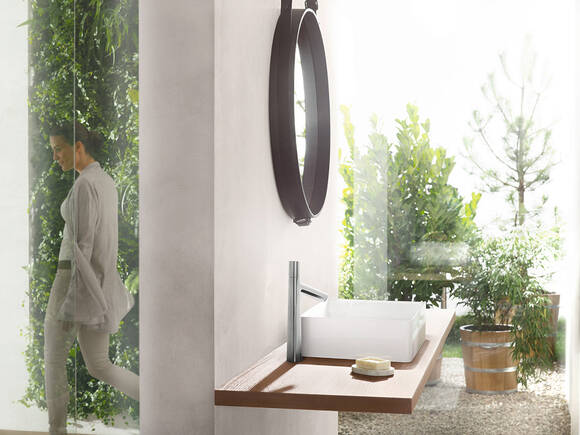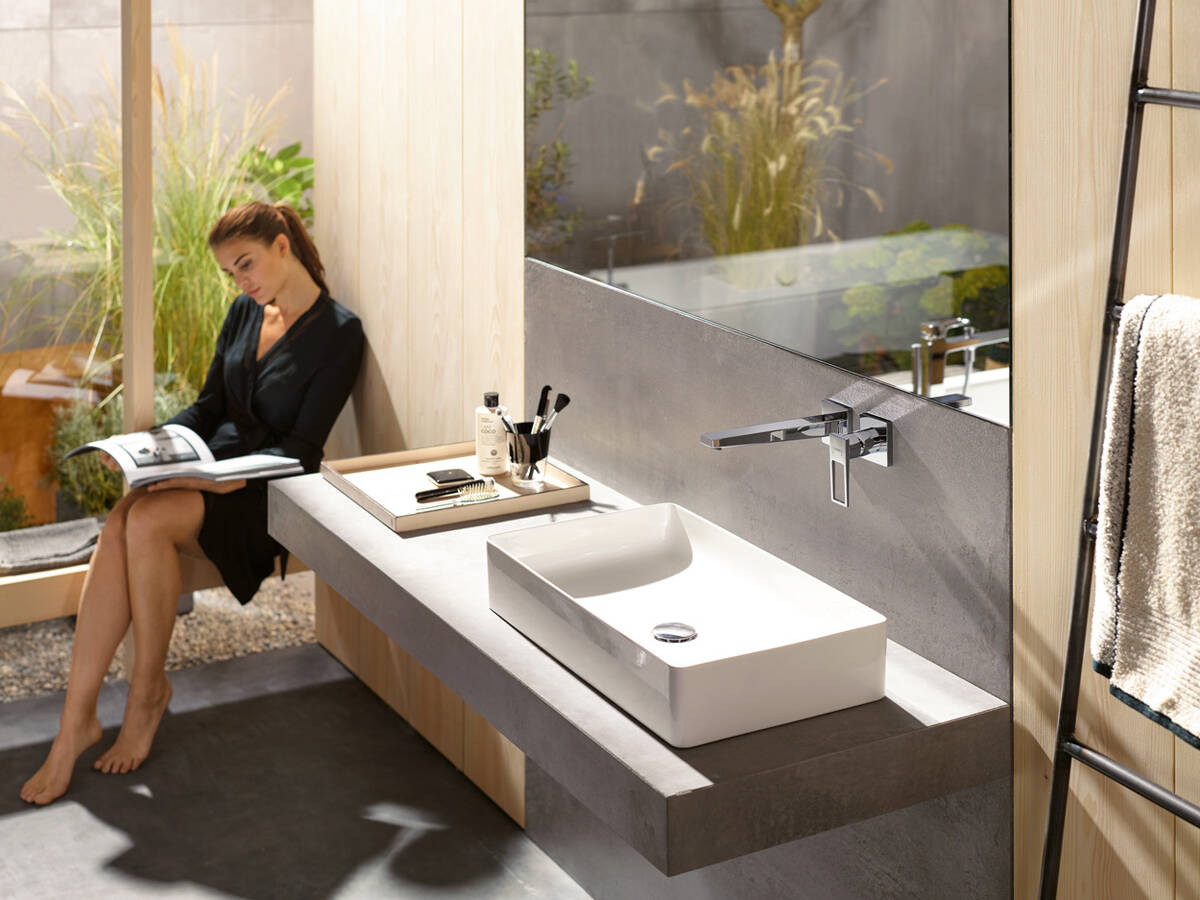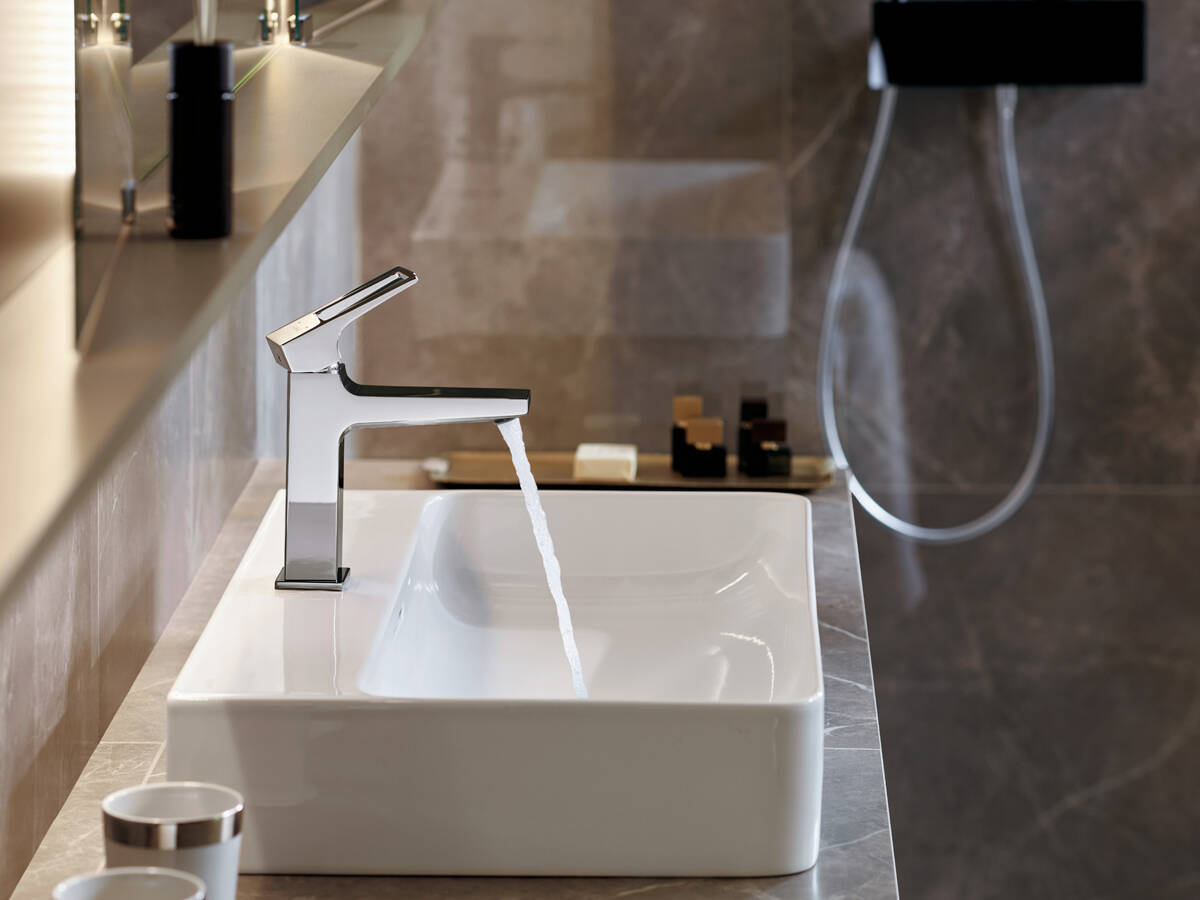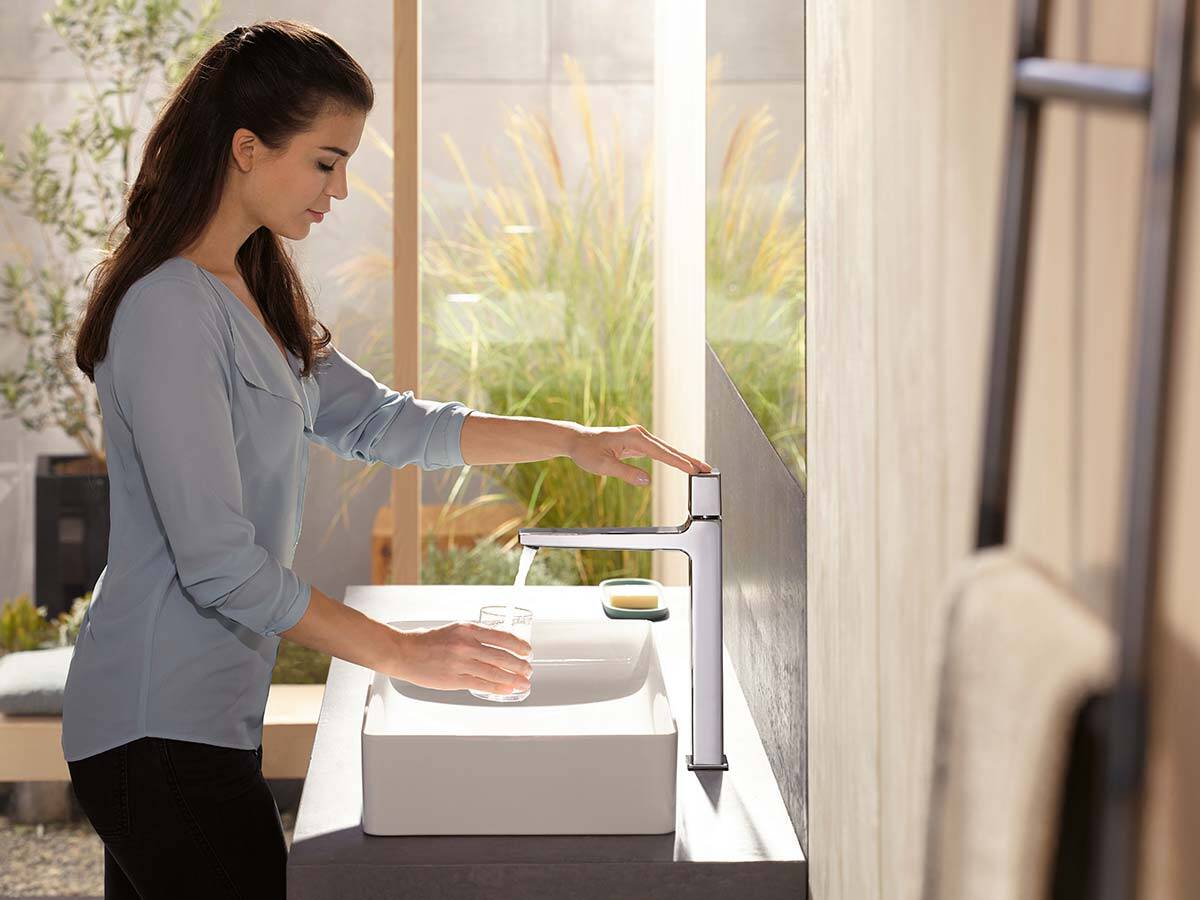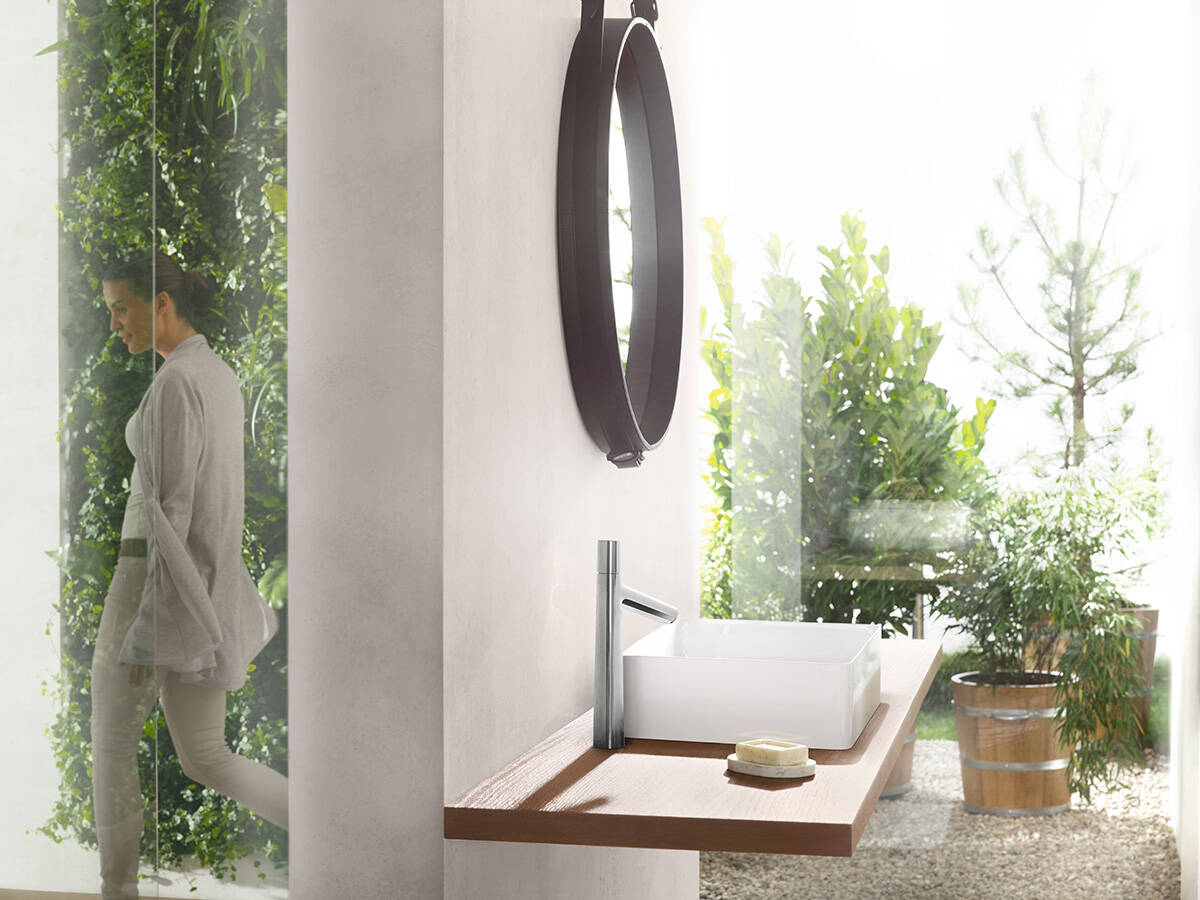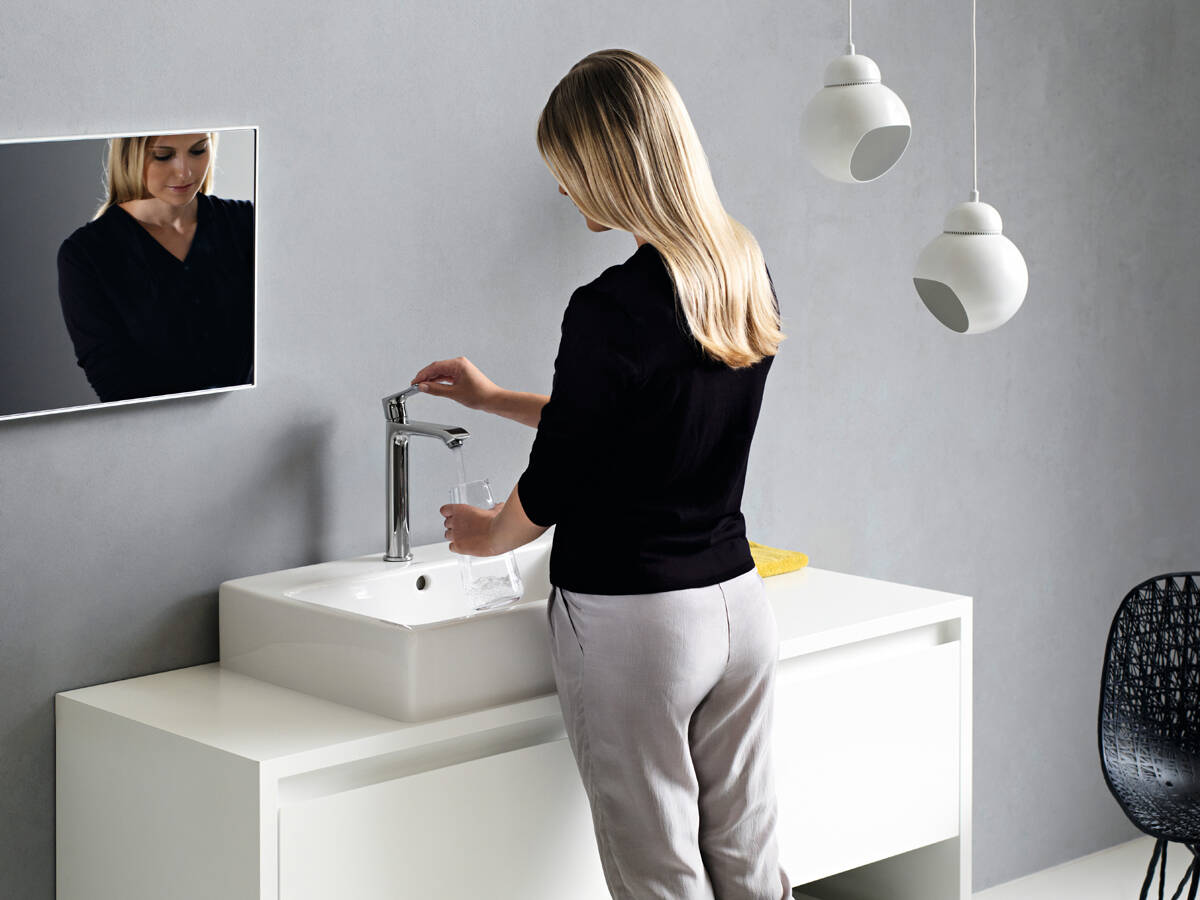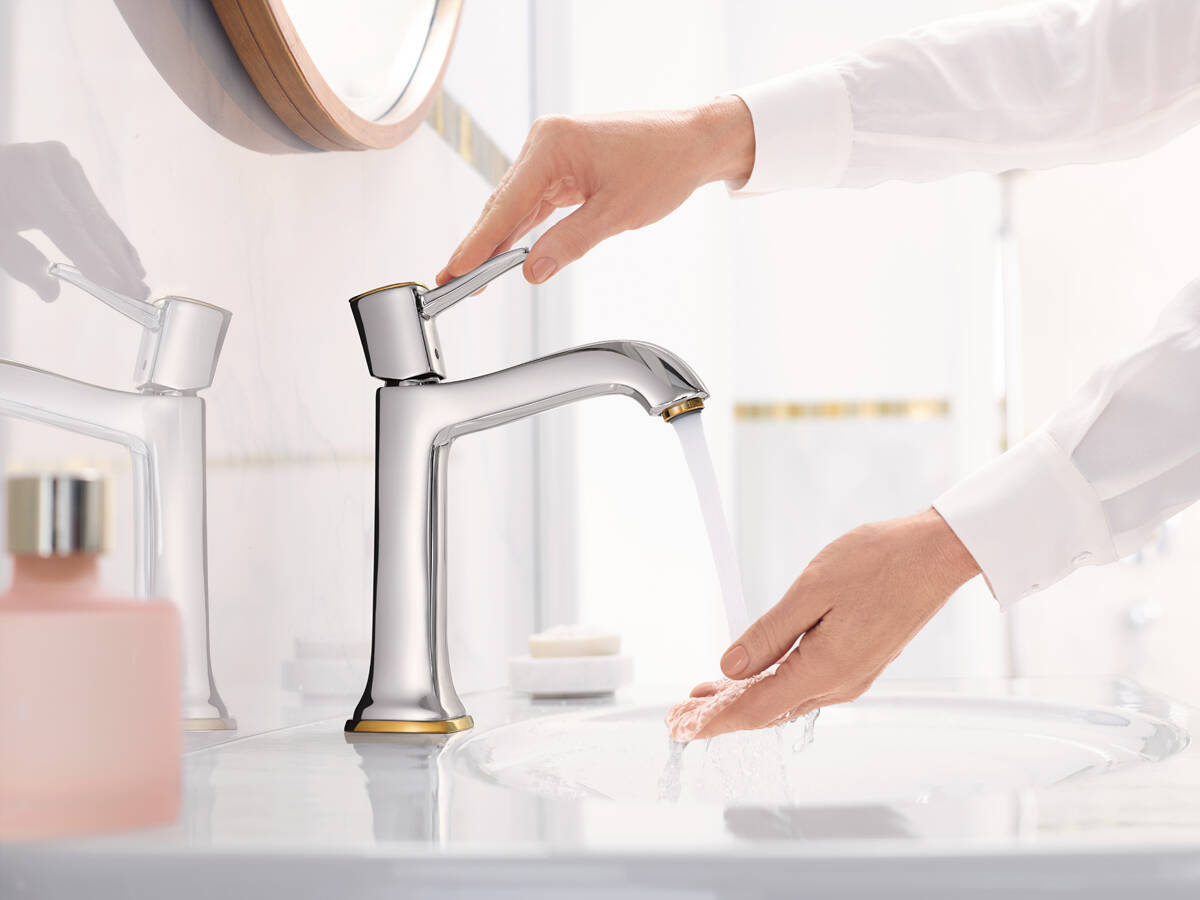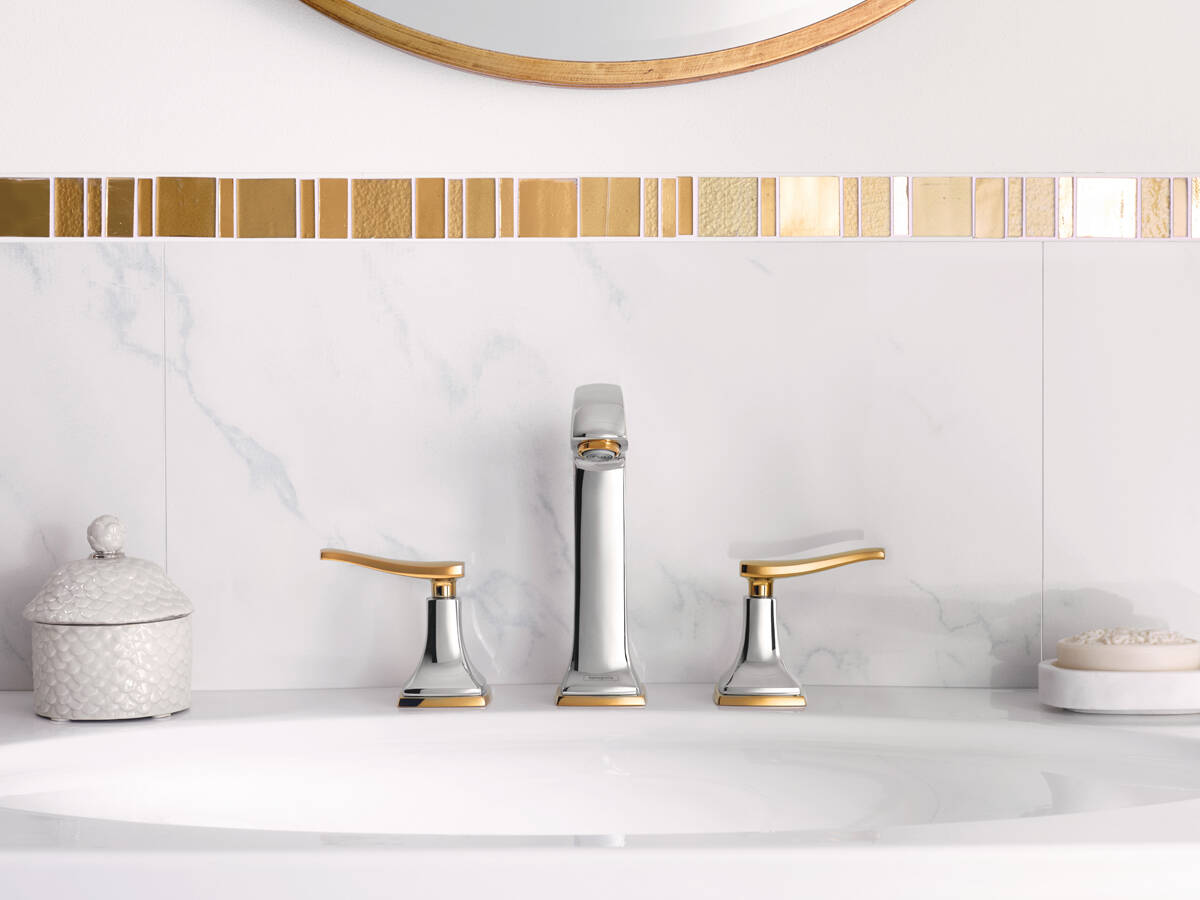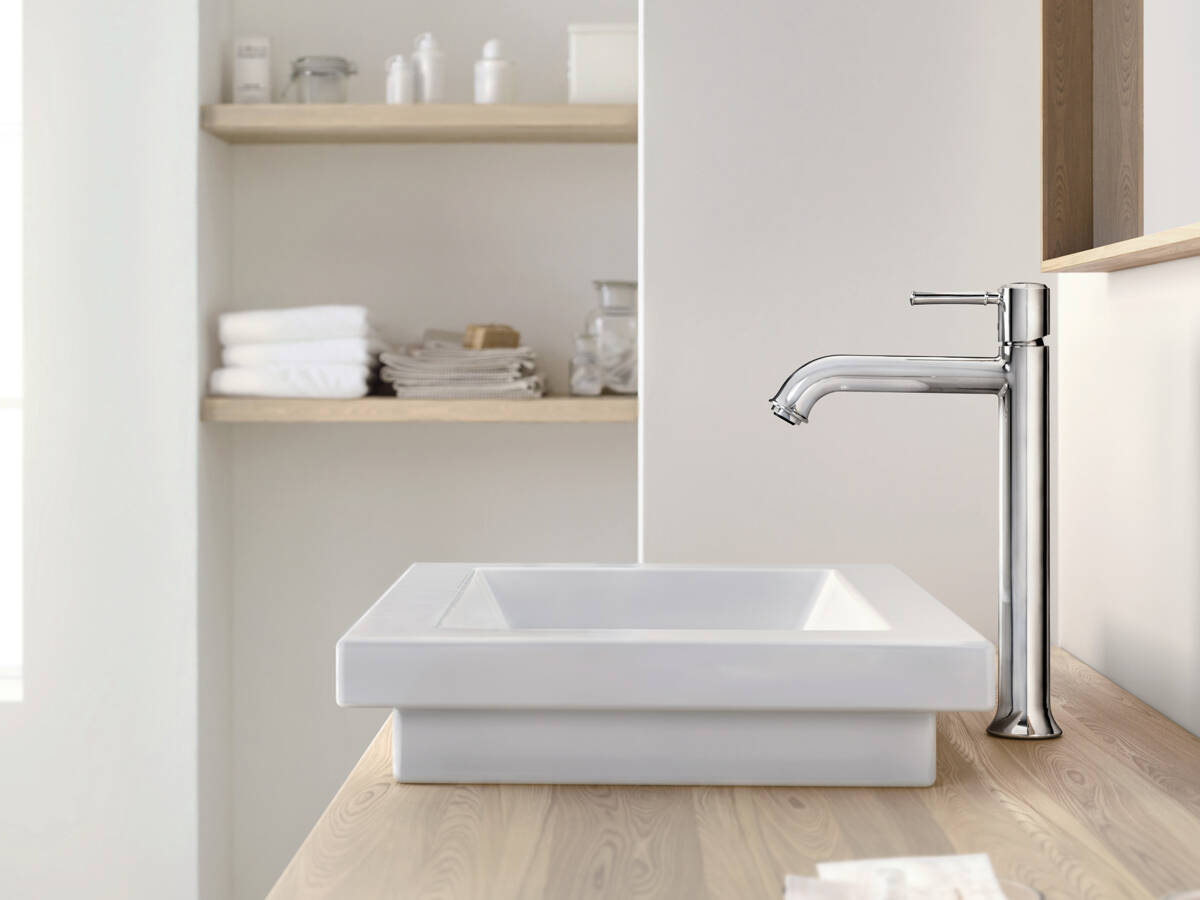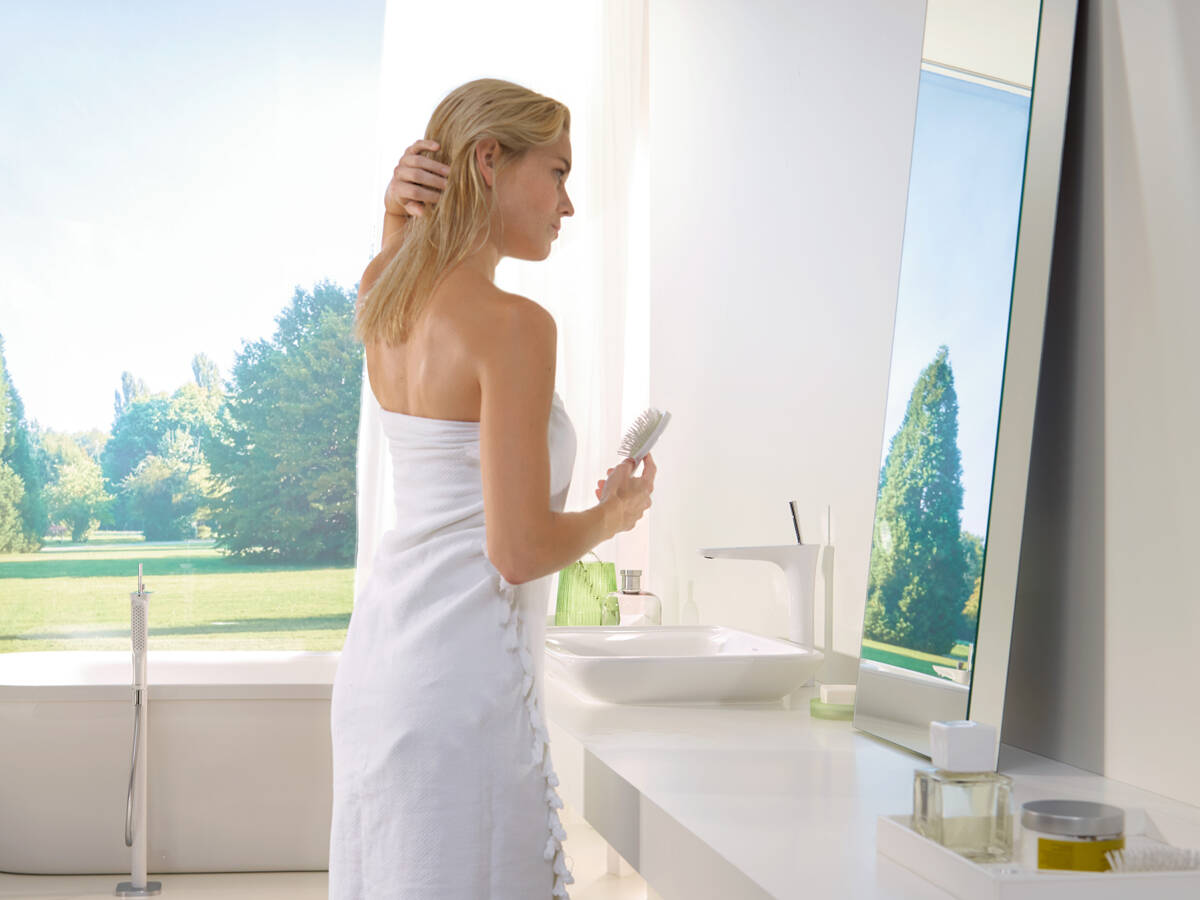 Authorised dealers
Locate showrooms of authorised dealers near you
hansgrohe Loading Dealer Options
An error has occurred. Please refresh the page.
Your search covers: USA and Canada