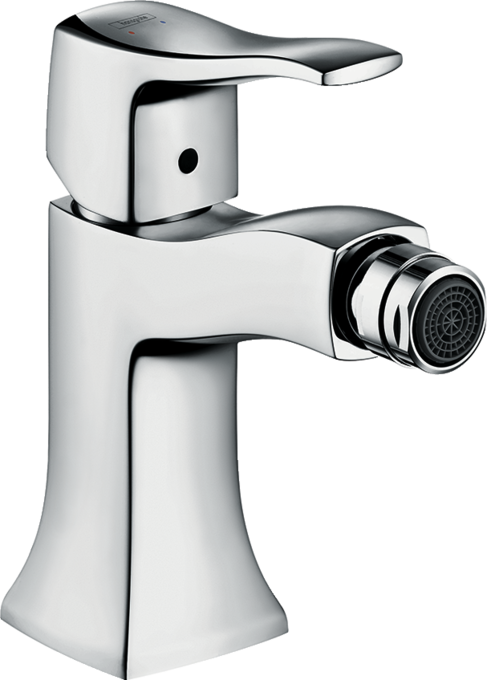 Metris C
Single-Hole Bidet Faucet
Select Variant (4)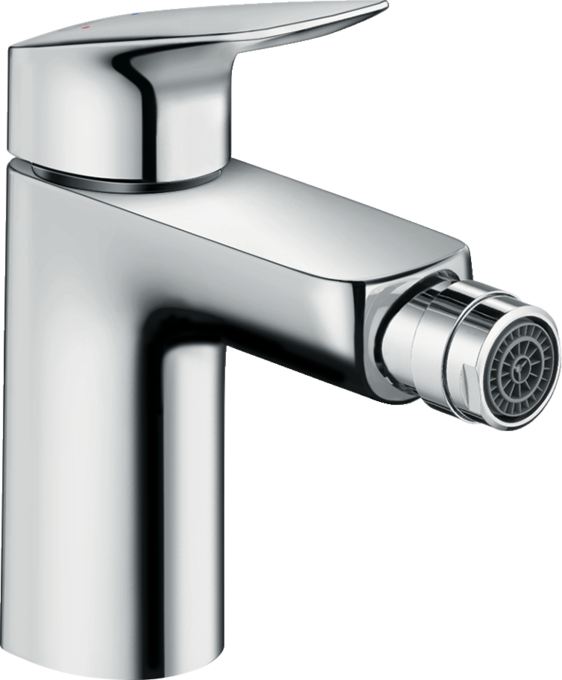 Logis
Single-Hole Bidet Faucet
Select Variant (2)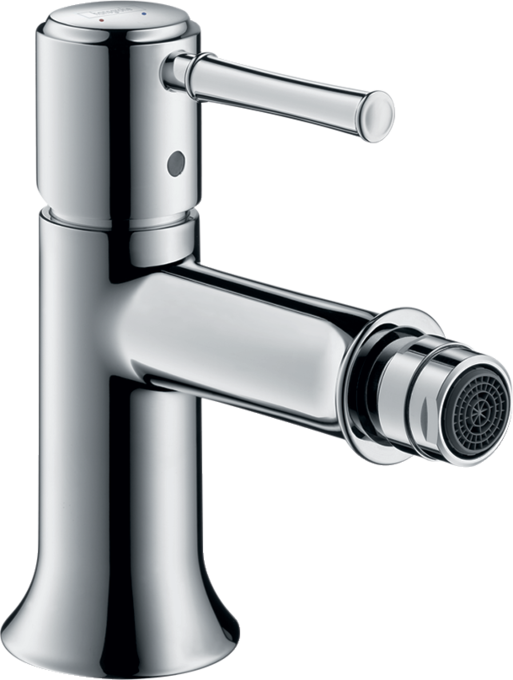 Talis C
Single-Hole Bidet Faucet
Select Variant (3)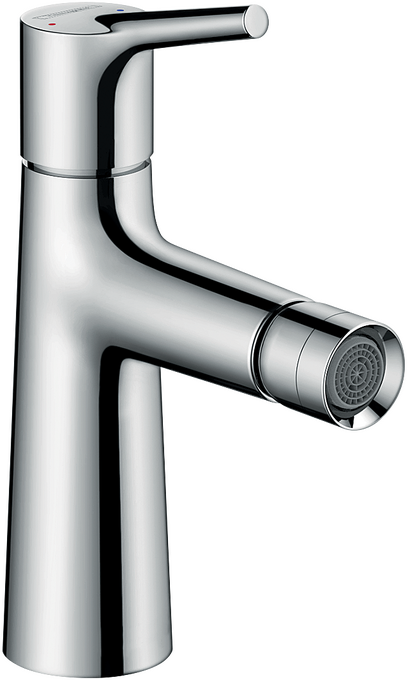 Talis S
Single-Hole Bidet Faucet
Select Variant (2)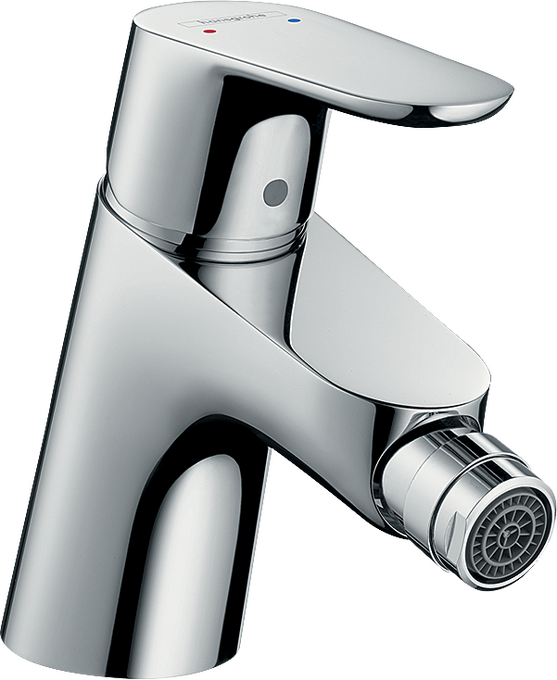 Focus
Single-Hole Bidet Faucet
Select Variant (2)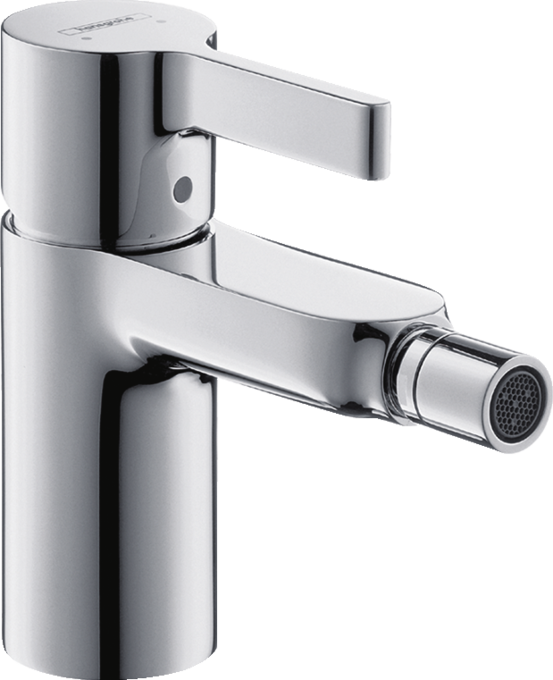 Metris S
Single-Hole Bidet Faucet
Select Variant (2)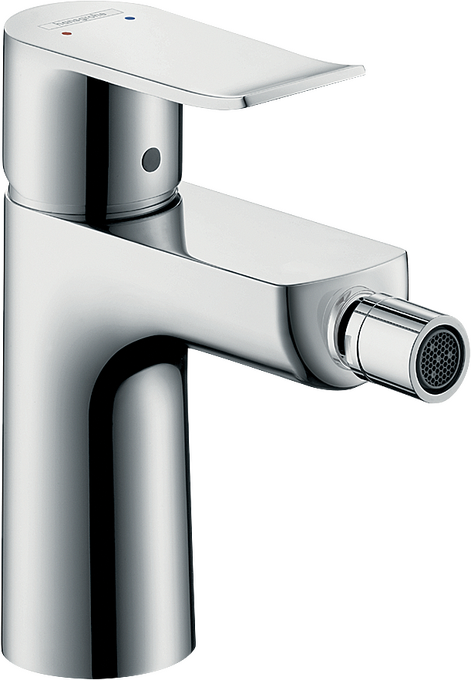 Metris
Single-Hole Bidet Faucet
Select Variant (2)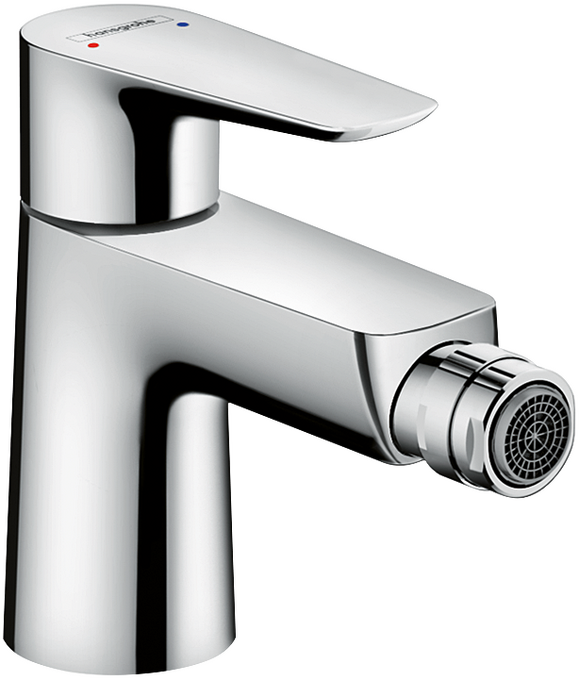 Talis E
Single-Hole Bidet Faucet
Select Variant (2)
High-quality faucets for the bidet
Well-thought-out bidet faucets for hygienic and comfortable body care
At hansgrohe you will find the right faucet for your bidet: with proven technologies, high quality and designs to suit your personal style. To keep everything in your bathroom shining in harmony, we offer the right bidet faucet for every select product range. Perfect aesthetics will make your bathroom design a delight.
Your comfort has the highest priority
Sensitive areas of the body need gentle cleansing. That's where a bidet offers the perfect hygienic solution. To ensure comfortable water flow at the bidet, we offer single-hole bidet faucets with multiple handle variants, such as a joystick or pin handle. A highlight in terms of user-friendliness is the hansgrohe Talis Select S bidet faucet: It is equipped with a Select handle. You can use it to activate and pause the water jet at the touch of a button. If your hands are soapy – when washing your feet or shaving your legs, for instance – no problem. Then simply turn the faucet on with your foot or elbow. To offer even greater freedom of movement, all hansgrohe bidet faucets have a ball joint that permits individual adjustment of the spout by up to +/- 20 degrees.
Feeling hygienically comfortable in stylish surroundings
You have already installed a hansgrohe shower or bath tub faucet in your bathroom? Great, then here's where you can find the right bidet faucet. We design them parallel to each range: whether with straight contours, inclined toward the basin, with or without base, suitable to every bathroom design. With such a wide variety of faucets to choose from, you'll find something even if you have another brand of bidet installed. Here, you can find out what else your choice should consider, in addition to design:
Which bidet faucet is the right one for my bathroom?
About drains: Faucets with a push-open drain kit differ from those with a pull rod drain kit: They are conveniently operated using a push-in plug. This eliminates the pull rod behind the faucet and makes the silhouette look even more minimalist.
A special feature when it comes to a lot of our bidet faucets is QuickClean, where limescale residues on the spout can simply be rubbed away. Learn more about our innovative technologies here.
Authorised dealers
Locate showrooms of authorized dealers near you
hansgrohe Loading Dealer Options
An error has occurred. Please refresh the page.
Your search covers: USA and Canada