A modern faucet classic
Lever faucet or Select button? Award-winning comfort in either case
hansgrohe Talis, with the typical pin handle, has written design history. And the multi-award-winning faucet is continuously evolving. Talis comprises a wide range of faucets for shower, bathtub, bidet and sink. It shines not only in its form but in its function as well: "Select" is the name of the operation revolution at the sink that you can use to conveniently switch the water flow on and off at the touch of a button. With EcoRight, reduce your water consumption to just over 1 gallon per minute. And the ComfortZone offers you a variety of spout heights to suit your sink.
Talis S – the modern interpretation with pin handle or Select
Talis S single-hole lavatory faucet radiates naturalness. Its downward-sloping, conical spout fuses with the uniform base set while the slender pin handle guarantees ease of use. Complete forms also in the variants with two handles or for wall mounting. Among the bath tub faucets, the floor-standing faucet stands out, as do the faucets for the bath tub trim – optionally with integrated hand shower. Shower faucets for exposed or concealed installation smoothly continue the design. Talis Select S lavatory faucets dispense with the handle entirely. The Select button not only ensures the highest levels of comfort – it also helps to save water as well: intuitive operation at the touch of a button encourages the user to turn off the water. Enjoy Select technology at the sink.
Talis E – elegant, impeccably designed, and optionally available with Select 
The gently tapered base set of the Talis E single-hole lavatory faucet transitions to a graceful spout with an opulent area. Precise edging surrounds spout and lever. Whether you opt for a single-hole faucet with ComfortZone or a faucet for wall mounting:: Talis E radiates high quality. The floating surfaces elegantly continue on the bathtub and shower. Here too, hansgrohe offers you Select: Talis Select E lavatory faucets can be operated with fingers, arms or elbows.
Talis – slender, no-frills, award-winning
Talis lavatory faucets are simply designed and feature the characteristic pin handle of their original model, the Talis S. The sink faucets are offered as 3-hole variants, for wall mounting, with swivel spout.
Talis S – the original form or: The popular classic 
Talis S is slender, functional and economical – the perfect point of entry to high-quality faucet technology for sink and bathtub. Talis S has been an integral part of the hansgrohe range since 2002 and its success story continues. Talis S faucets are available in several variants, naturally always with the characteristic pin handle.
HGHBWMediaGalleryImageElementComponentModel (8802002076732@3)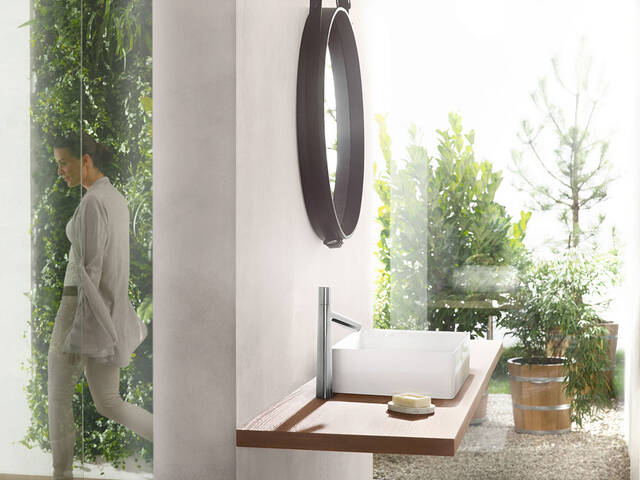 HGHBWMediaGalleryImageElementComponentModel (8802002142268@3)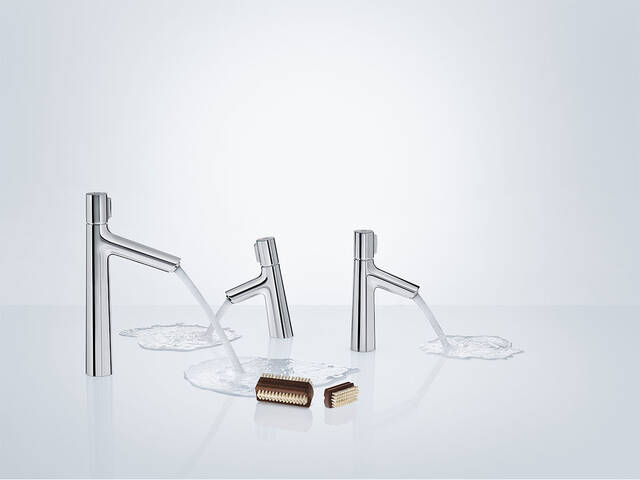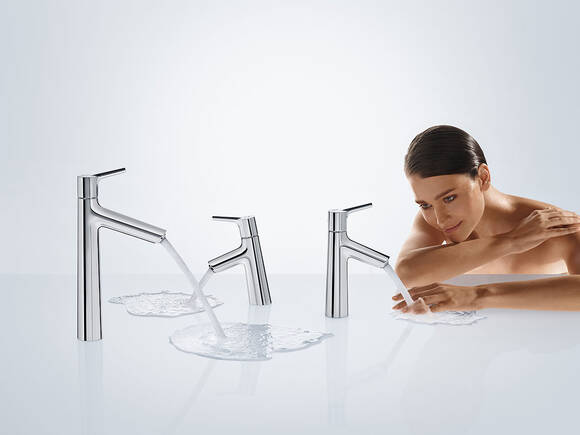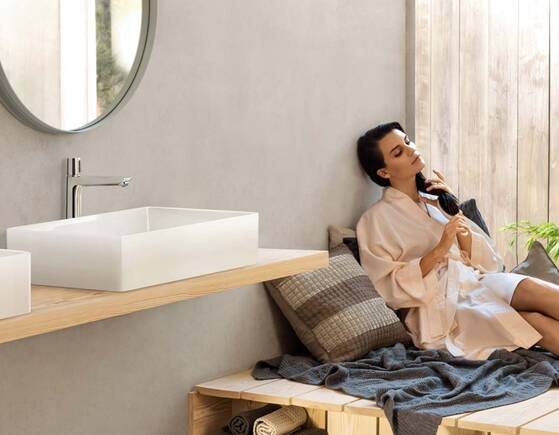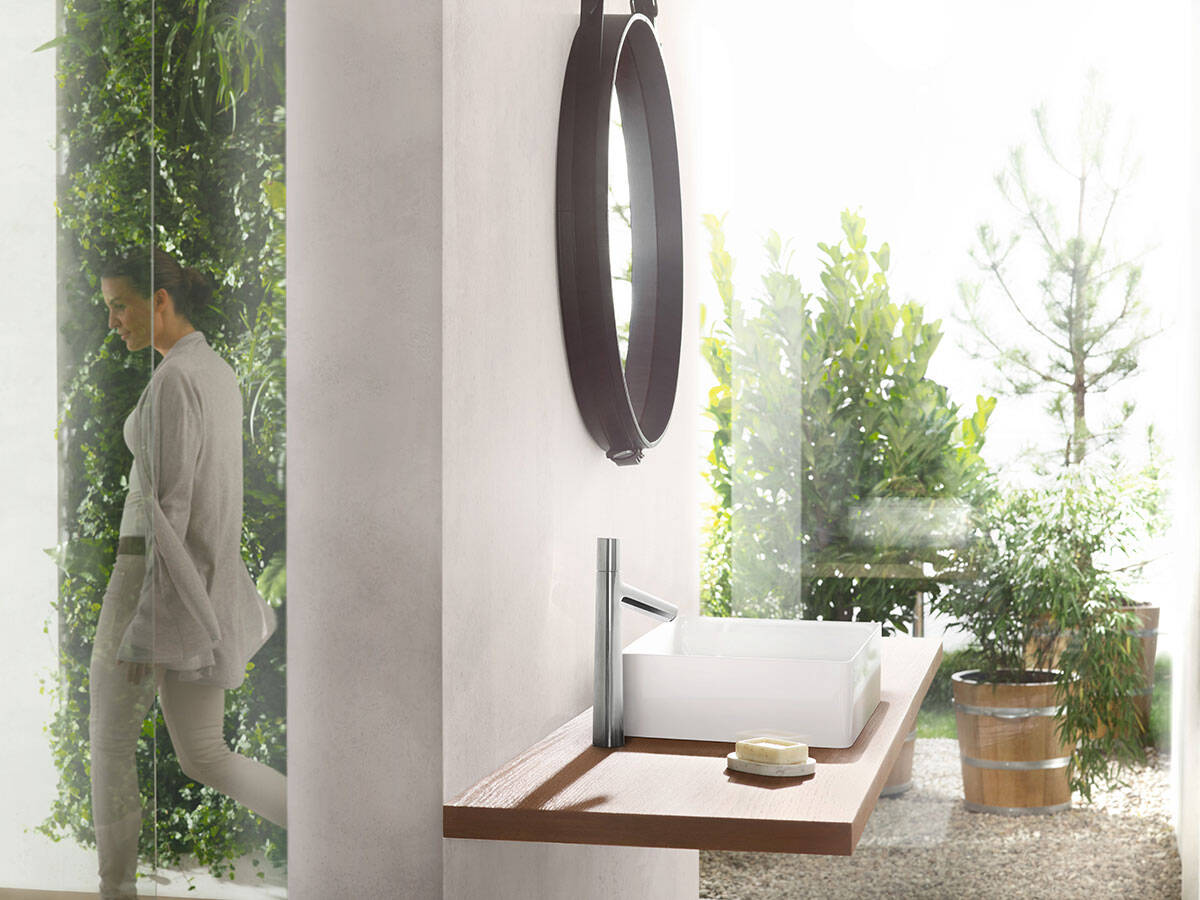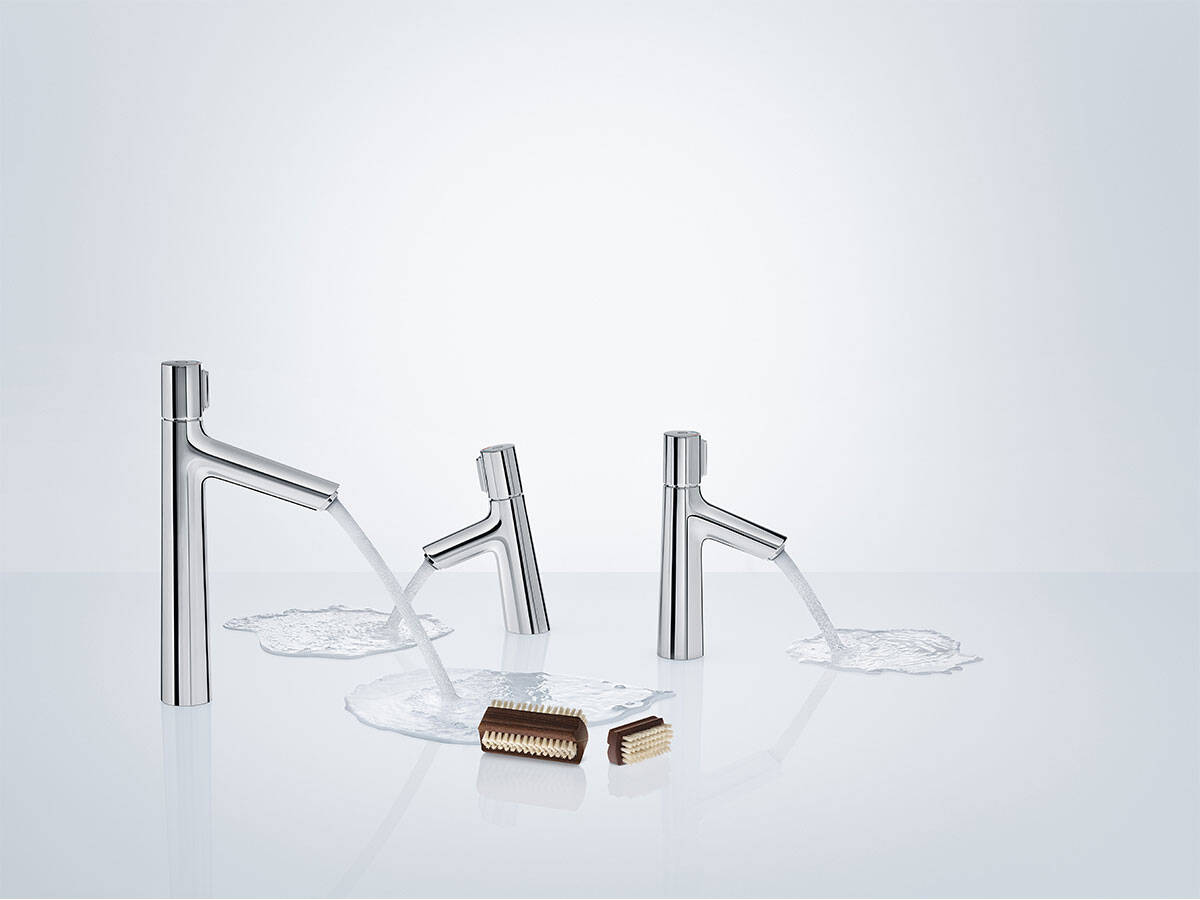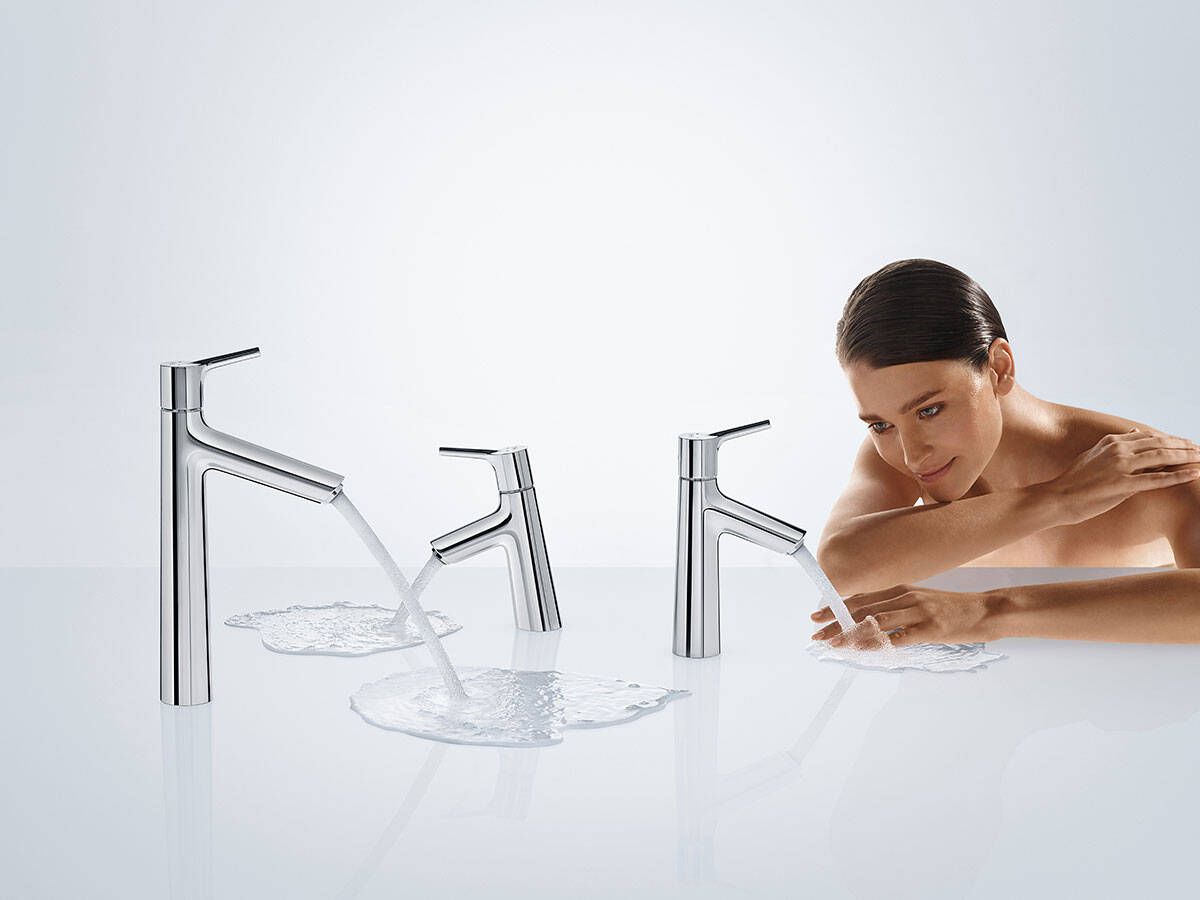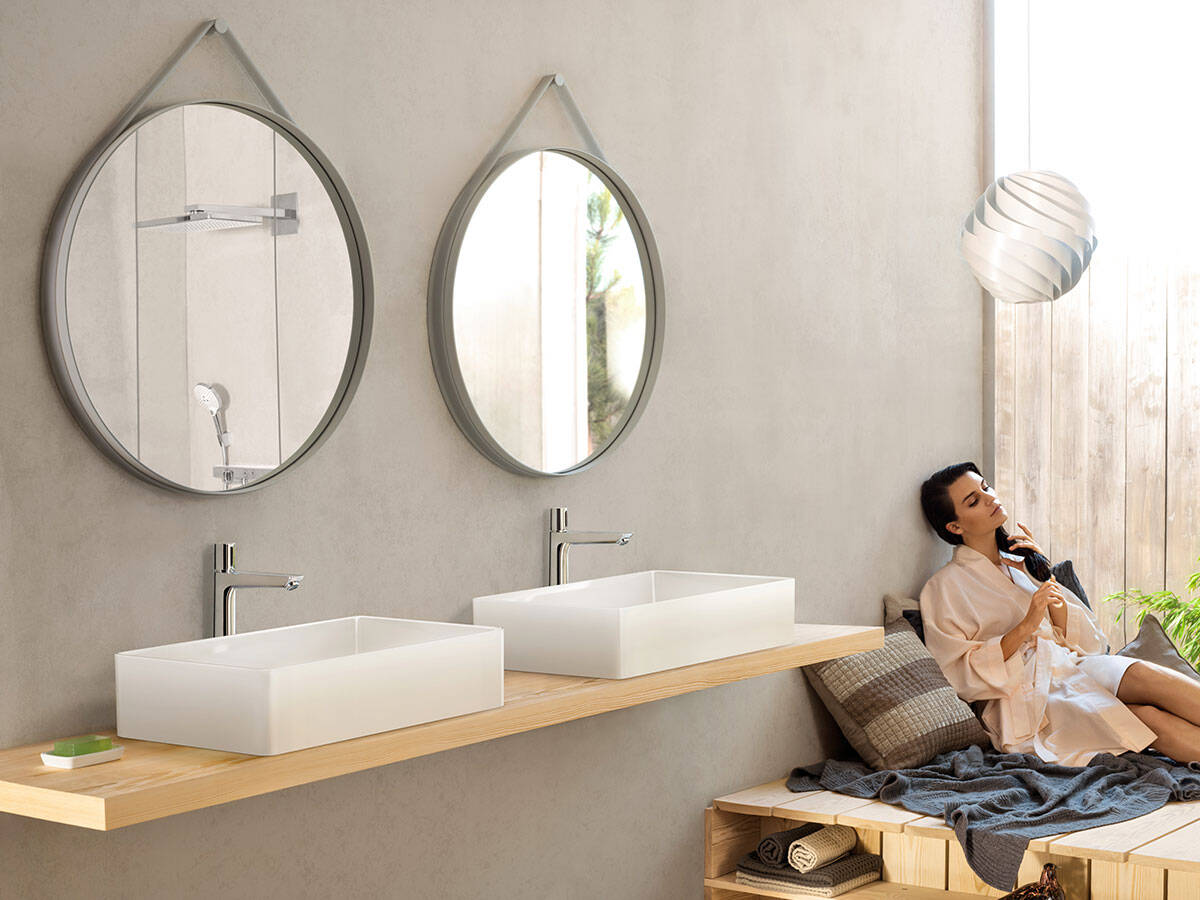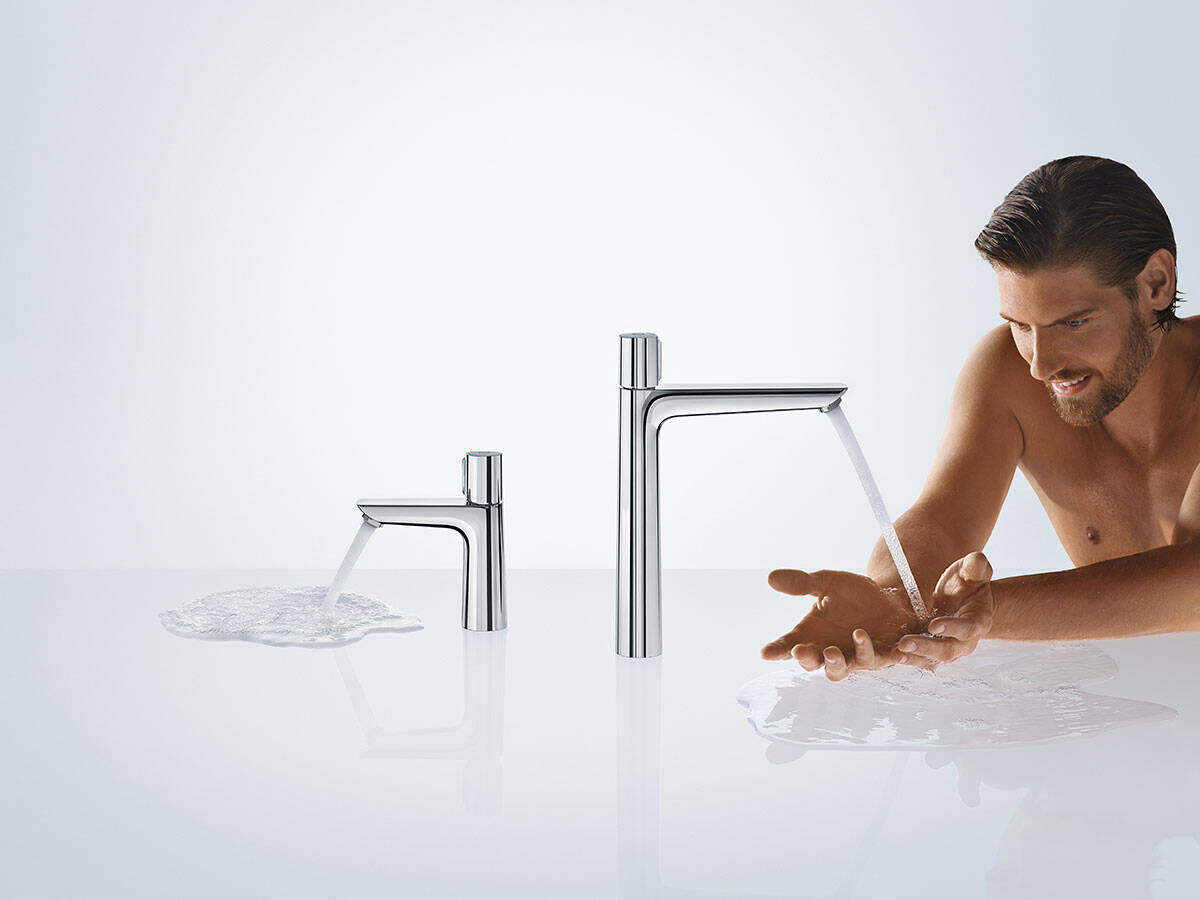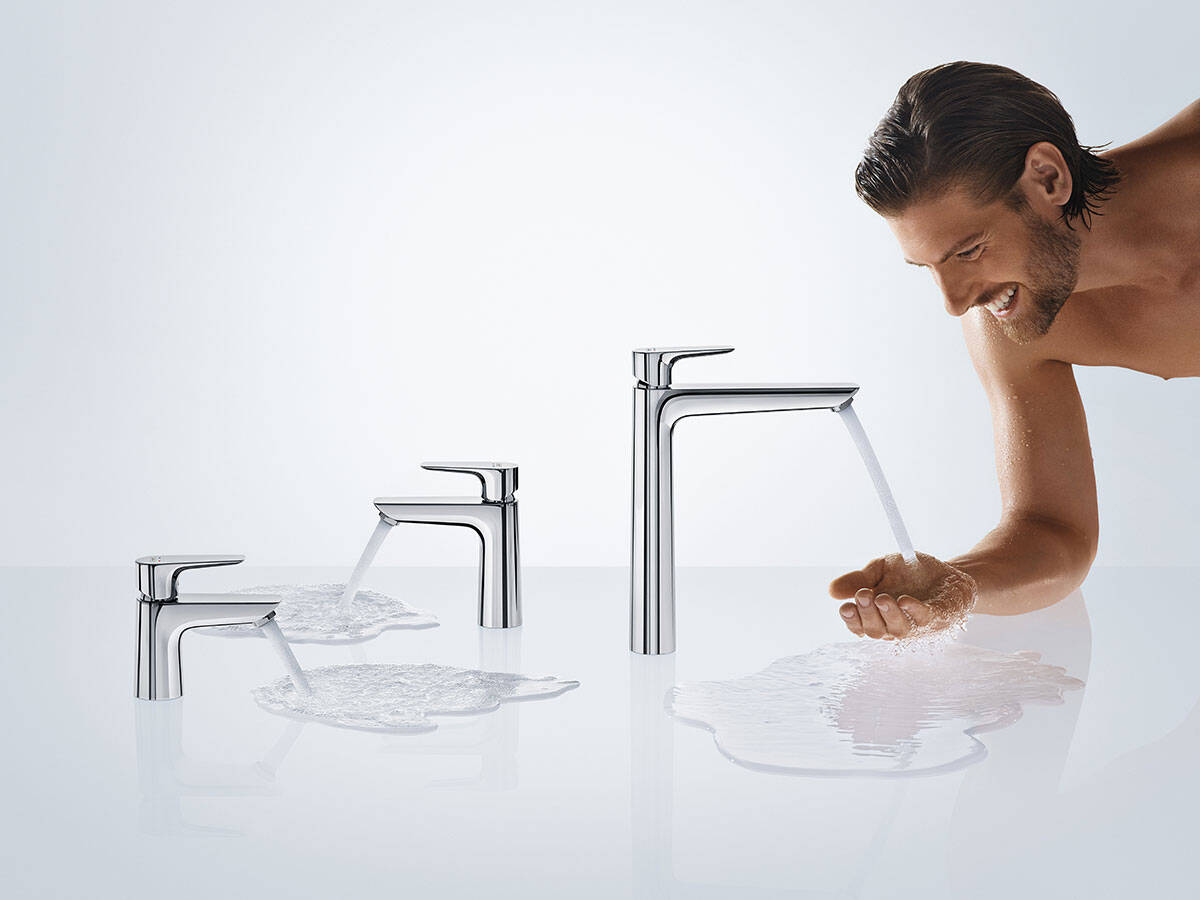 Authorised dealers
Locate showrooms of authorized dealers near you
hansgrohe Loading Dealer Options
An error has occurred. Please refresh the page.
Your search covers: USA and Canada