How to find the right thermostat for you
hansgrohe thermostats – dependable, comfortable and aesthetic
A thermostat faucet ensures constant water temperature and flow throughout its useful life. Even if your loved ones simultaneously flush the toilet. You will not suffer any unpleasant cold shock or even scald yourself. Thanks to the preset temperature, with thermostats you can also save valuable water and energy compared with single-hole faucets. This pays off quickly.

How do thermostats work? A thermostat faucet mixes hot and cold water the way you set it to. If the pressure or temperature changes in the cold- or hot-water pipeline, the thermostat faucet automatically adjusts the mix. If the inflow of cold water stops altogether, it still protects you from scalding. Because the thermostat valve shuts off the supply immediately.
Water at the temperature you have set flows into the shower and bath tub at all times
hansgrohe offers you a variety of shower thermostats. Decisive for your choice is the question of how many features the thermostat faucet is expected to control: Hand shower, body spray or multi-jet overhead shower? At hansgrohe, you get thermostats for up to five consumers. All are appealing for well-thought-out design and sophisticated function.
Exposed installation or concealed installation?
You can choose between hansgrohe thermostats for exposed installation or concealed installation. An exposed-installation thermostat can easily be connected to existing hot- and cold-water connections, and this is also possible in the context of smaller renovations. Exposed-installation thermostats protrude from the wall and can also serve as a practical shelf for shower gel and shampoo. Example: The ShowerTablet 600. Ideal for the family bathroom: Ecostat E with CoolContact safety technology. It prevents the thermostat from heating up, which means more safety for children. Concealed thermostats are particularly suited for use in new bathroom construction. With these thermostats, all the technology disappears into the wall, giving you the benefit of more space and a tidier overall look. In this case, the technology is contained in the hansgrohe iBox Universal. This is a base set that can already be installed in the wall before you have even decided for a specific concealed-installation solution. Once the iBox is in the wall, you can choose from among nearly all the concealed thermostats and upgrade or switch these at any time.
HGHBWMediaGalleryImageElementComponentModel (8806463177788@7)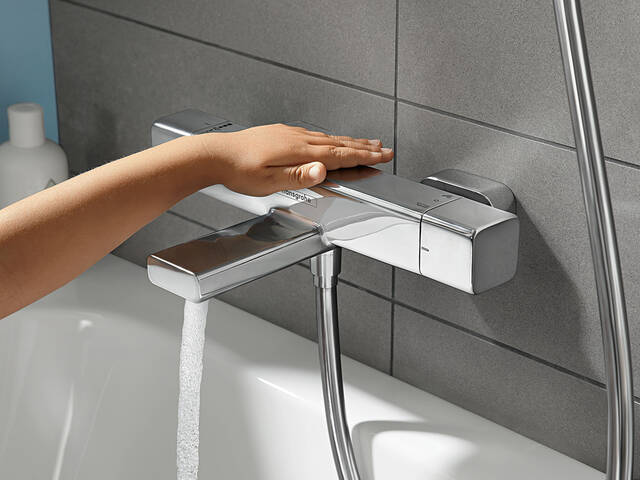 HGHBWMediaGalleryImageElementComponentModel (8801998603324@5)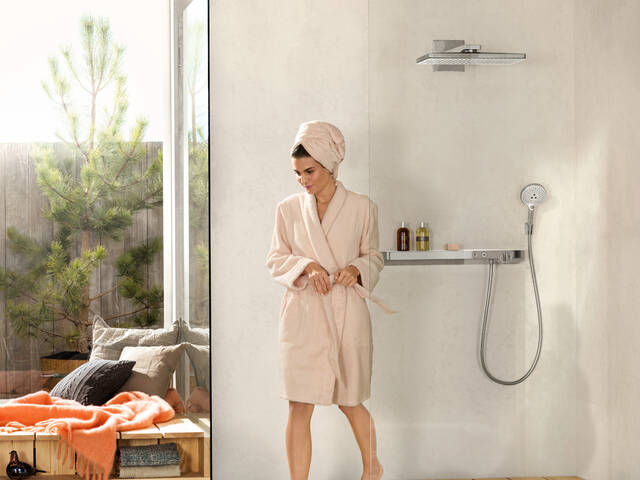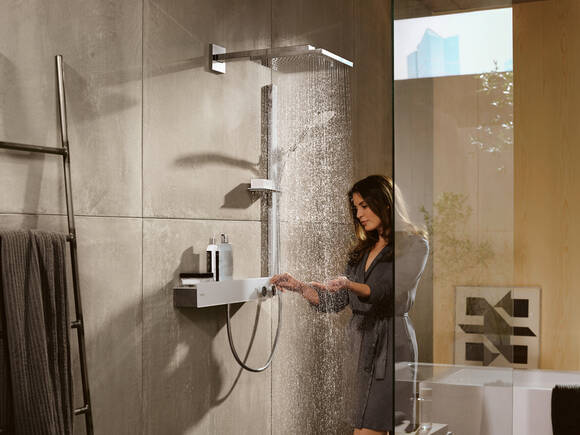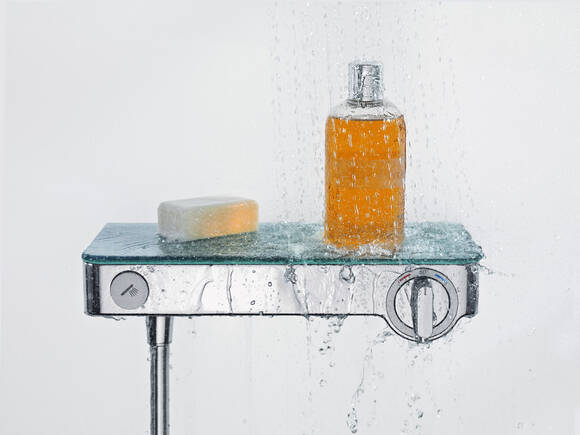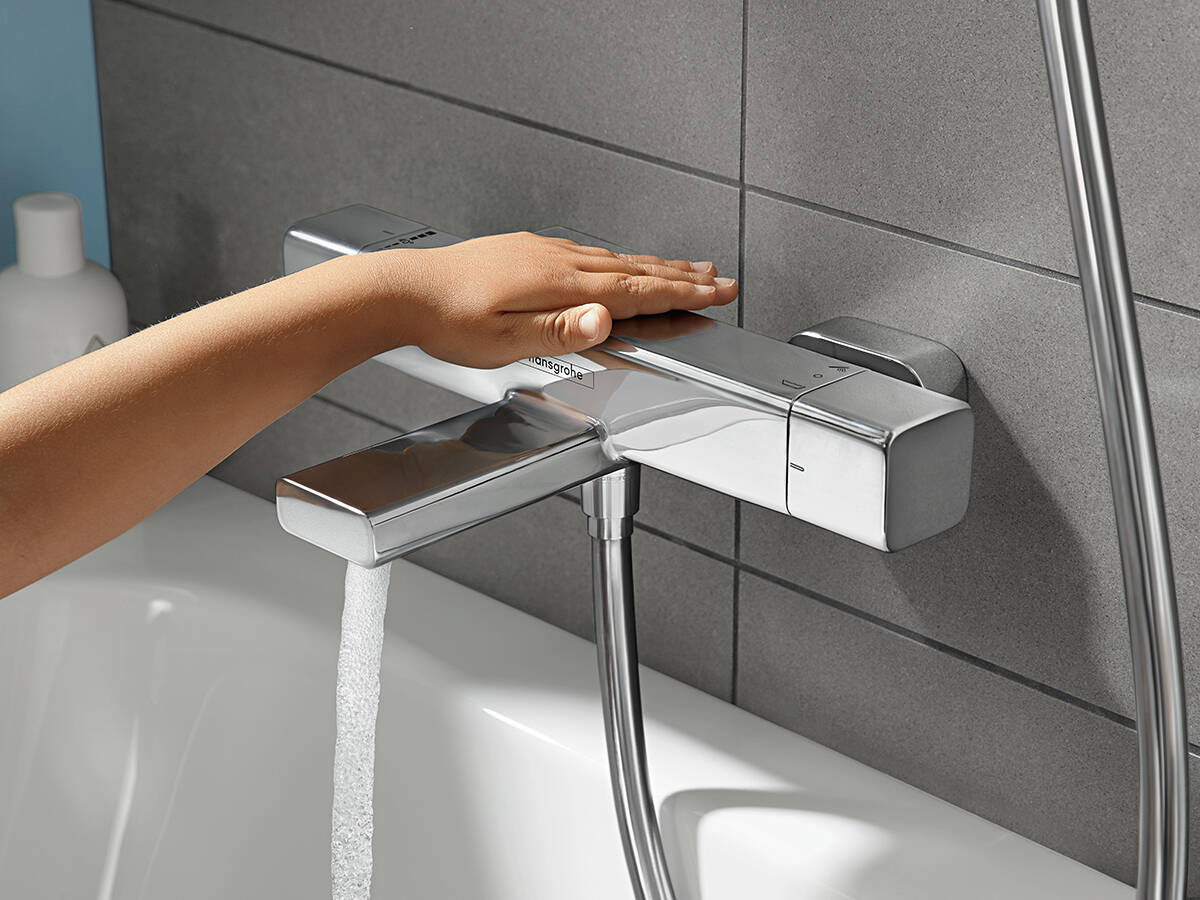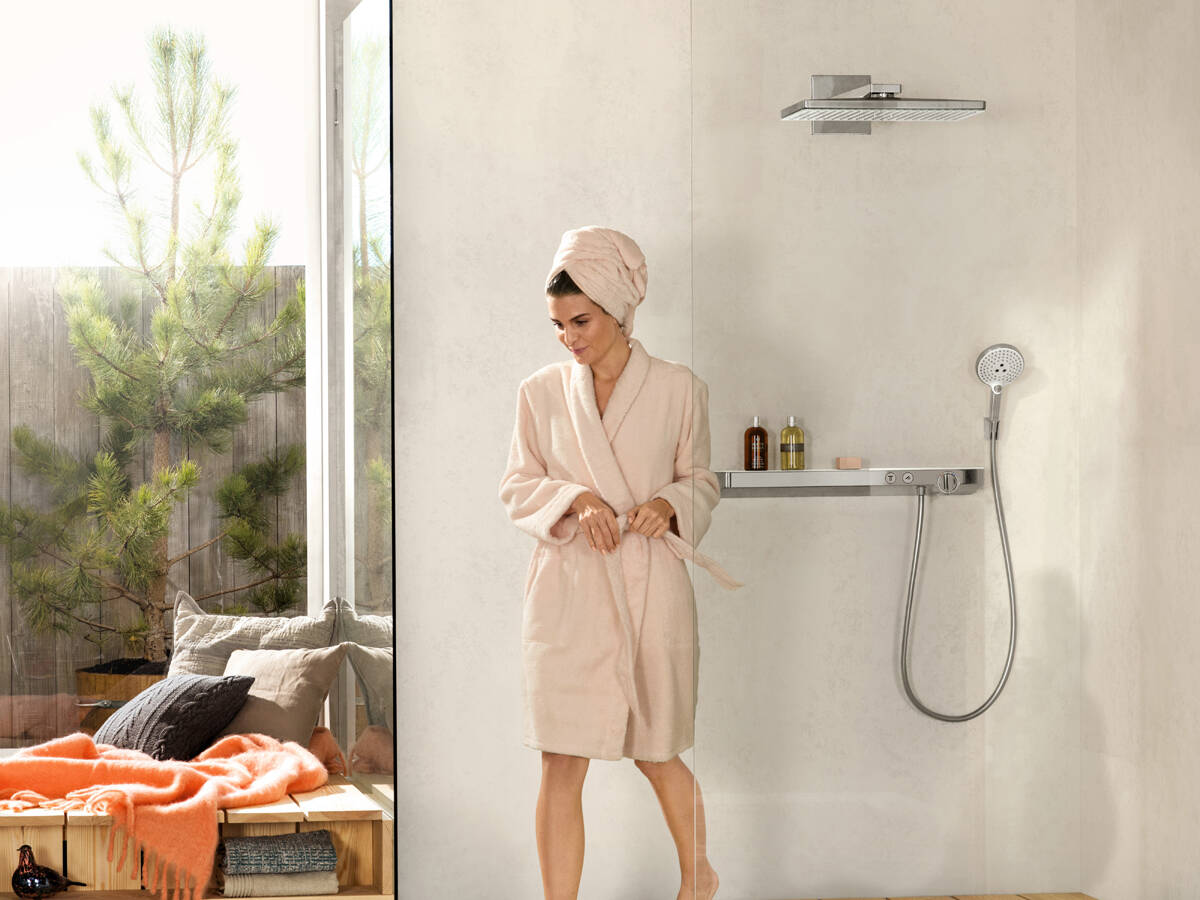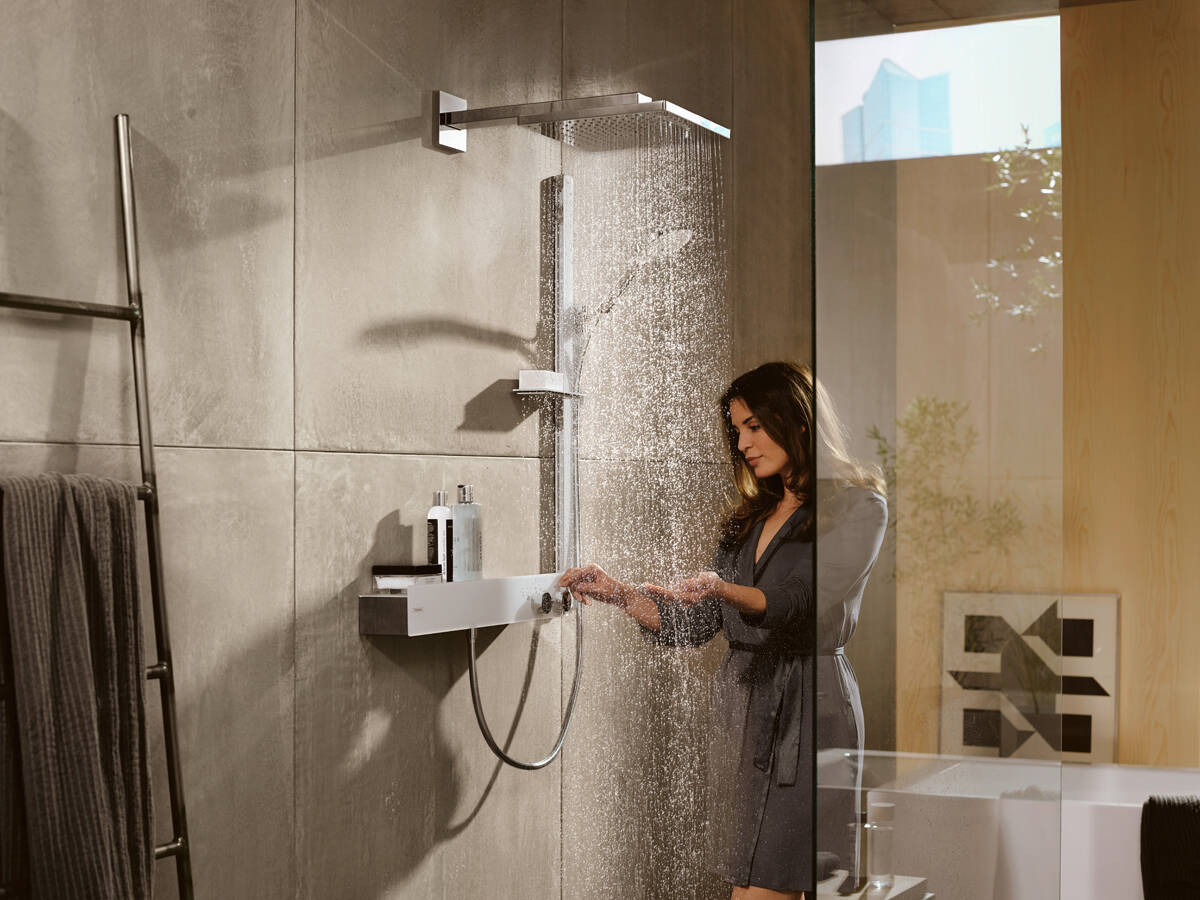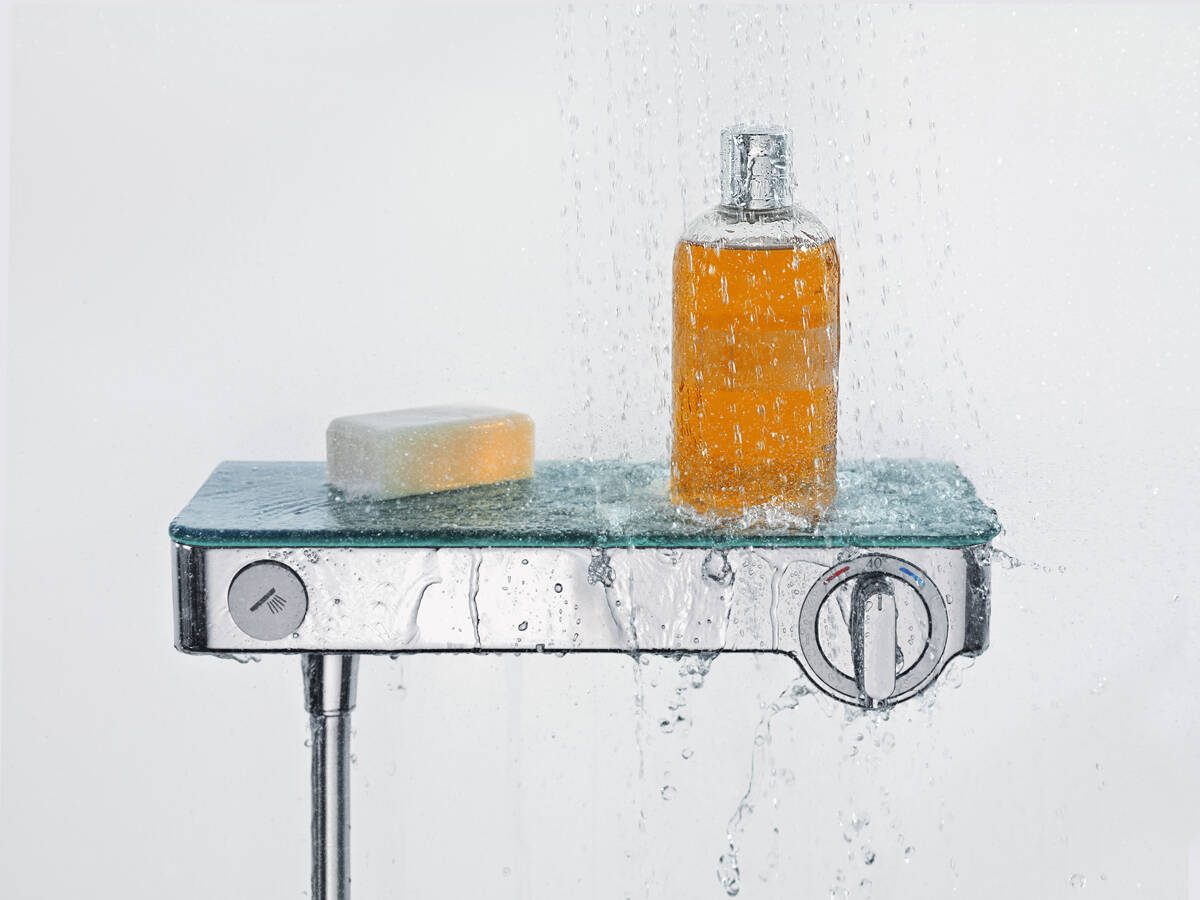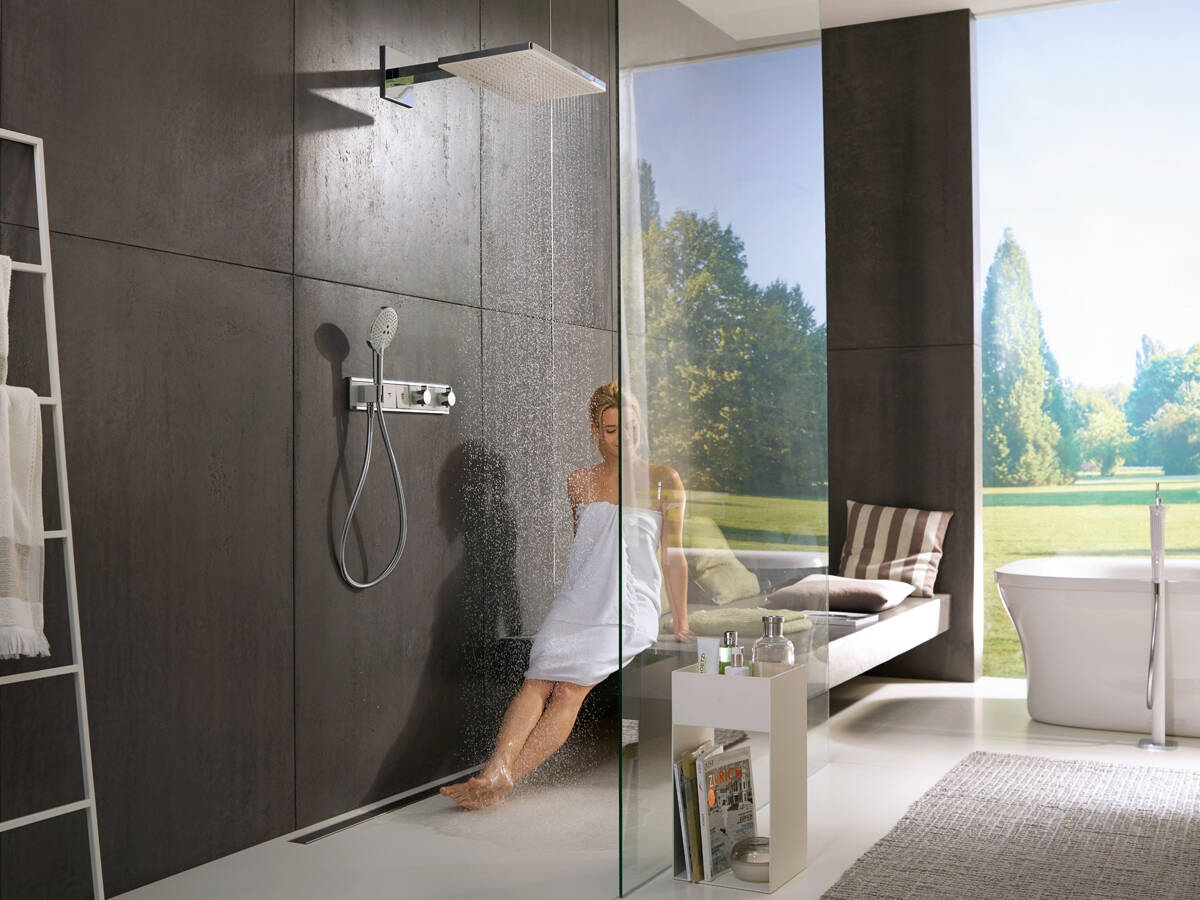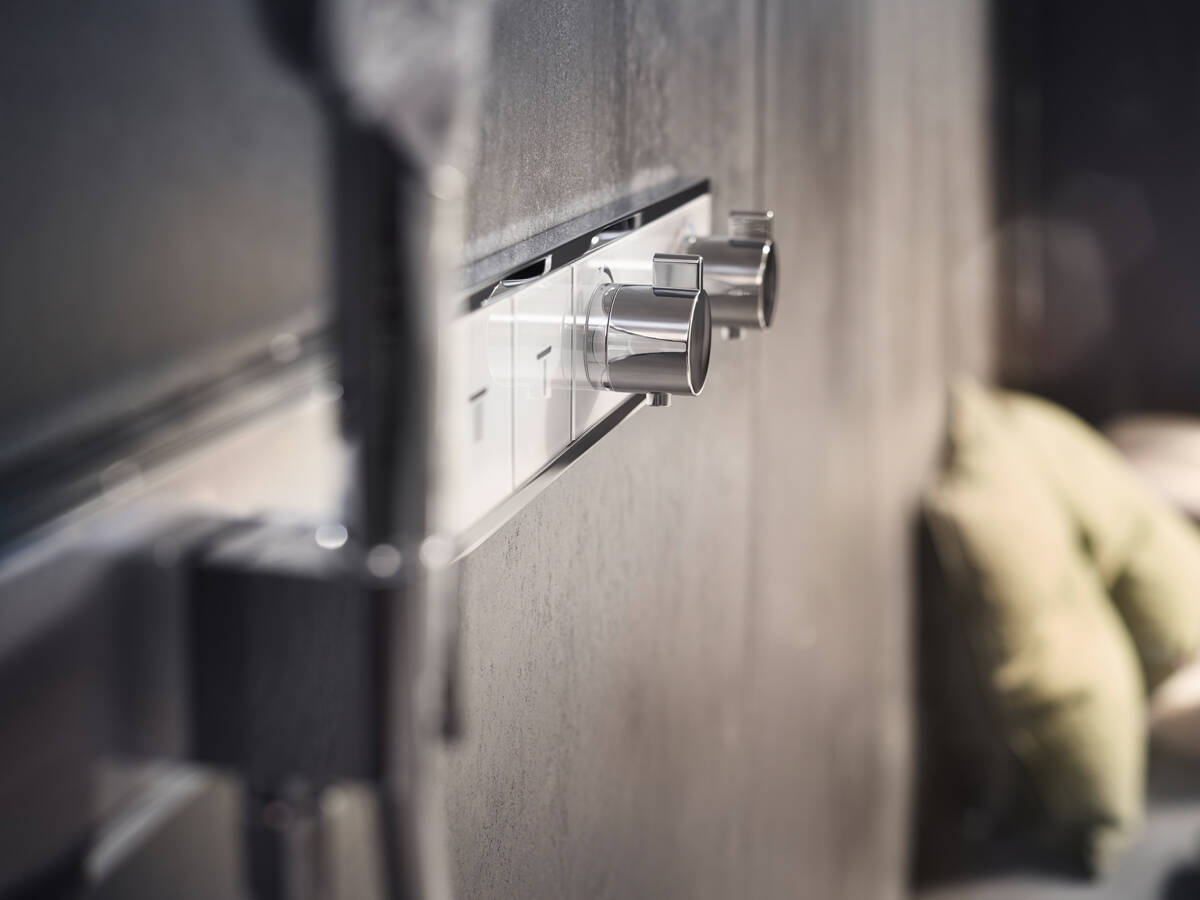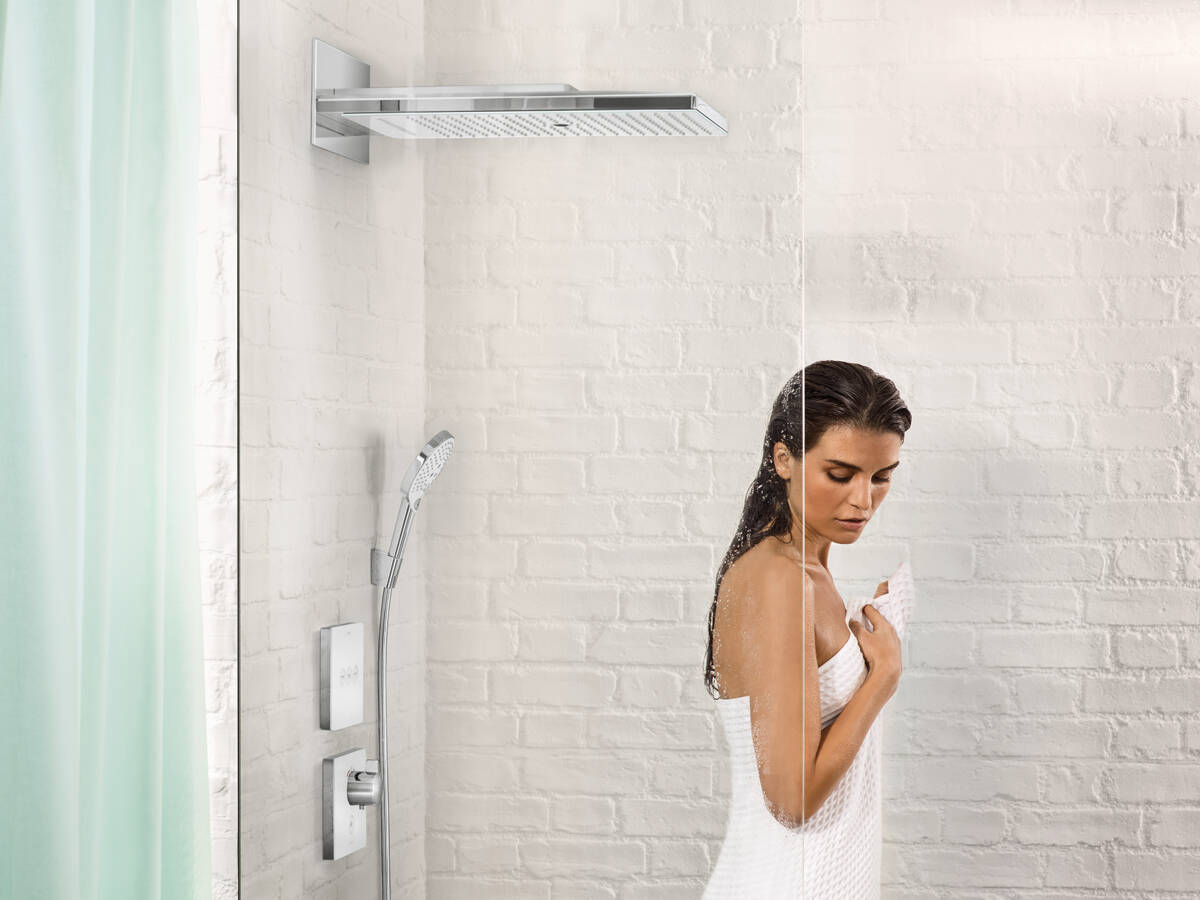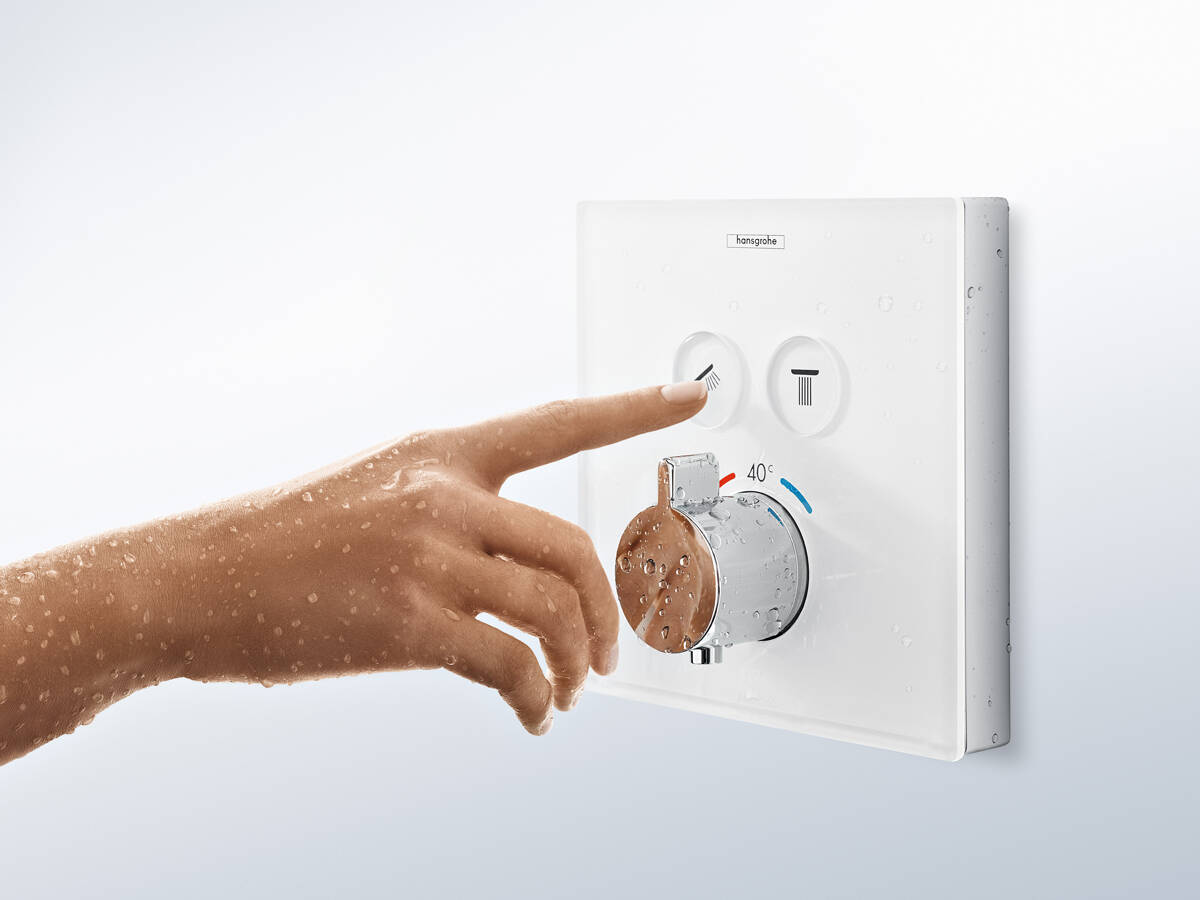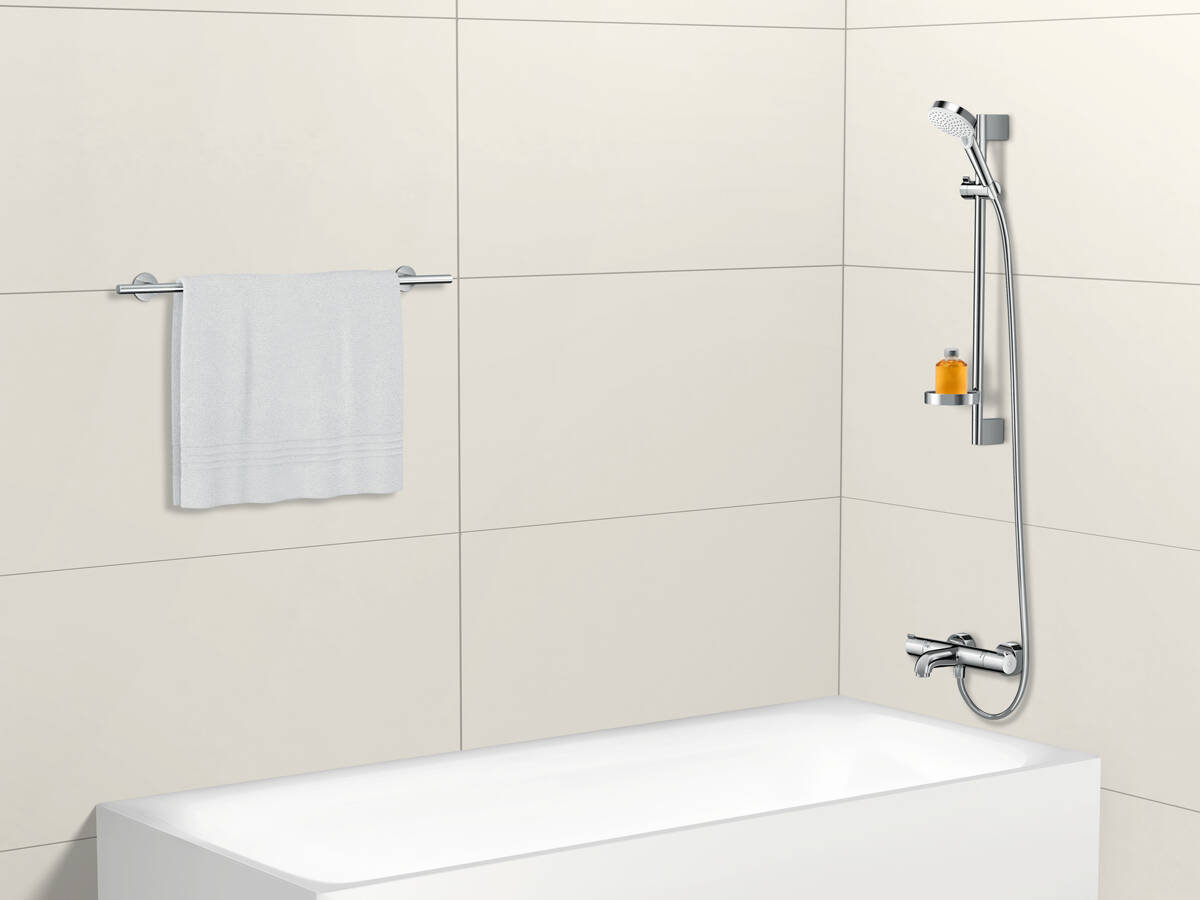 Authorised dealers
Locate showrooms of authorized dealers near you
hansgrohe Loading Dealer Options
An error has occurred. Please refresh the page.
Your search covers: USA and Canada