Internationally award-winning
Prize-winning design for the bathroom and kitchen
Products of the premium brand hansgrohe are timeless, beautiful, and highly functional: This is confirmed by countless design prizes and quality awards. The awards the Hansgrohe Group receives year in, year out from international expert judges make it one of the design leaders in the sanitation industry. Behind this success story is also a longstanding collaboration with Phoenix Design.
At hansgrohe, our product development focuses on your needs: the desire for more shower enjoyment and bathing pleasure, and greater comfort in the kitchen. This is why faucet and shower design at hansgrohe is not an end in itself: Use our modern yet timeless branded products to design your personal bathroom space and lighten the workload in the kitchen. Highest quality and design that outlives fast-moving fashion trends: that's what guides us in our product innovation.

We also work closely together with internationally renowned designers, developing products that fuse aesthetics and functionality. Phoenix Design has been shaping the face of hansgrohe for more than 30 years. This is because these creative professionals from Stuttgart are the exclusive designers of the entire shower and faucet category for the quality brand from the Black Forest. Phoenix Design and hansgrohe work together toward an intelligent combination of design, function and comfort. In a word: User-friendliness. During these decades, Phoenix Design has designed all of the key products for the hansgrohe brand. Products that are technologically and visually durable. Visit the Hansgrohe Group website and discover more information around good bathroom design.
The Hansgrohe Group is a design and innovation leader in the bathroom industry.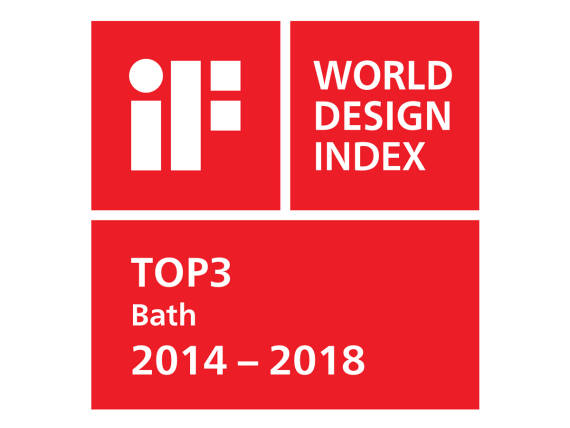 The Hansgrohe Group receives many awards in various categories and from international juries. The showering of awards underlines the high quality standards and makes the company a global design pioneer.
Top placement in the iF WORLD DESIGN INDEX
In the iF WORLD DESIGN INDEX 2014 - 2018 of the International Forum Design (iF), the Hansgrohe Group was ranked top.
It is among the Top 3 listed companies in the iF category "INDUSTRY: Bath" .
Among the 1,365 German firms, the Group is among the Top 10 listed companies in the iF category "COUNTRIES: Germany" .
It is listed in the worldwide Top 25 in the iF category "COMPANIES" - from more than 4,000 companies. 
In addition, nine products of the hansgrohe and AXOR brands received an iF DESIGN AWARD in 2018.
Recognized by independent judges
Browse through a selection of our international design awards.
HGHBWMediaGalleryImageElementComponentModel (8802017313852@5)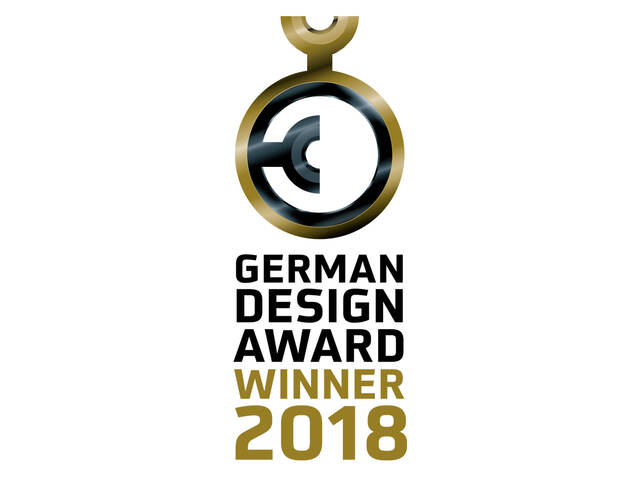 HGHBWMediaGalleryImageElementComponentModel (8802017281084@4)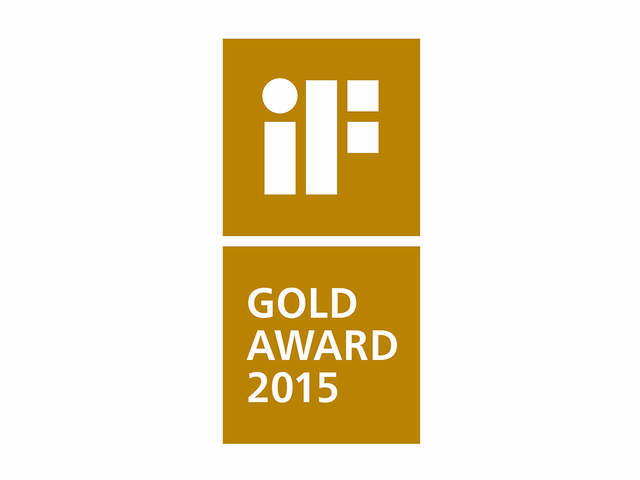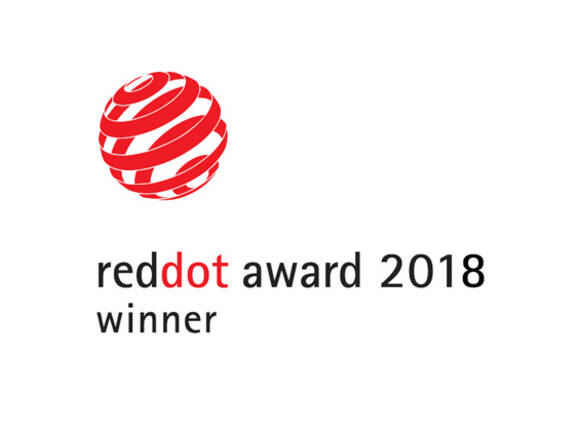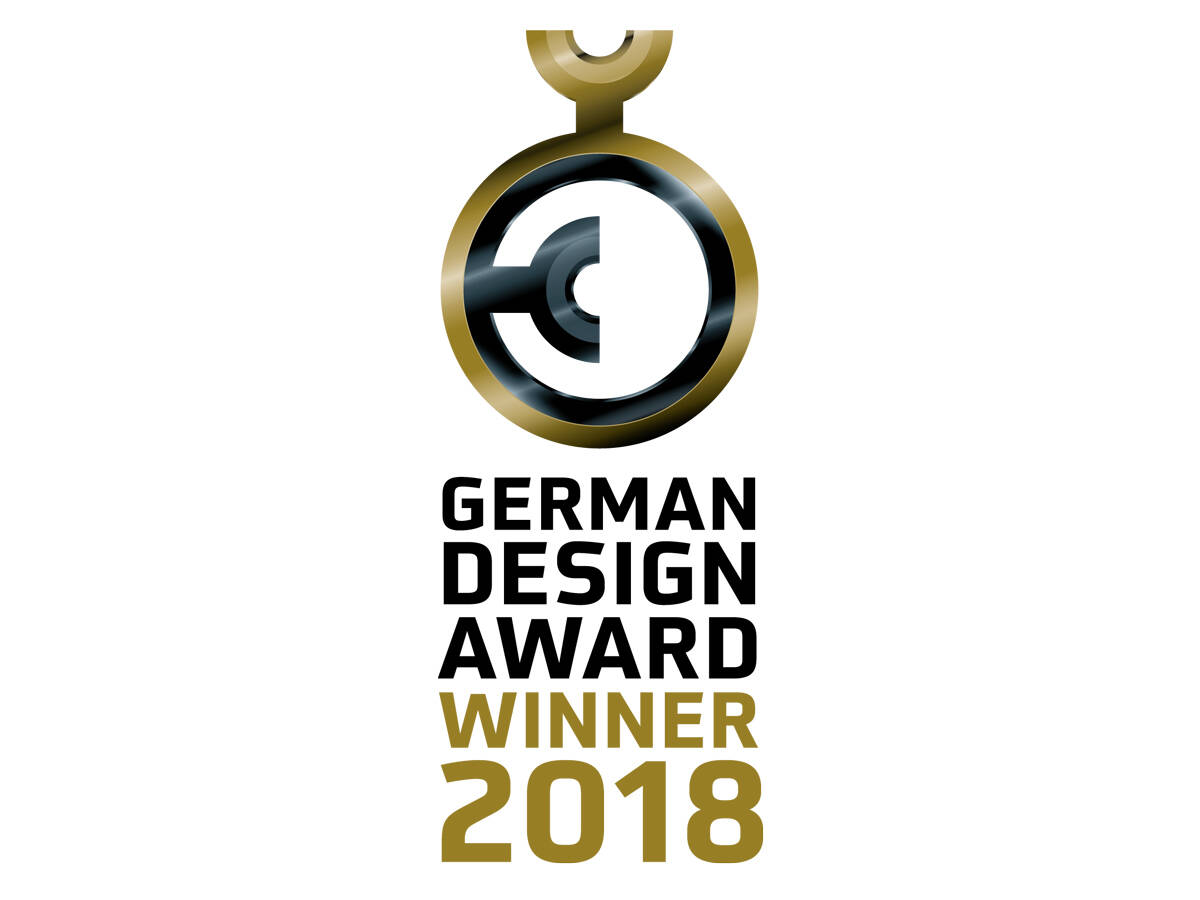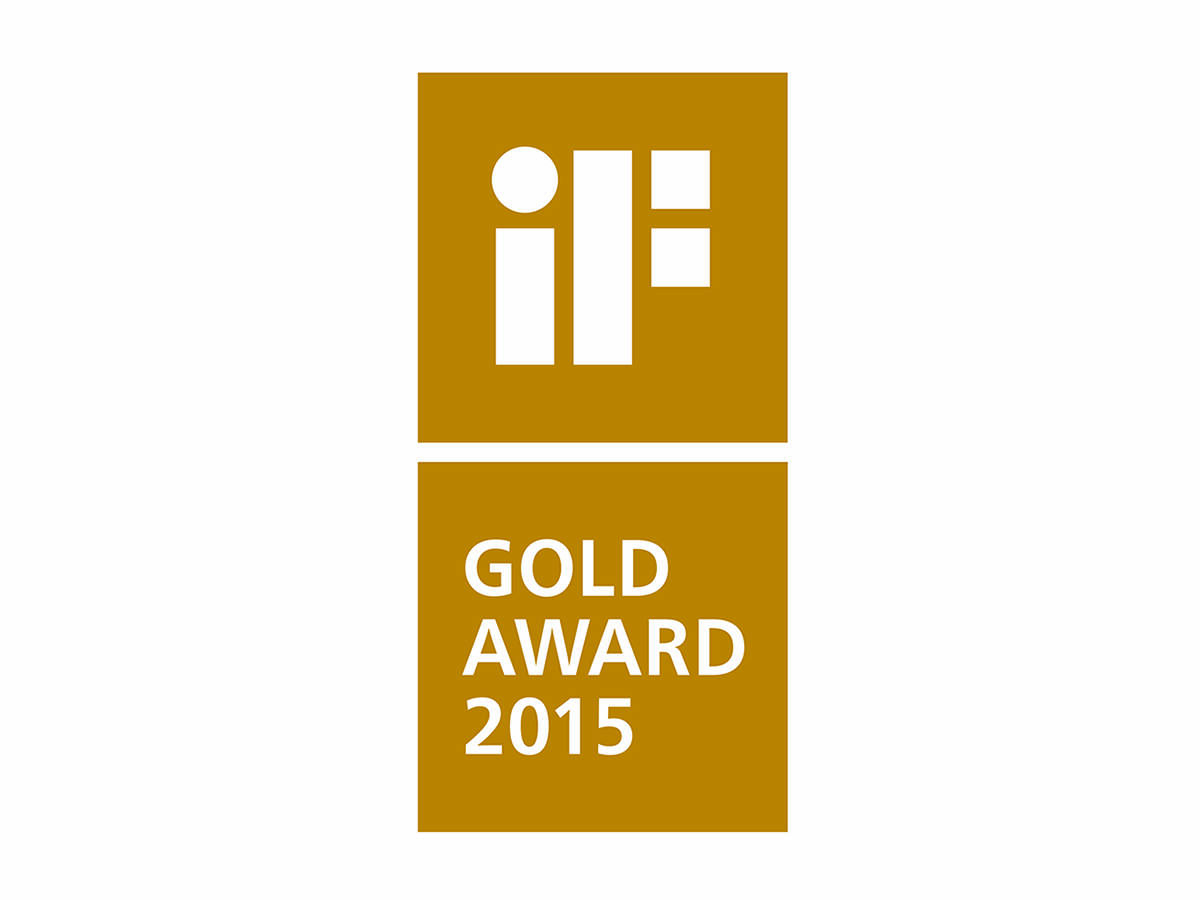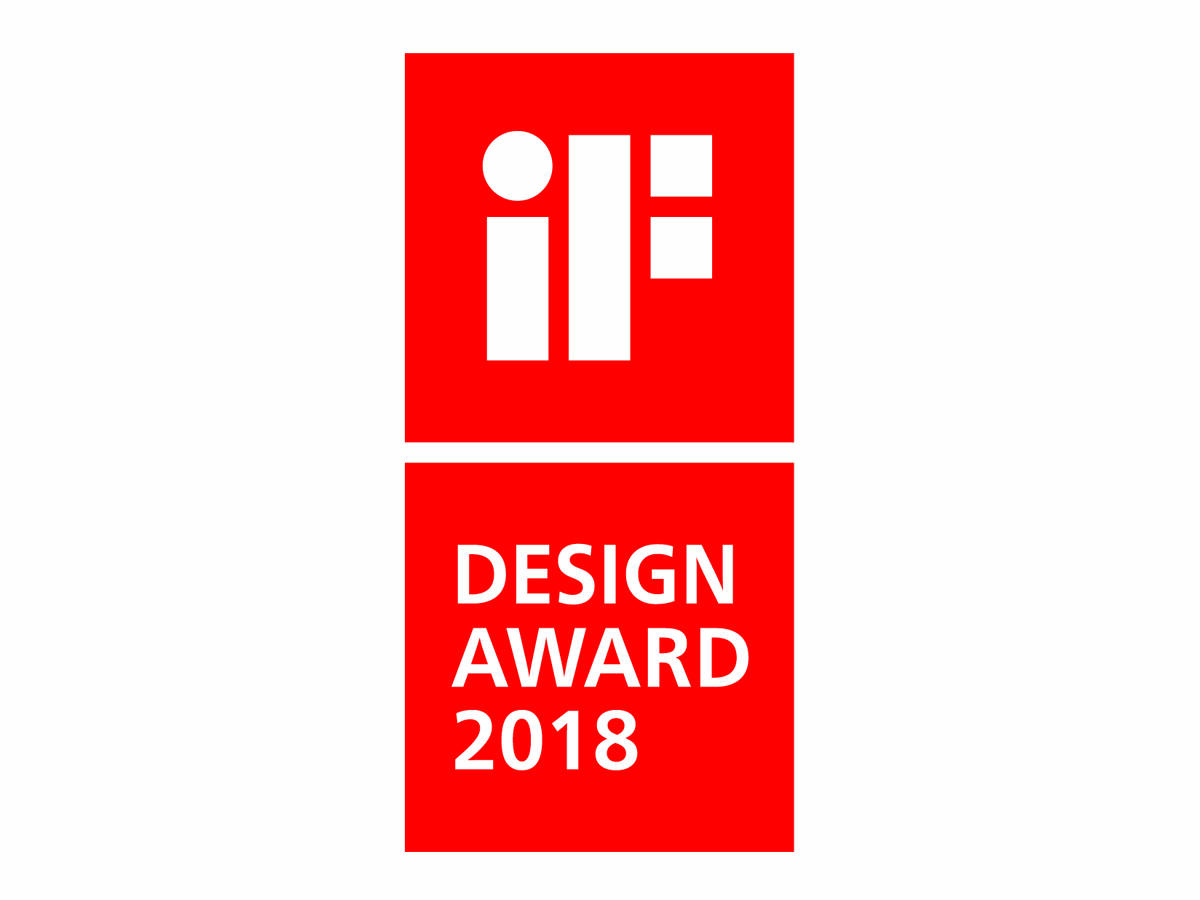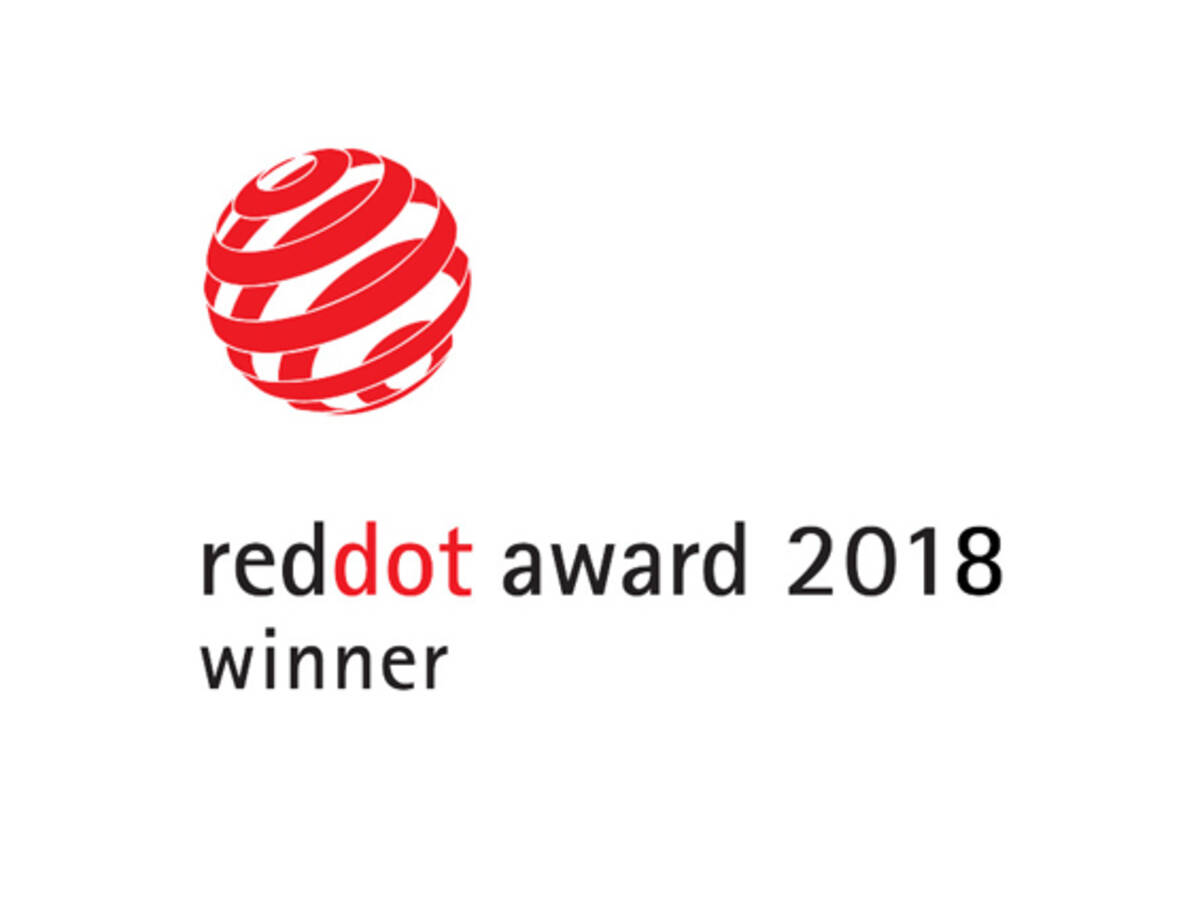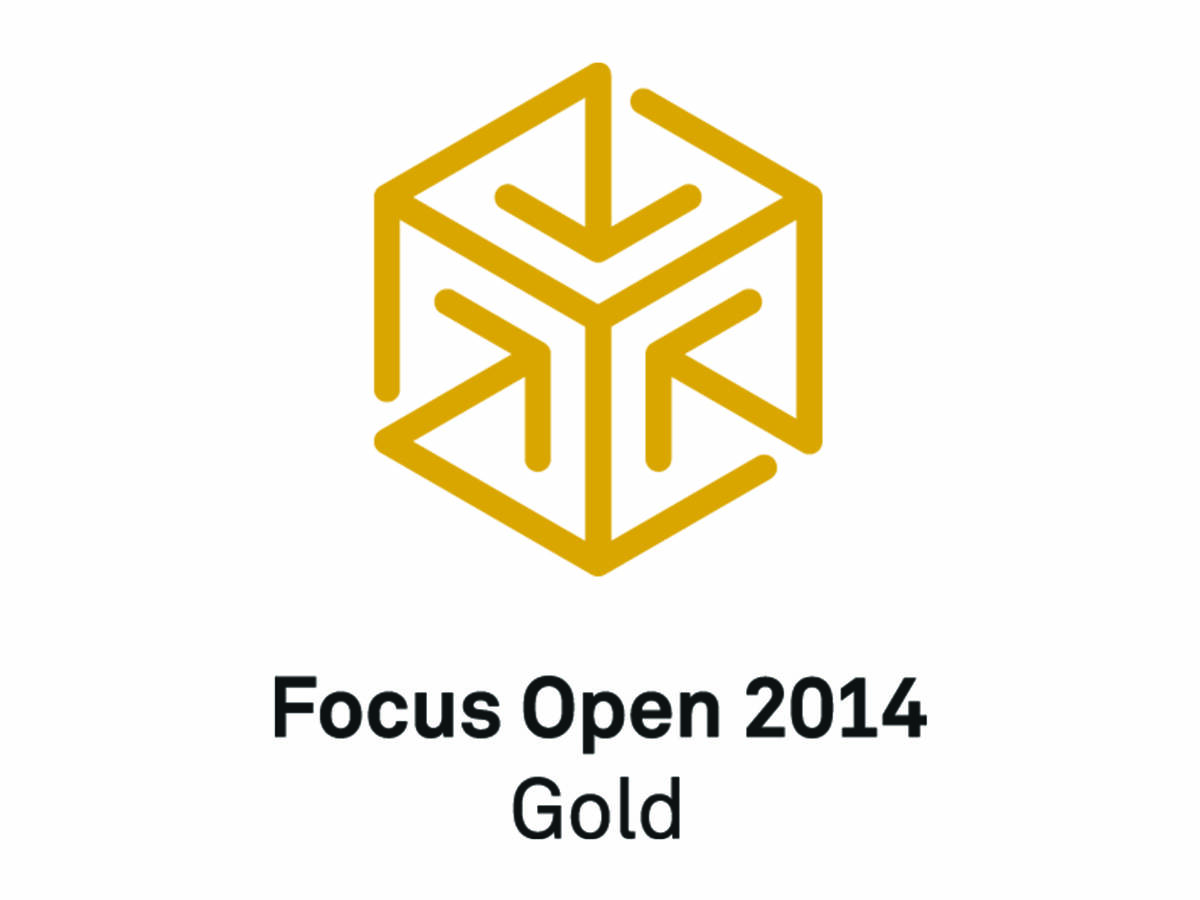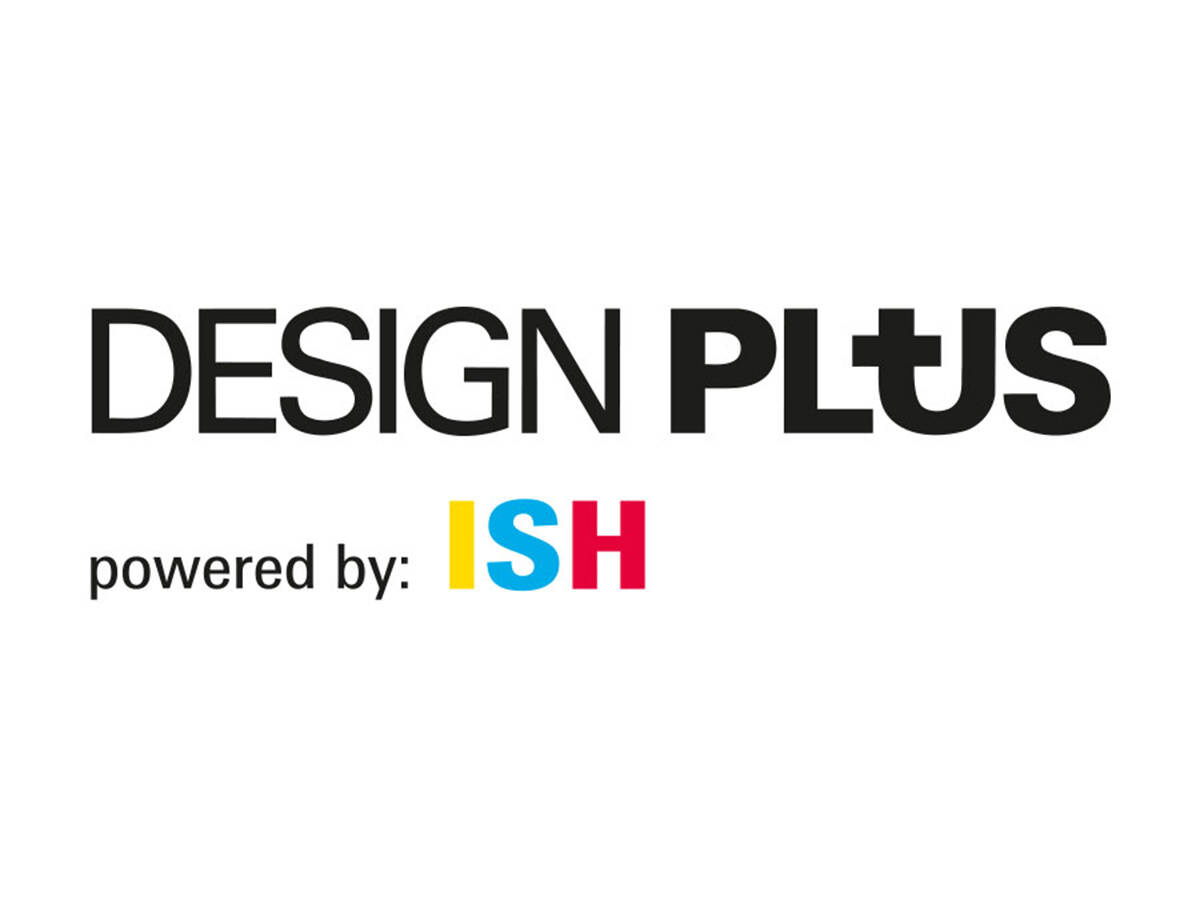 Authorised dealers
Locate showrooms of authorized dealers near you
hansgrohe Loading Dealer Options
An error has occurred. Please refresh the page.
Your search covers: USA and Canada