Comfortable work and operation
The ergonomic kitchen: The focus is on the person
Do you dream of a kitchen that suits your needs? That allows smooth workflows and saves you energy? This quality can be improved in a variety of ways in every kitchen – for all users, through kitchen products with high comfort and intuitive operation. hansgrohe helps you plan an ergonomic kitchen.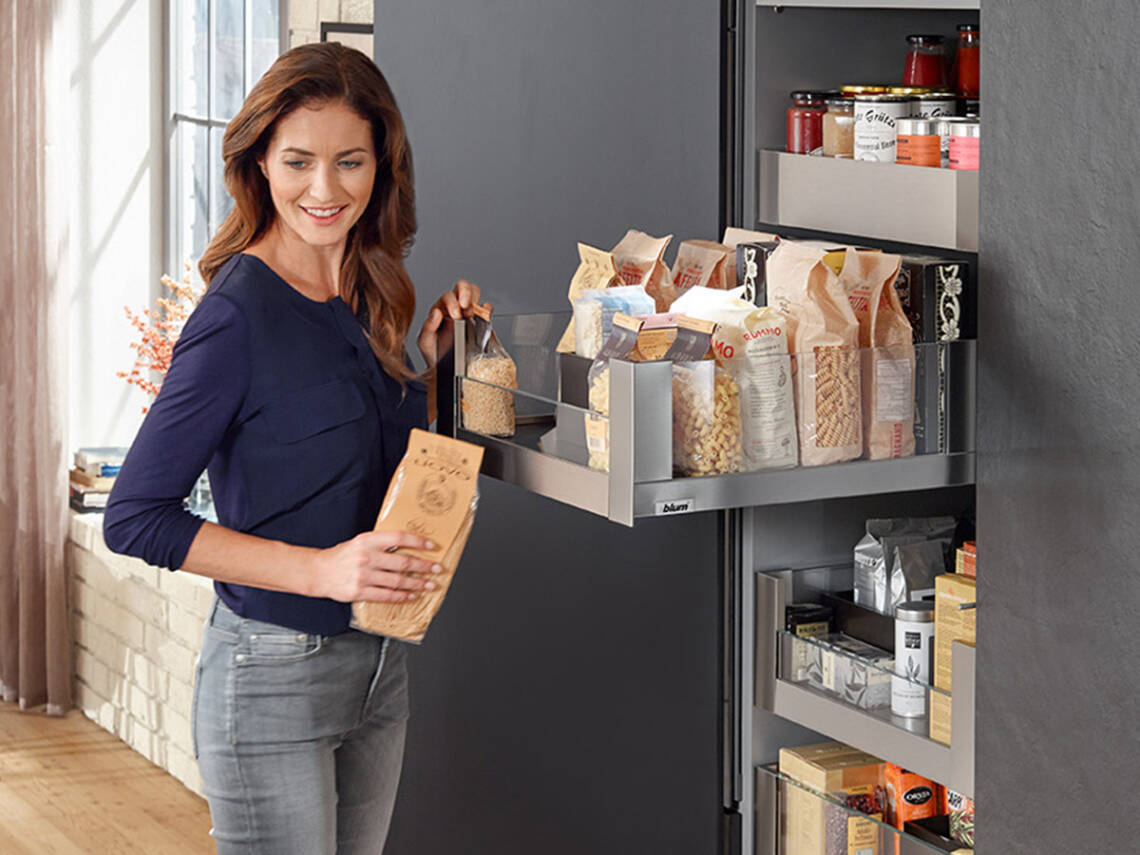 Everything is easier – and protects the body
There's heat in the kitchen: Rinsing food, taking ingredients from cupboards, filling pots, operating appliances, washing hands. It only makes sense to put short travel paths at the top of the wish list. Because this allows smooth workflows while saving time and energy. Do you enjoy it when kitchen tools and ingredients are easy to find? This is due to well-organized cabinets and pull-outs. With cleverly designed drawers and revolving pull-outs, you can easily reach deep into cabinets and put your kitchen space to best use.  
The human being is the measure of kitchen planning
An ergonomic kitchen is should be tailored to your height. This way, kitchen furniture, oven and microwave can be easily filled and cleared at eye level. The countertop should be planned with your back in mind, too. Studies recommend placing this around 10 cm below the individual's elbow height. So take measurements before your consultation with the retailer! Also keep in mind: For a good, comfortable view of pots and pans, the cooktop may be slightly lower than your worktop. Particularly important in this connection is the selection of the right kitchen faucet.
Operating comfort is the crux of ergonomics
In an optimally equipped kitchen, you can manage and handle everything very easily and intuitively. This is particularly useful if things have to go quickly, or if you happen to have your hands full. Water control at the touch of a button and controls that are easy to reach are ergonomically useful and mean added comfort in the everyday kitchen work.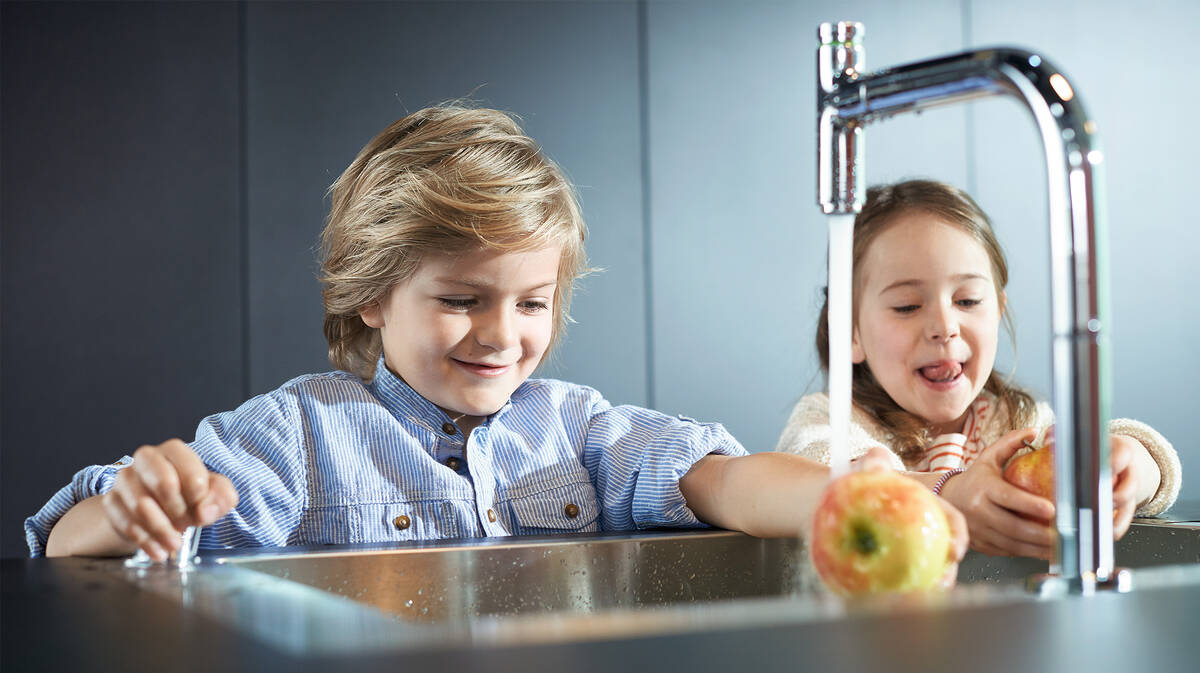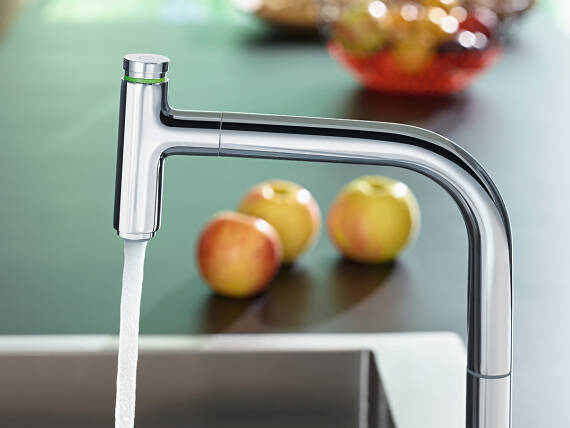 Ergonomics is a feel-good recipe – even in the kitchen
With a wide range of hansgrohe kitchen faucets to choose from, ergonomics in the kitchen can take on beautiful forms. The functional products are characterized by great ease of use and create aesthetic accents in the heart of the kitchen. For repetitive activities, all it takes is a touch of a button to start or stop the water flow. Intuitive operation (for example, starting or stopping water with the back of the hand) creates freedom of movement. At the same time, it meets the demands of 'Universal Design', meaning safe and easy operation for all generations. The two-dimensionally shaped handle in hansgrohe kitchen faucets is ergonomically formed; it can be easily operated with wet hands and permits presetting of the temperature and spray intensity.
The most beautiful moments with water – at a hansgrohe sink
HGHBWMediaGalleryImageElementComponentModel (8802062042172@3)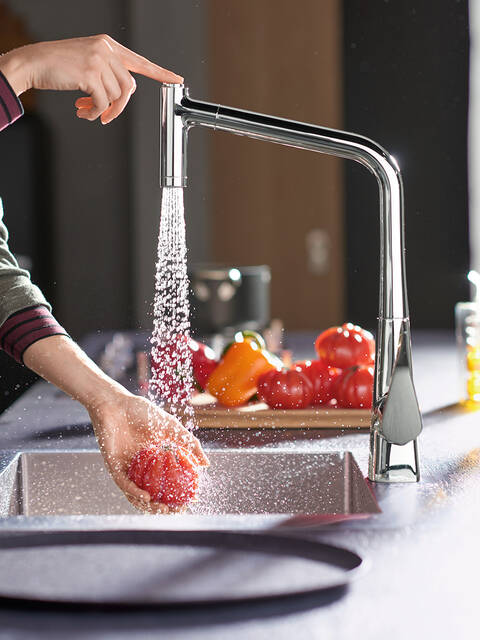 HGHBWMediaGalleryImageElementComponentModel (8802062206012@3)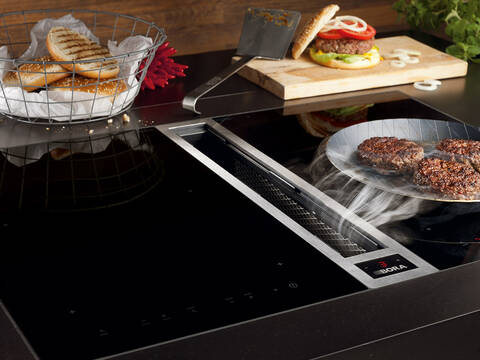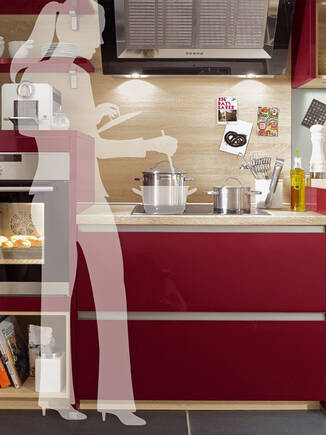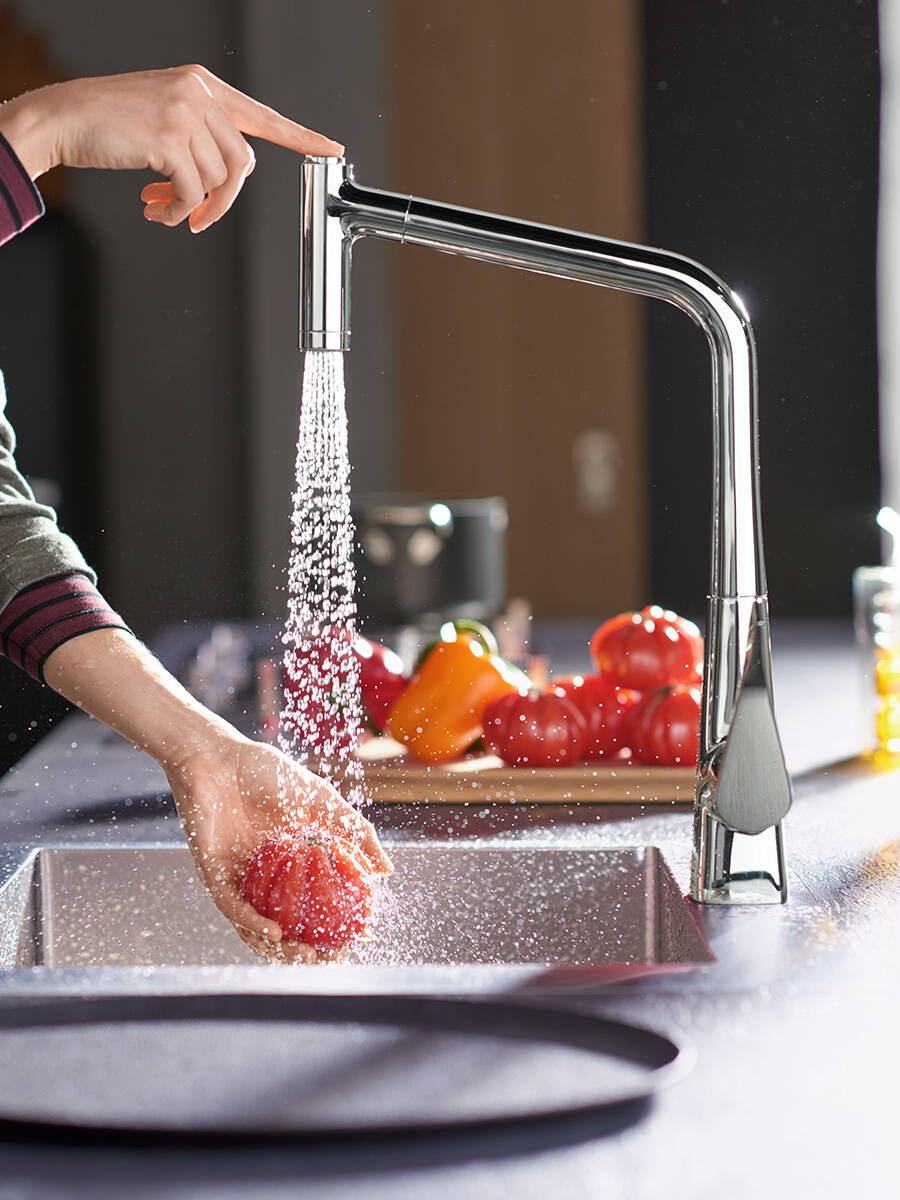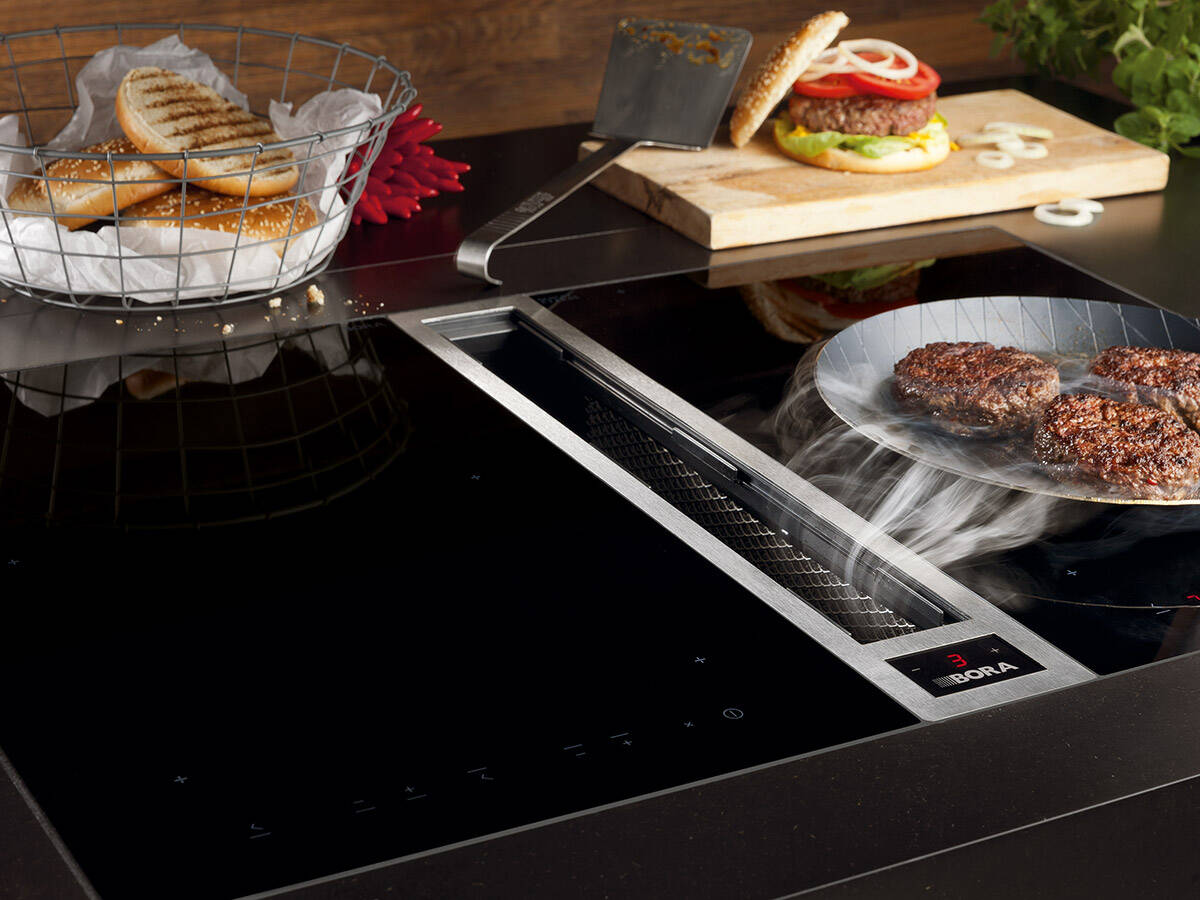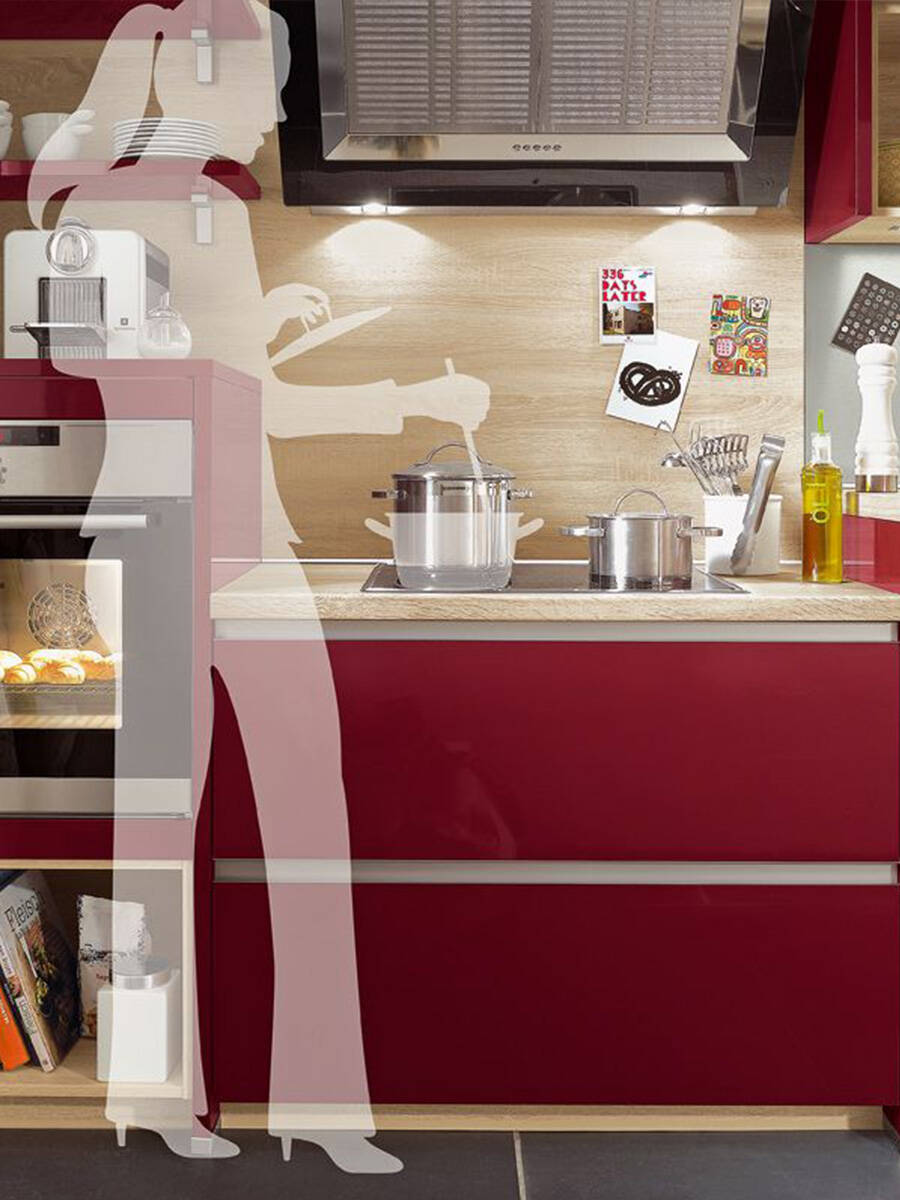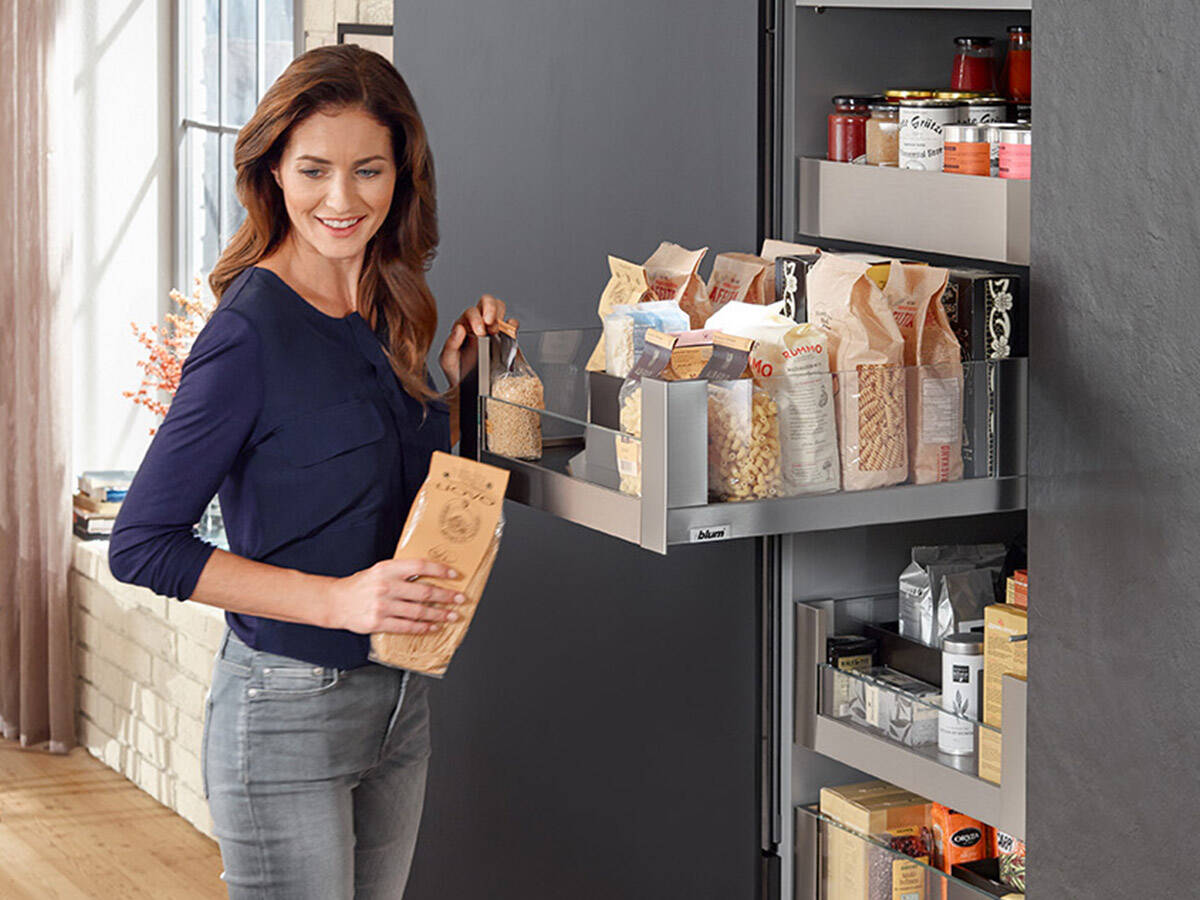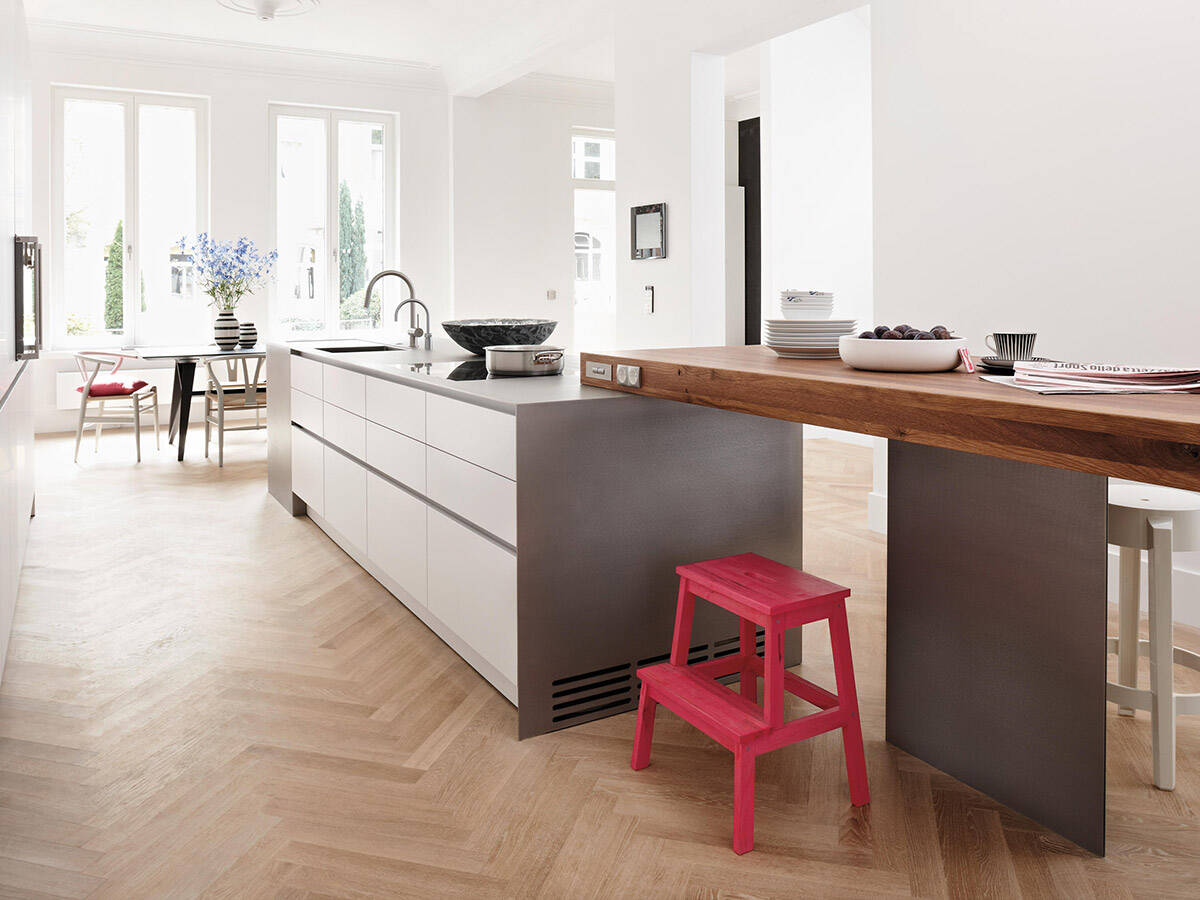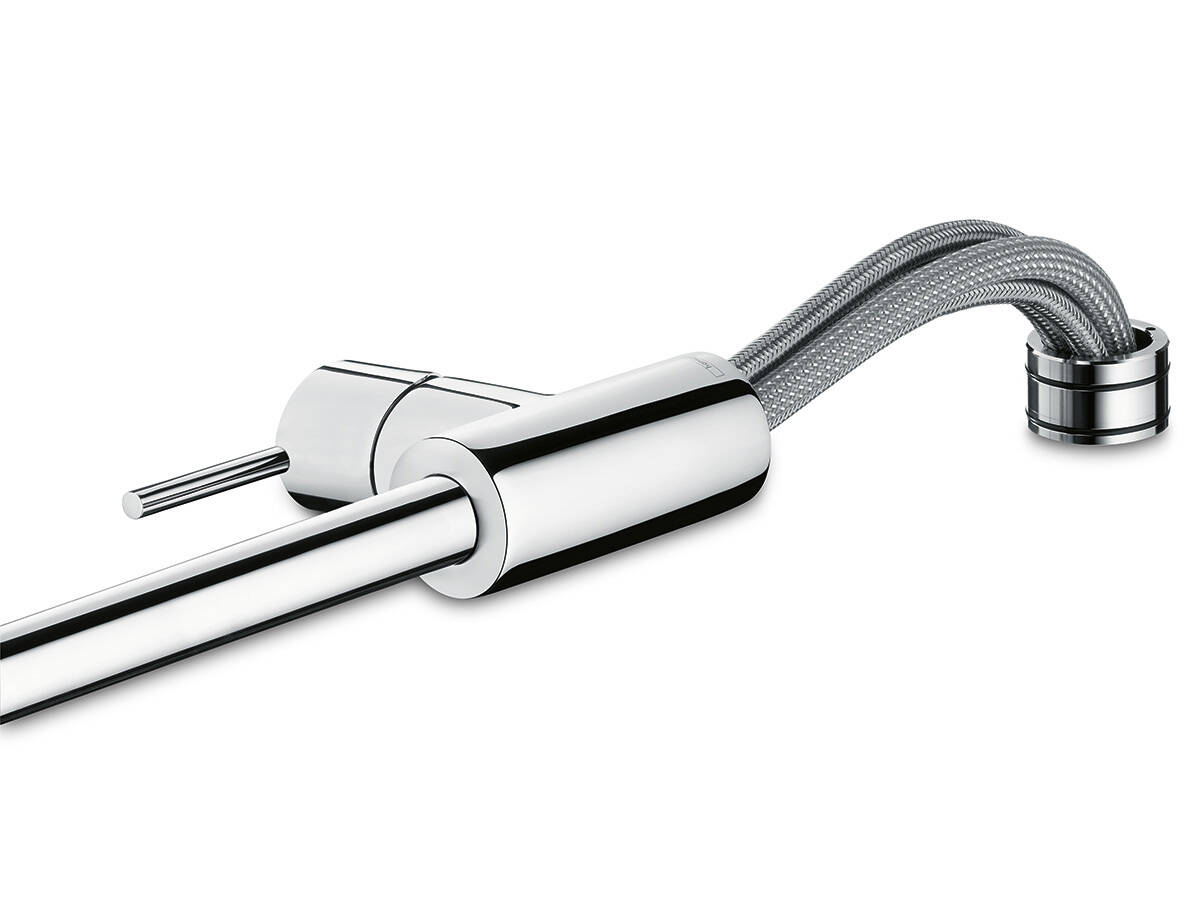 Authorised dealers
Locate showrooms of authorised dealers near you
hansgrohe Loading Dealer Options
An error has occurred. Please refresh the page.
Your search covers: USA and Canada