The modern dream kitchen is cozy
An eat-in kitchen will make your home perfect
Atmospheric design with ideas drawn from the living area are taking over the modern kitchen. Here, useful functions fuse in a cozy living space that becomes a sociable meeting point and provides room for personal style preferences. The trend is toward warm materials and furniture with an individual aura. And innovative technology rounds out the refuge.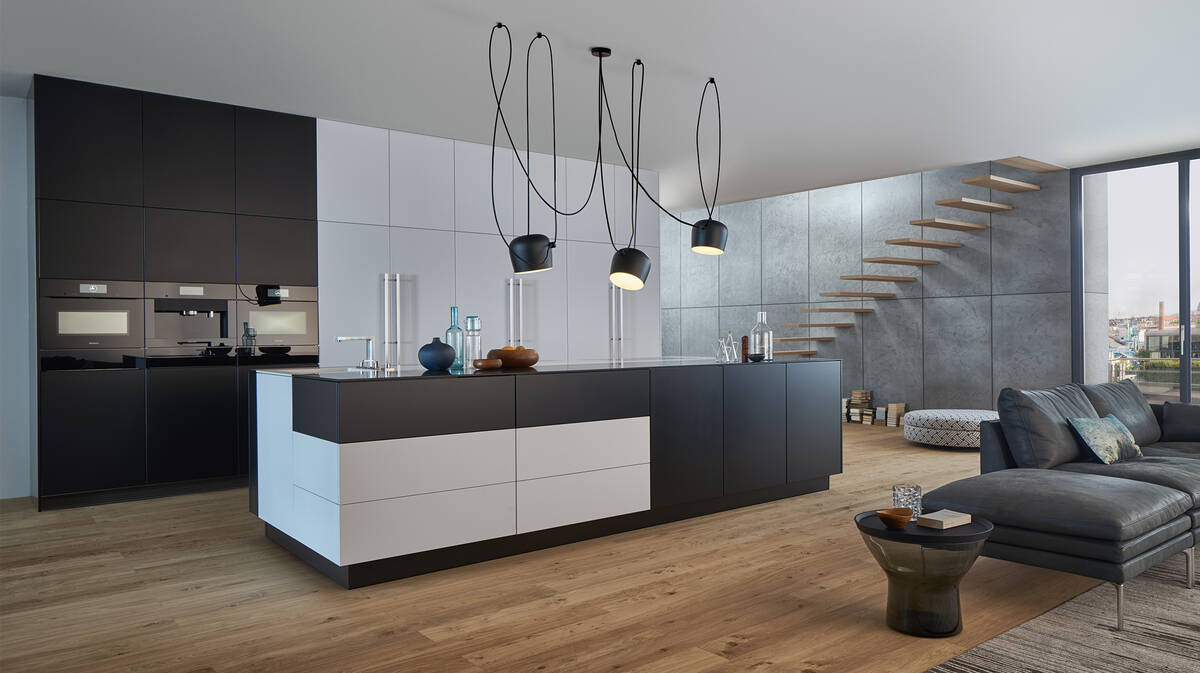 The eat-in kitchen combines preparation, enjoyment and relaxation
The trendy kitchen touches all the senses: Natural finishes radiate warmth and are particularly inviting to the touch; furnishings with designs drawn from the living area provide visual refreshment. What people seek is interior design in which comfortable seating furniture can fit in with a subtly colored setting. In the kitchen, this home trend is coupled with high standards of modern functionality for work processes. There is a place for design accents around the sink, too. Because that's the heart of the kitchen.
Transforming the kitchen into an additional living space
Kitchens with state-of-the-art technology are currently coming in contact with traditional materials, something which is also in demand at present. The range even includes furniture fronts that interpret metal with patina or use cement in troweling technique. The dream kitchen combines trendy high-tech devices with elegant furniture – such as cabinets or high-quality sideboards – that might also be found in a living room. Warm ingredients, such as rugs, finely rustic wooden finishes and a stone look round out the recipe for success in the home-kitchen area. 
Cooking is in fashion – and an eat-in kitchen is simply consistent with this
With charming lighting and an visually discreet, downward-directed fume hood, the cooking island, or the open counter, fuse with the comfortable ambiance. hansgrohe kitchen faucets set accents of utmost design quality in this furnishing style. The kitchen has thus evolved from a purely functional space into a cooking salon for greater enjoyment and sense of community. This places higher demands on the design, and this is reflected in the trend toward the eat-in kitchen.
From exquisitely rustic to a blend of styles
Here you will find inspiration for the modern eat-in kitchen
HGHBWMediaGalleryImageElementComponentModel (8802052637756@3)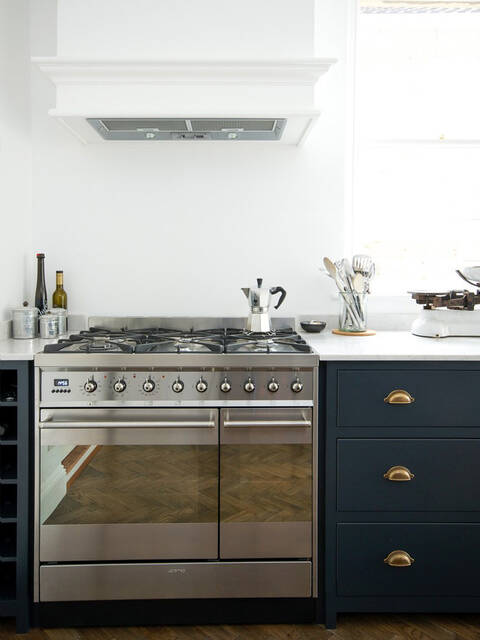 HGHBWMediaGalleryImageElementComponentModel (8802052670524@3)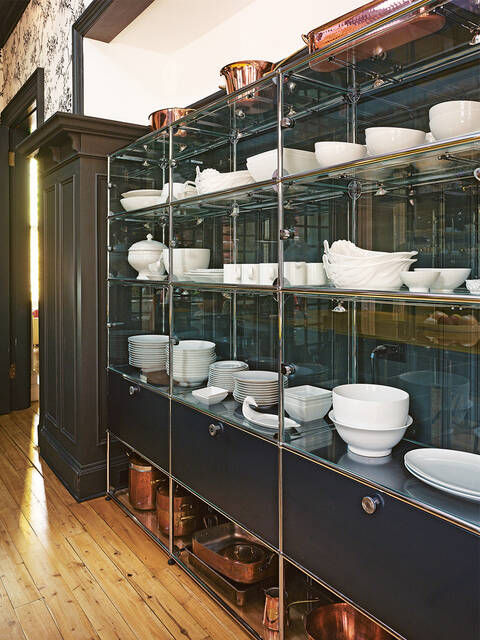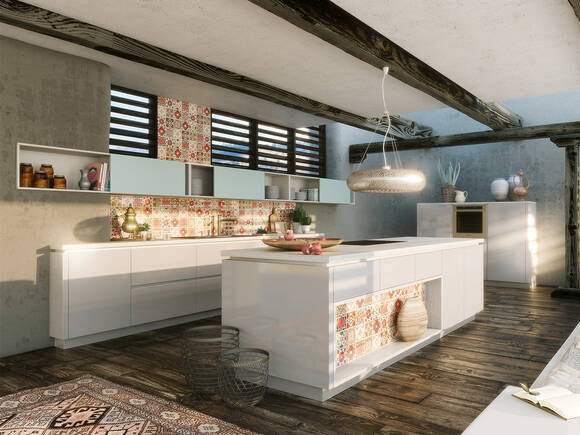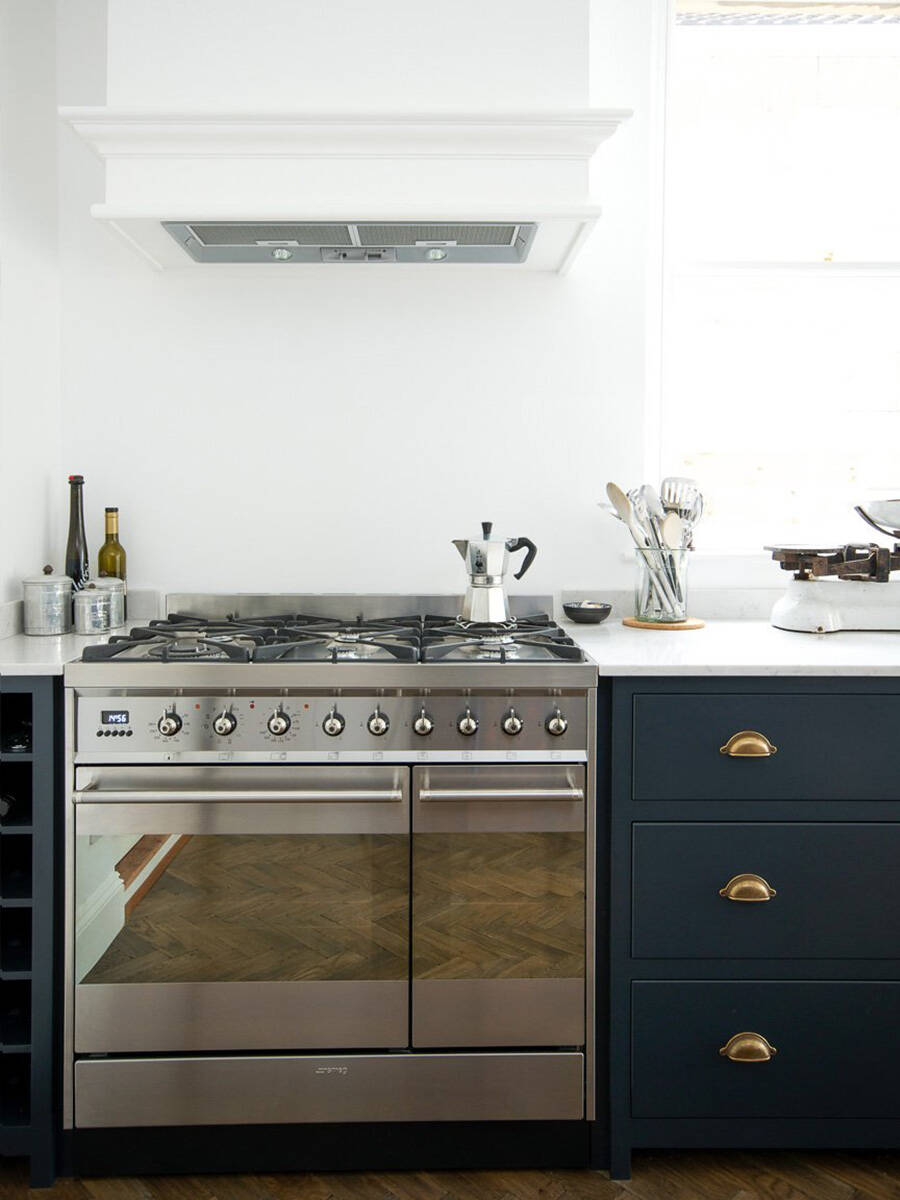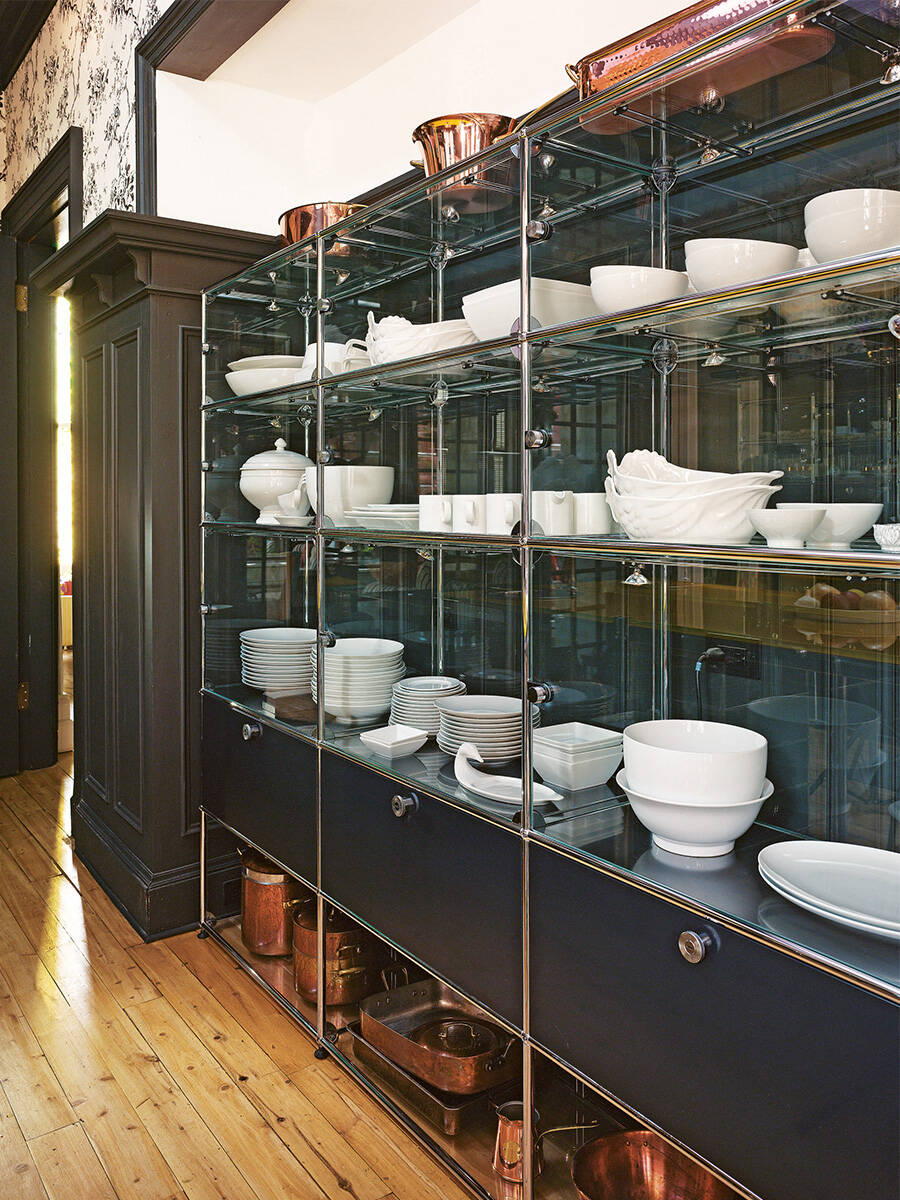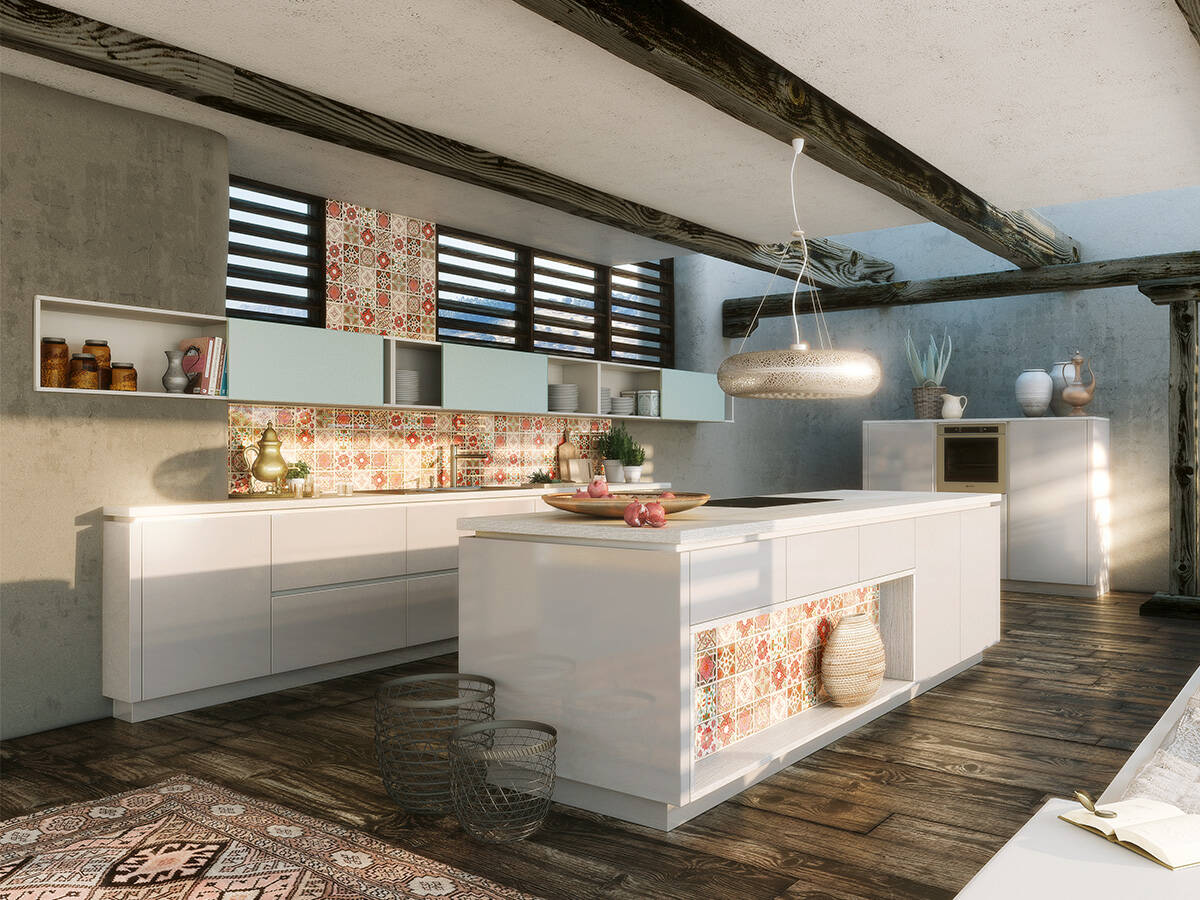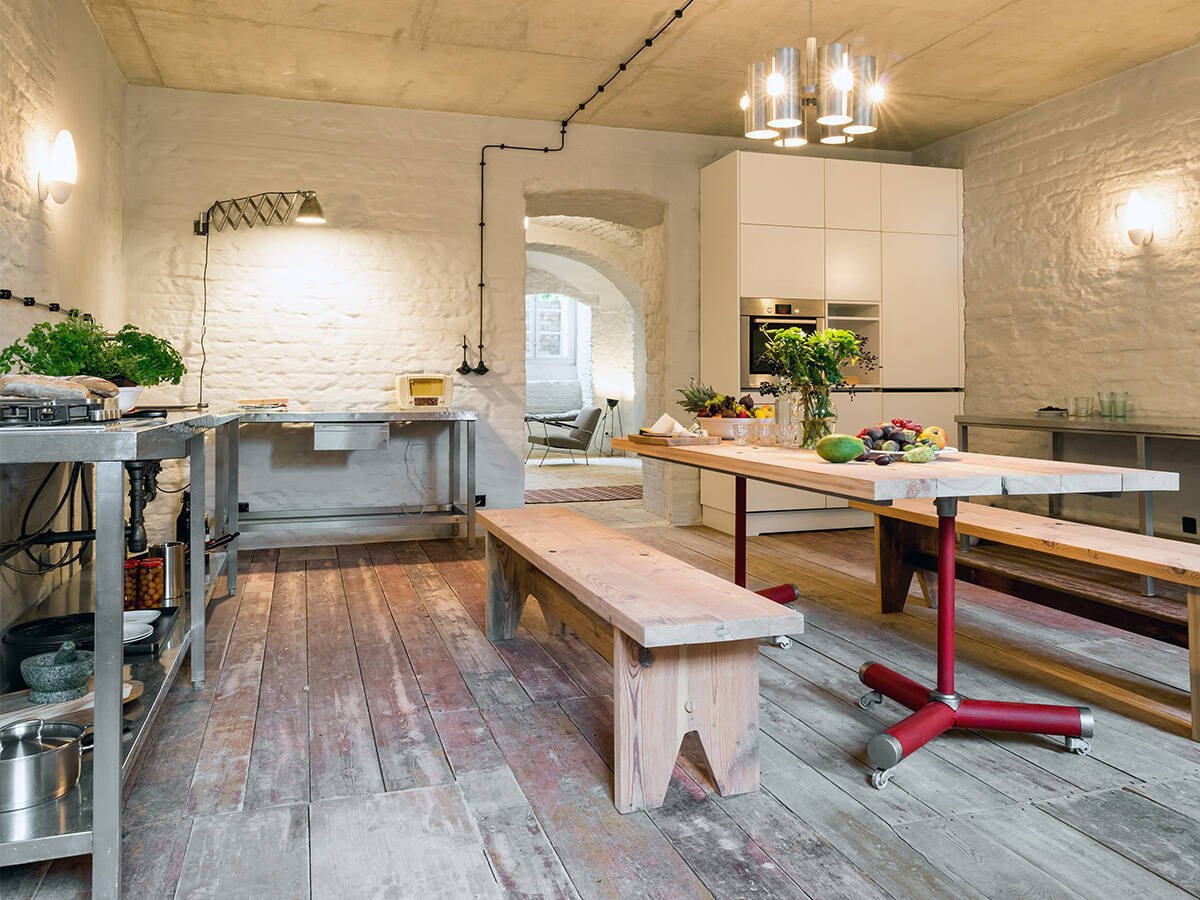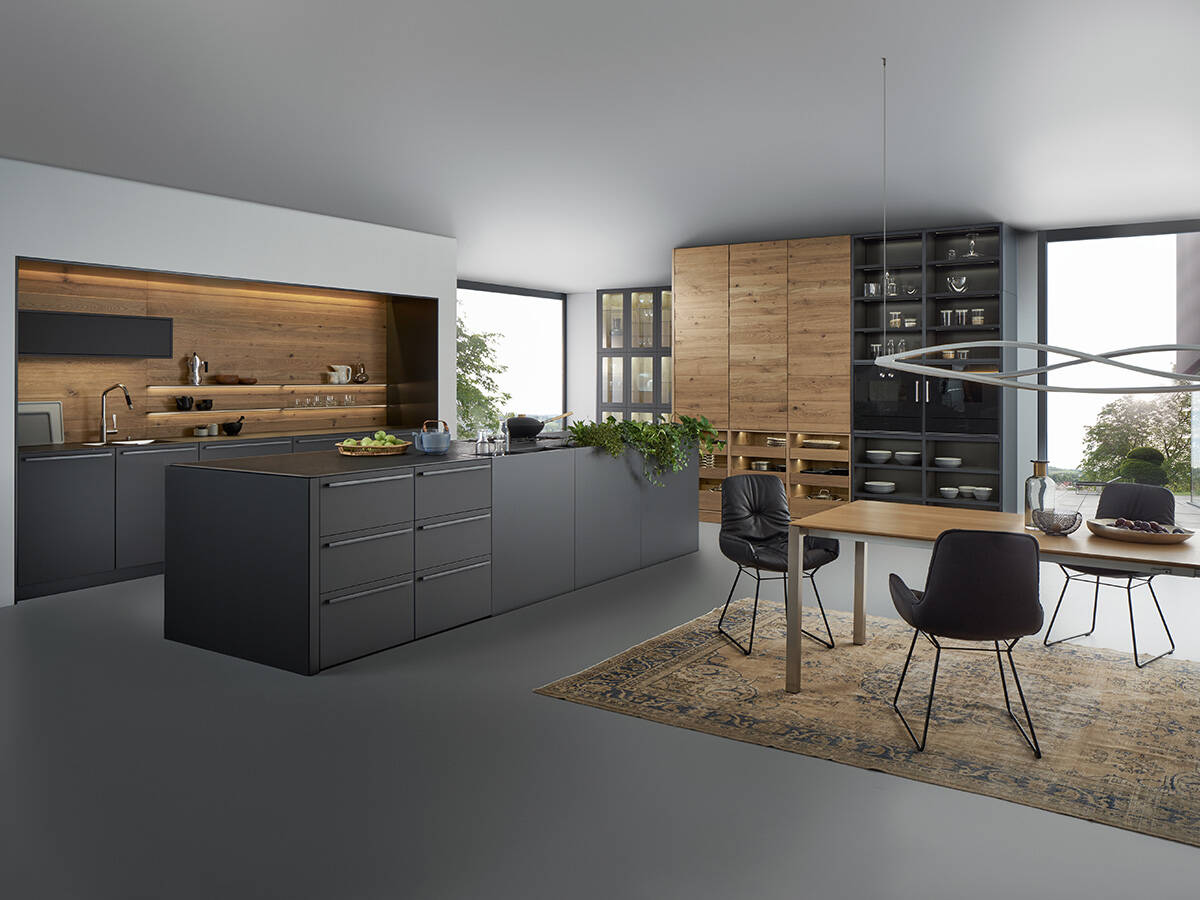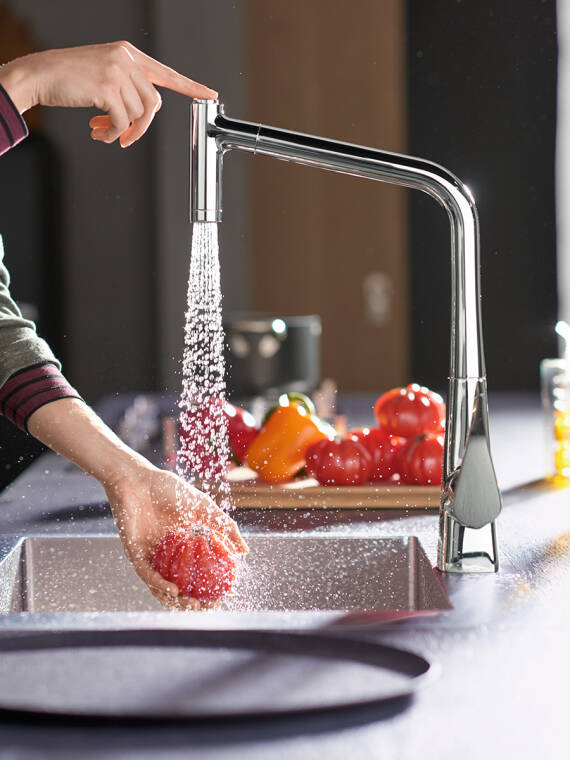 Modern faucets round off the style in the kitchen
hansgrohe offers a selection of aesthetic and functional kitchen faucets that fit in with the concept of individual home living and are the perfect minimalist kitchen aid. They have an understated design without sacrificing on functionality. This is the solution for an interior-design concept that sees the kitchen more as a living space rather than a working space.

Thus, hansgrohe kitchen faucets complete the trend toward modern functionality in the eat-in kitchen: The selection of design styles combines luxurious accents with high-quality design, perfectly matching the trendy decorative styles for today's dream-kitchen trend. Their variety of shapes fits into any modern kitchen setting without imposing its overall style. 
hansgrohe Loading Dealer Options
An error has occurred. Please refresh the page.
Your search covers: USA and Canada
Where to Buy: Online Resellers
Certified Online Resellers
You can purchase hansgrohe products through the following Certified Online Resellers:
Authorized Online Resellers
You can purchase hansgrohe products through the following Authorized Online Resellers: