Flat, modern, space-enlarging
Concealed installation for the shower and bathtub
Are you building a new bathroom or intend to renovate an existing one? Here we provide you with the many possibilities that water controls installed in the wall have to offer. Concealed installation in the shower and bathtub is very modern and user-friendly. The minimalist units make everything look nice and tidy so you can enjoy full freedom of movement when showering and bathing.
What is concealed installation and when does it makes sense
Have you been using an exposed installation faucet or thermostat in the shower and bathtub? Traditional water controls like these have many advantages; for instance, they are easy to replace – making them ideal for quick renovation. Their drawback: They are relatively large and project into the room, especially in smaller bathrooms.
Make your faucet technology elegantly disappear behind the wall
Simply hide all those parts of your shower system that you don't want to be seen (pipes, controllers or levers) behind the plaster. Concealed installation makes sense, particularly in new construction or major renovations because the wall will need to be opened. Important: You need a bathroom specialist to do the job.
The advantages of concealed thermostats and faucets at a glance:
The minimalist shower control fits flat against the wall. This creates a very modern, tidy look.
You no longer to worry about bumping into things when showering or bathing. Instead, you will enjoy more space, comfort and water enjoyment.
The added freedom of movement and accessibility is ideal for the multi-generational bathroom.
The visible parts of concealed thermostats do not heat up, and generally there is no danger of excessively hot surfaces. This is perfect, particularly if there are children and/or senior citizens living in the house.
The small control units are not only visually attractive and dependable; they are also easier to care for than larger exposed uits.
With the hansgrohe iBox Universal, which serves as a basic set in the concealed installation, you can later add an operating element in a more modern design or with advanced functions.
Shower control with great functional and design variety
The range of variants in the hansgrohe concealed-installation area offers you untold possibilities in bathroom design. You will be surprised to discover how many functions and designs there are. Decide for faucets or thermostats based on the bathroom fittings involved (hand shower, shower head, shower system, etc.). You can combine these universally with all hansgrohe showers. Upgrade your bathroom with a shower control in chrome or with a glass finish and select round, angular or SoftCube designs.
Here's how: Installing a concealed-installation solution in a new bathroom
Concealed installation with hansgrohe iBox Universal and Select technology
If you opt for a concealed-installation solution, first the bathroom specialist installs the hansgrohe iBox Universal base set inside your wall. He or she will then install your concealed faucet or concealed thermostat. Both featuring top-notch hansgrohe technology and fitted with durable, mechanical valves, without any use of electricity.
This is where things get very comfortable: Concealed installation with hansgrohe Select
The intuitive Select operating and design concept is particularly user-friendly and elegant when used in concealed installations. Turn up to four water sources on and off with the award-winning ShowerSelect thermostats and faucets. Switch shower spray modes with a simple click. The choice is yours between the following:
ShowerSelect faucet – for pipelines with stable water pressure, available with ergonomically shaped handle;
ShowerSelect Thermostat – for constant water temperature, with comfortable metal handle;
ShowerSelect Thermostat – with integrated hose connection and shower support.
Making new of old: Renovating the bathroom with the iBox Universal
HGHBWMediaGalleryImageElementComponentModel (8802027865148@3)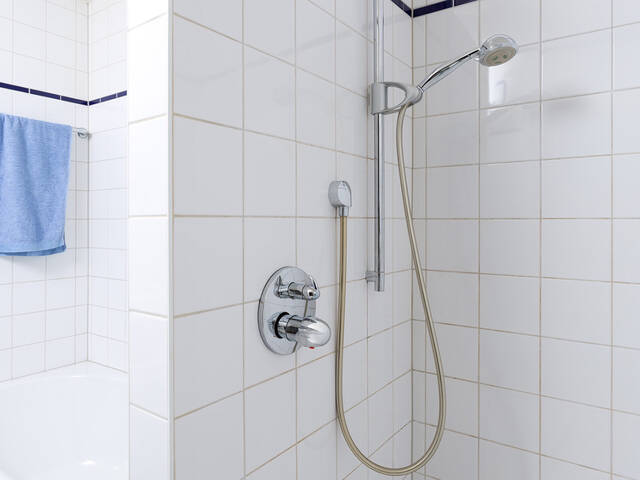 HGHBWMediaGalleryImageElementComponentModel (8802027930684@3)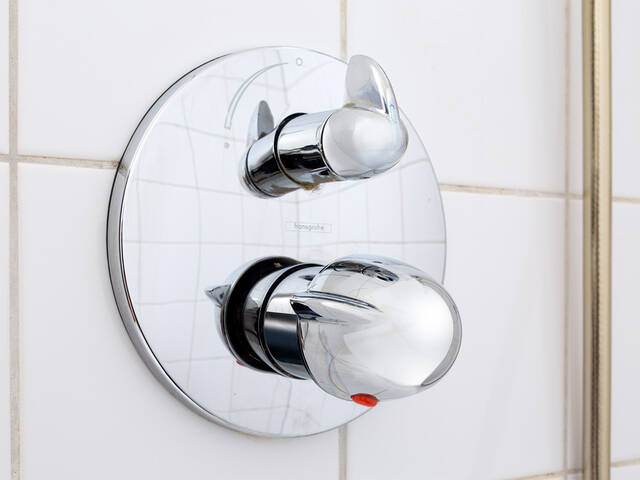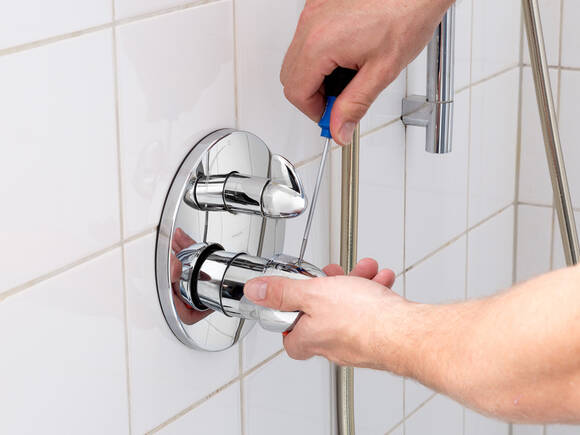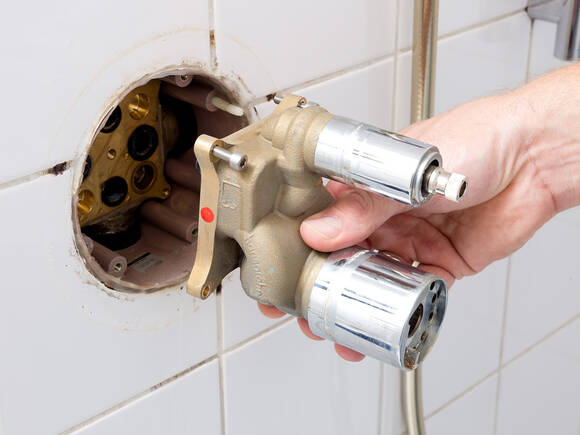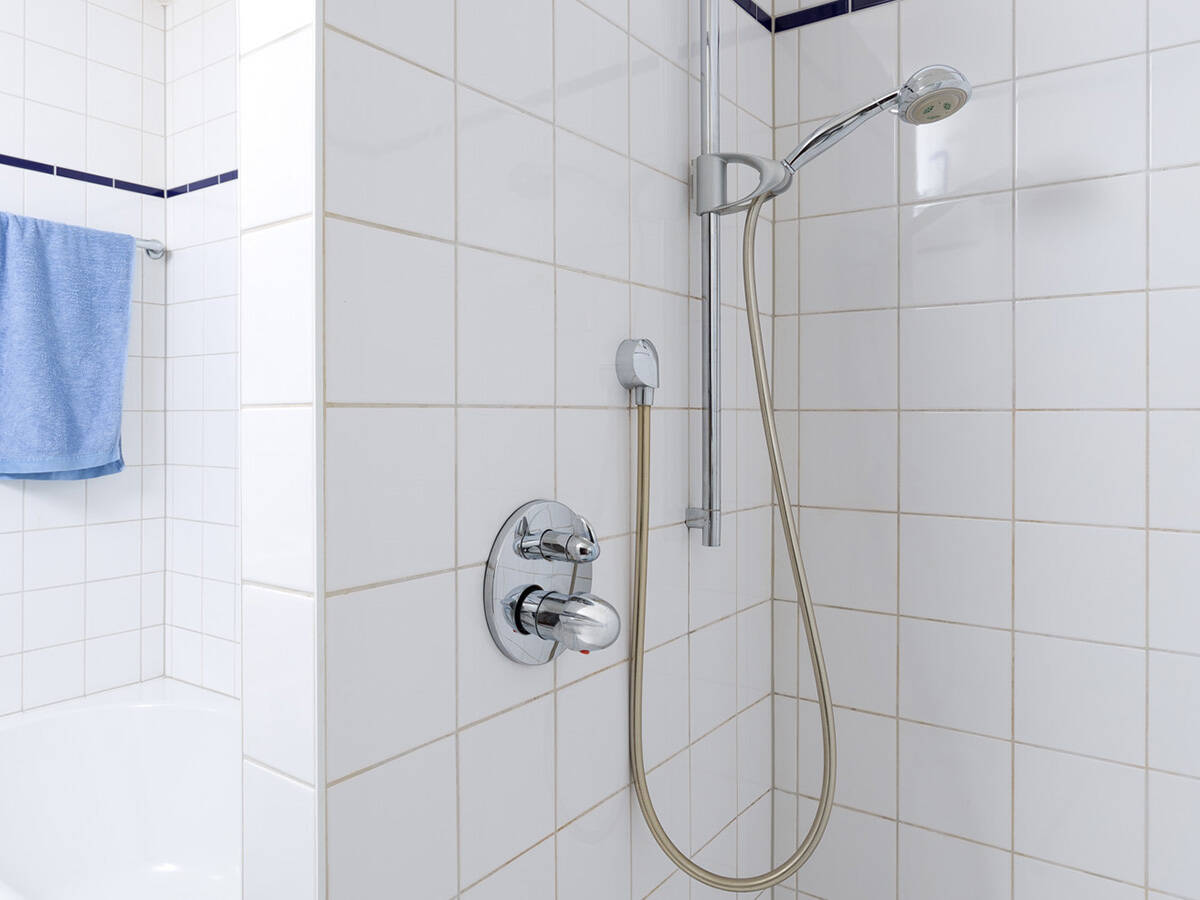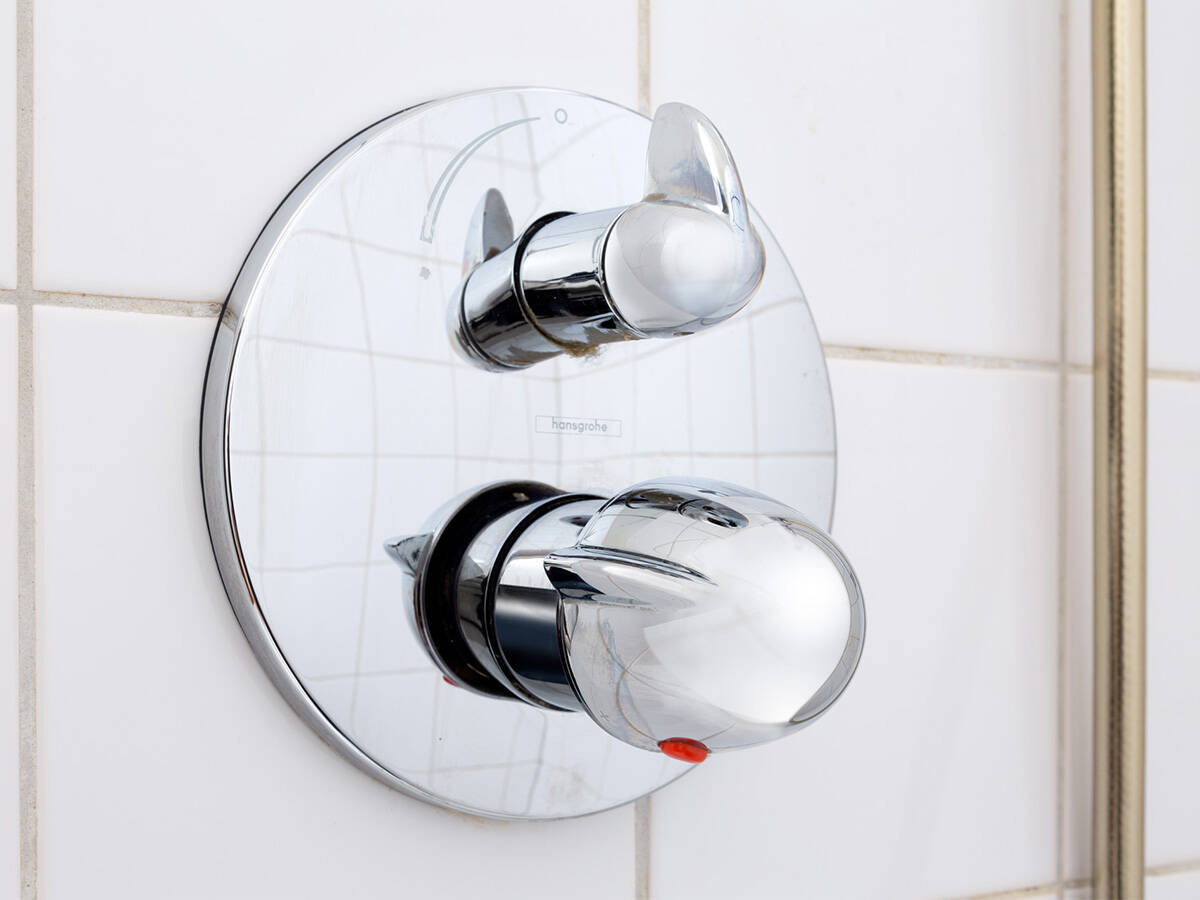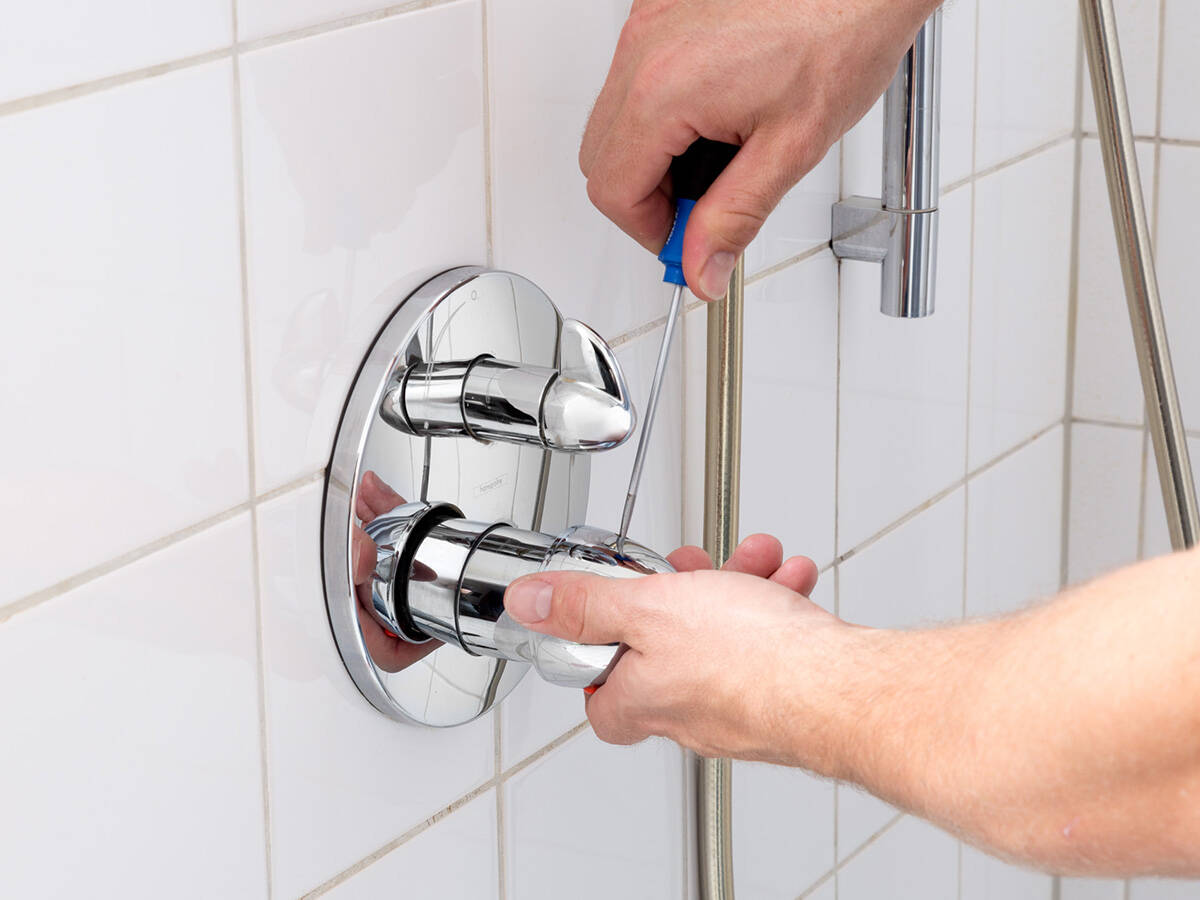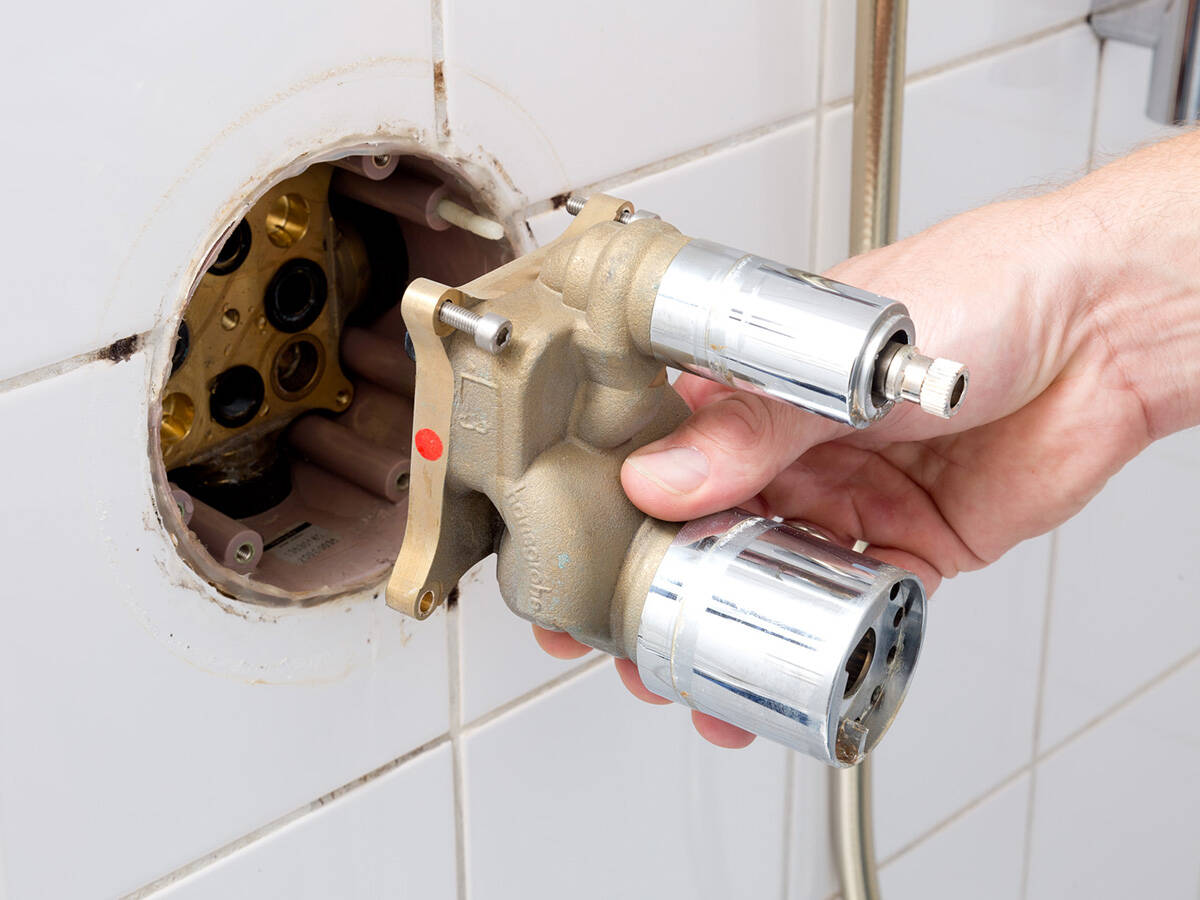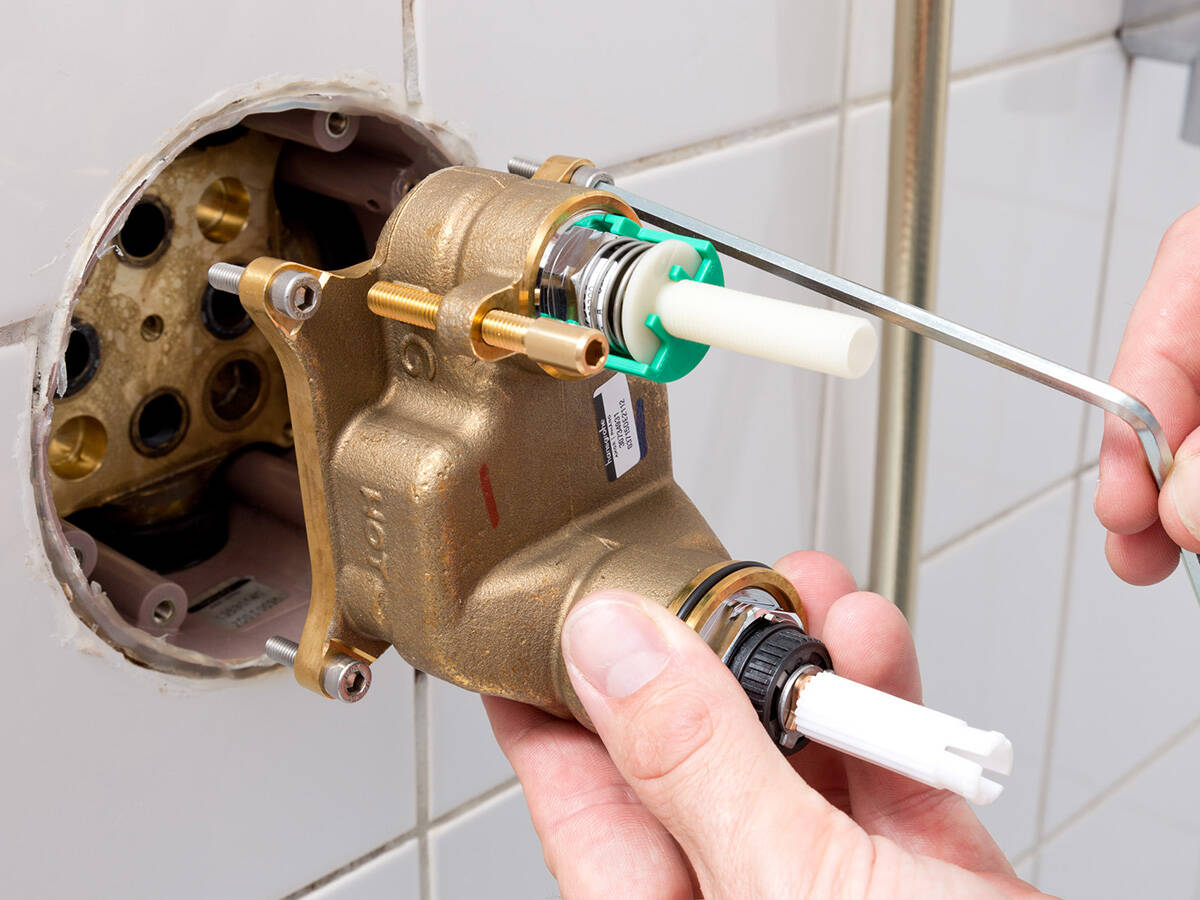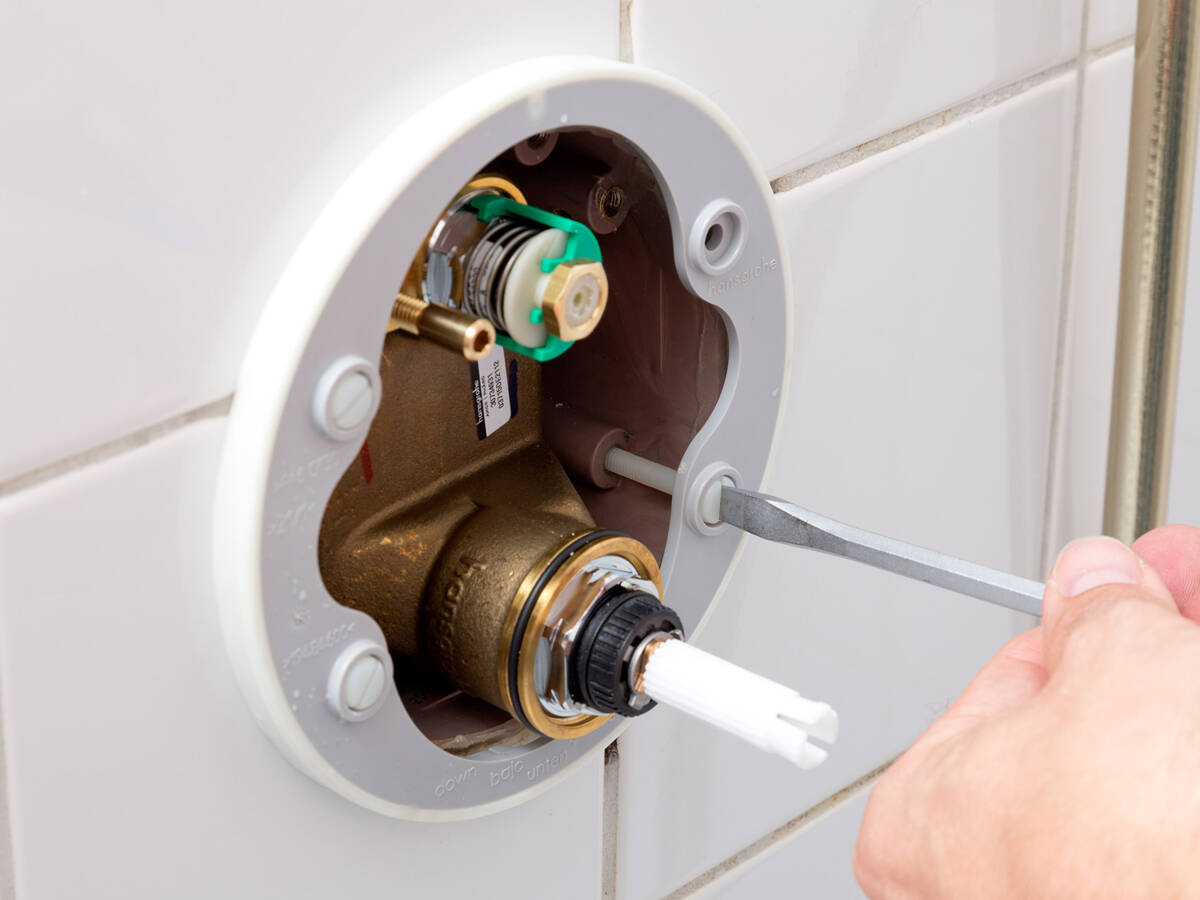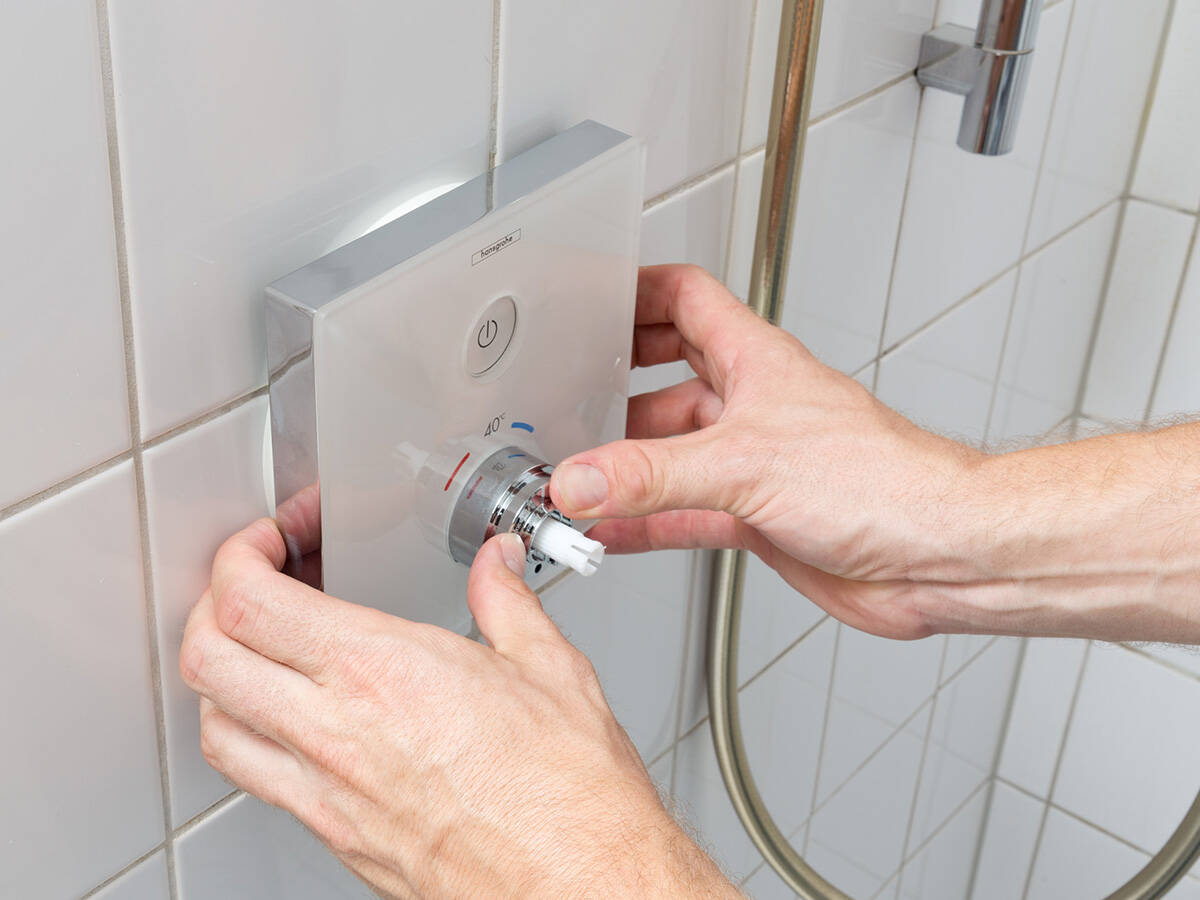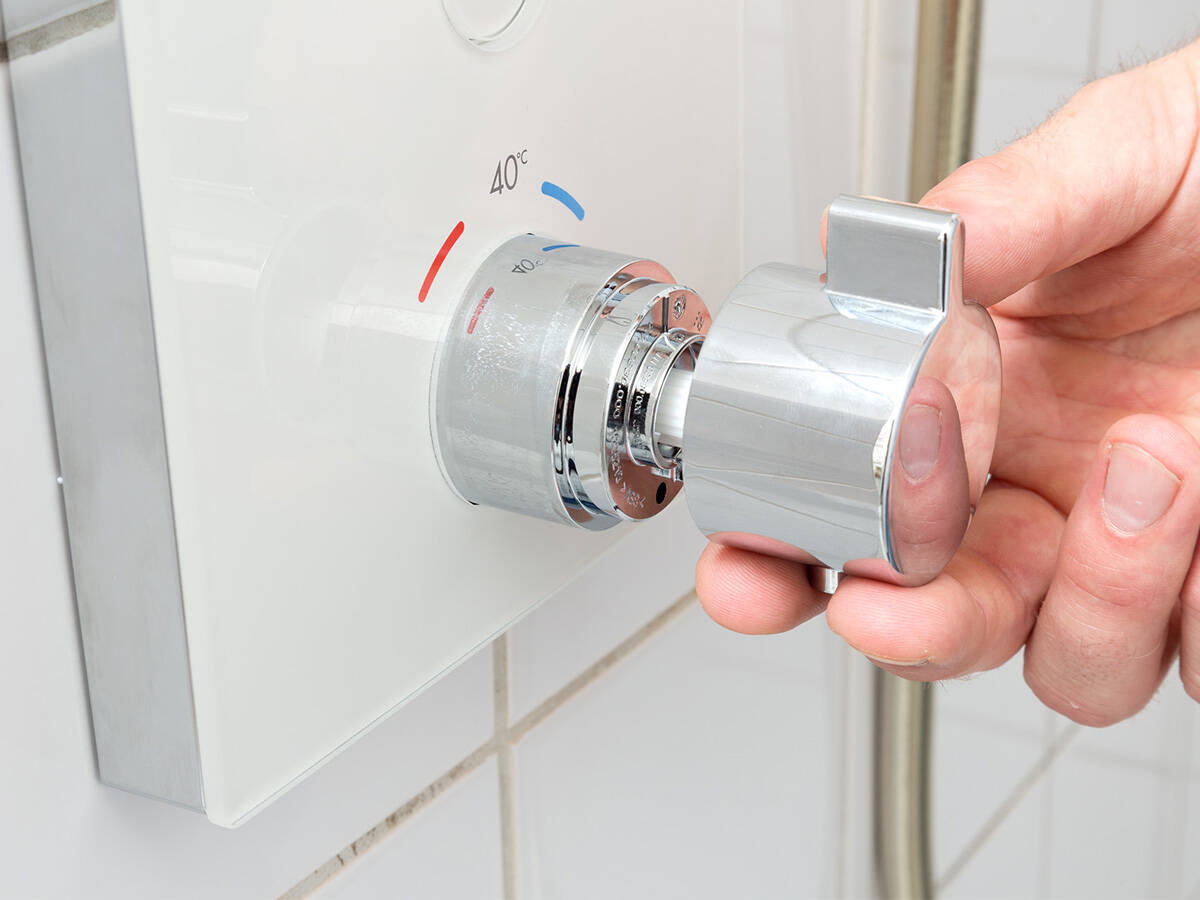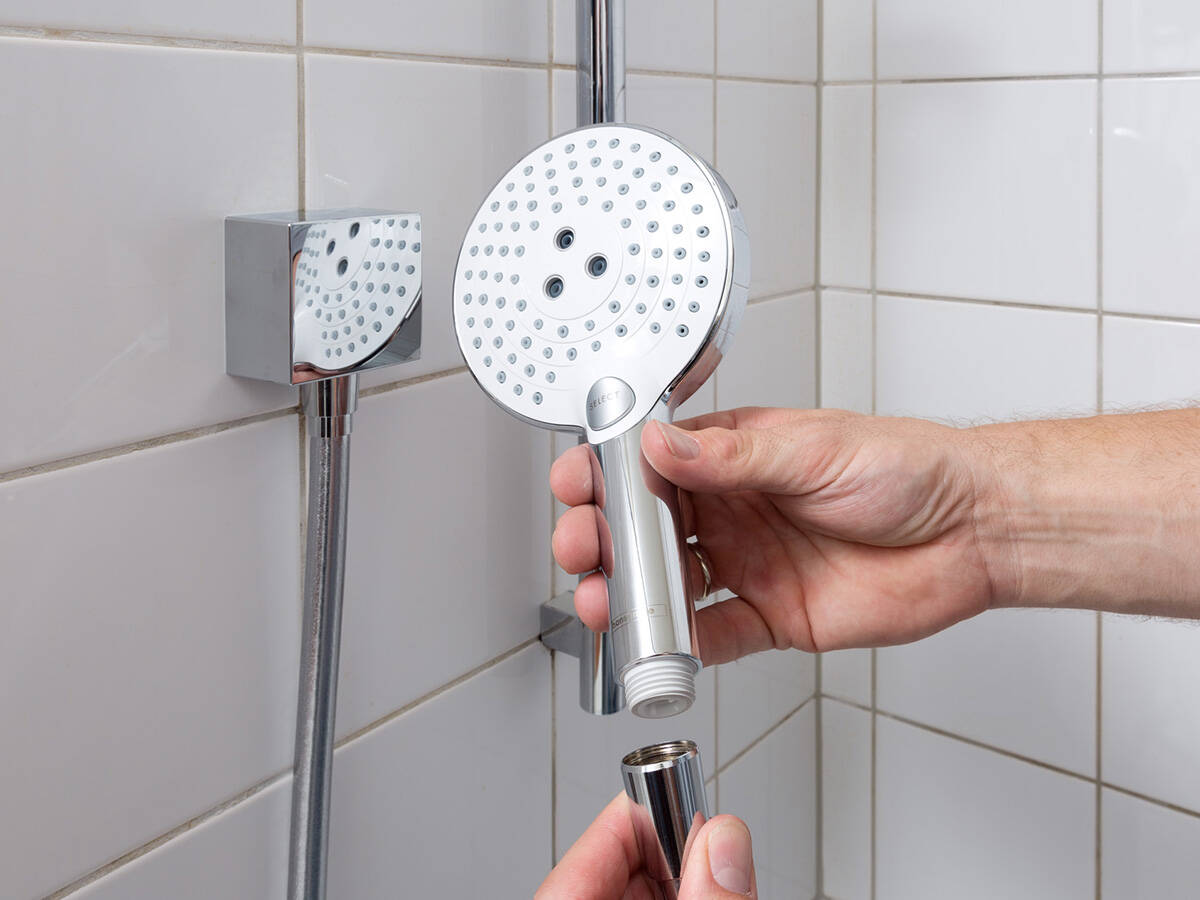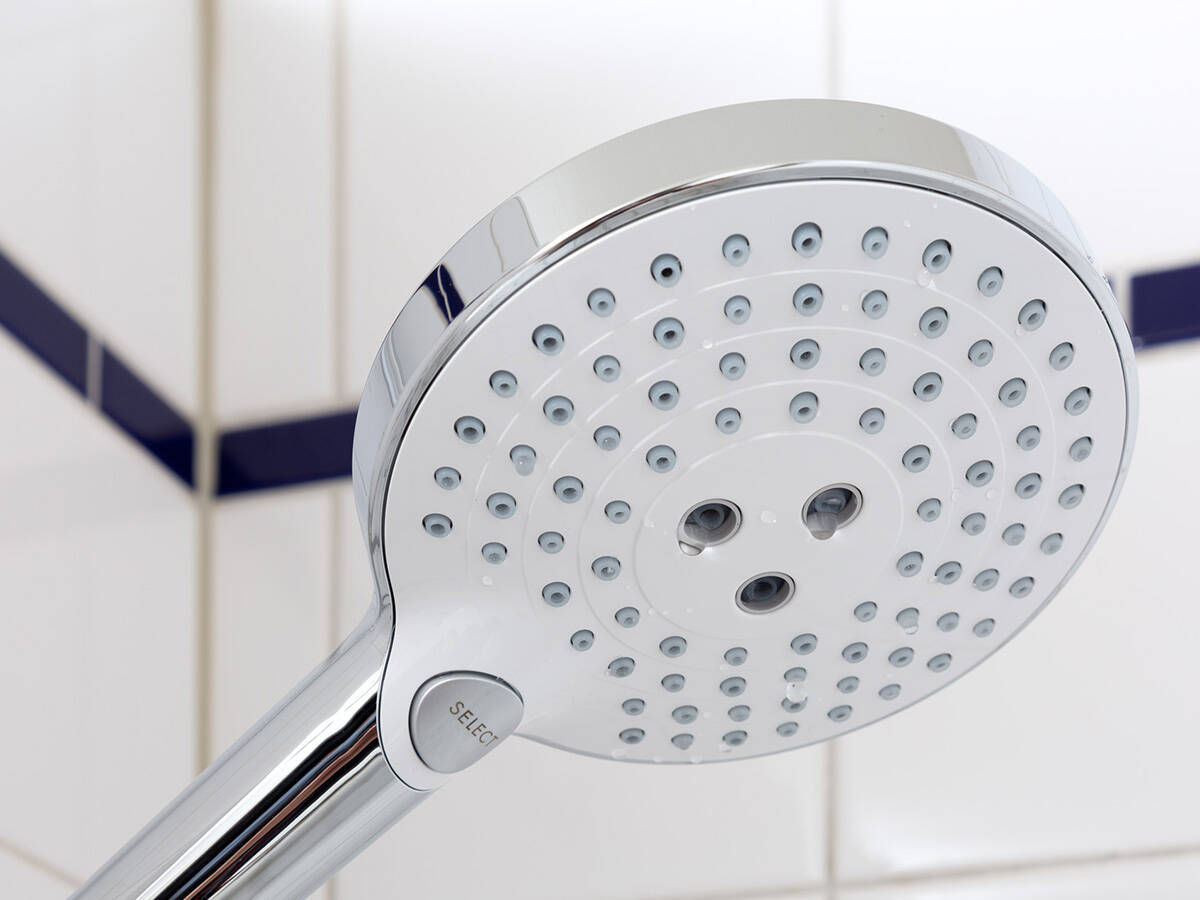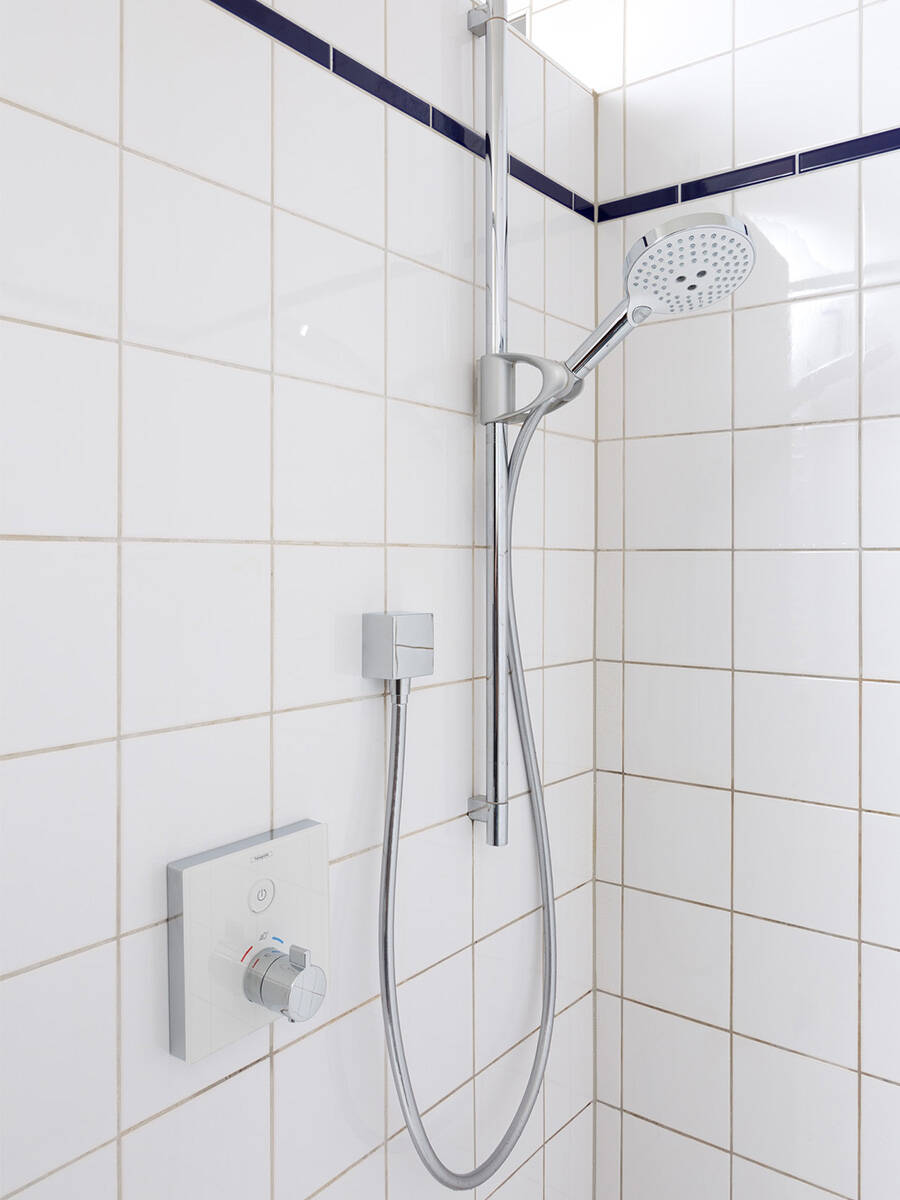 FAQs about concealed installation
Our decades of experience in customer service have shown that consumers have the following questions in particular. Here are the answers: 
Has something has gone wrong during installation of the iBox Universal? No need to worry. At hansgrohe, we have a solution for everything and will be happy assist you. Please contact us.
Is the iBox Universal watertight? Yes. The iBox and pre-fab sets are even sound-decoupled, i.e.: The water flow during showers or bathing is very quiet.
How long is the guarantee on your product? Please visit our warranty page for more information. If your product is already considerably older, do not worry. Should something become defective or leaky later on, you will find spare parts with us that you can easily use as replacements (with standard tools).
Do you still have an iBox dating to 2001? No problem. The basic set has not been modified since then. This means: It is compatible with the latest thermostats and faucets with glass finish or Select technology. So you can replace your old single-hole faucet with a state-of-the-art solution whenever you wish.
Your iBox is older? There are solutions for this, too, and we'd be pleased to inform you about these.
Authorised dealers
Locate showrooms of authorised dealers near you
hansgrohe Loading Dealer Options
An error has occurred. Please refresh the page.
Your search covers: USA and Canada