Modernization tips
Bathroom renovation made easy. For lasting comfort
Can your bathroom use some freshening up? Design, technology, and the expectations we have of bathrooms, are constantly changing. If you are concerned with questions about energy efficiency, there are many good reasons to renovate the bathroom and keep it up to date with the latest sustainable technology. Read this hansgrohe guide with a checklist for the things you need to keep in mind.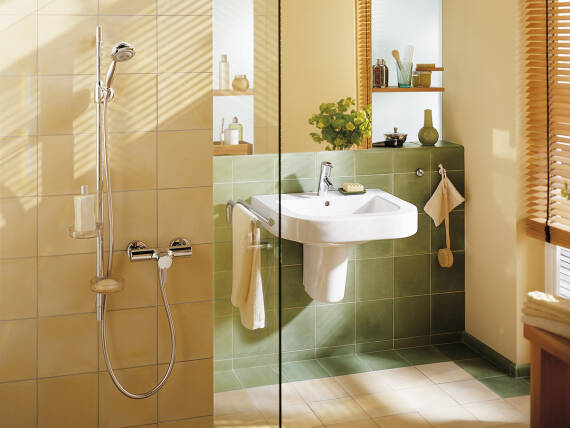 Guide for successful renovation of an existing bathroom
Let your ideas run free! The possibilities range from a "face lift" with fresh paint, better lighting and a modern hand shower to a stunning before-and-after effect. Even replacing a faucet can awaken a sink to new life. And it is almost as easy to install as a towel bar or shelving.
Think about the areas in which the bathroom needs to gain, and decide the scope of the renovation. Do you want to replace your old tiles with formats that create optical depth? Do you like the variety of mosaics as a visual accent? Do you actually prefer undressed walls? New finishes are a topic if you intend to replace your bath tub with a generous shower (or vice versa). Also, check to see whether your wishes match the floor plan. Do you want to make use of modern water- and energy-saving technology? A sanitation retailer can advise you on all of these matters.
Renovating based on the available budget
First, set a budget, but be ready to look at a "plan B." After all, the professional advice offered by the retailer will show you options that you may not have considered before! However, one thing is certain, a bathroom update with high-quality products by hansgrohe is a long-lasting investment. hansgrohe also offers 15 years of guaranteed availability for spare parts. You could also think about refurbishing in stages. Some conversions may be state-subsidized. Please research accordingly.
To keep all options in mind, download our checklist.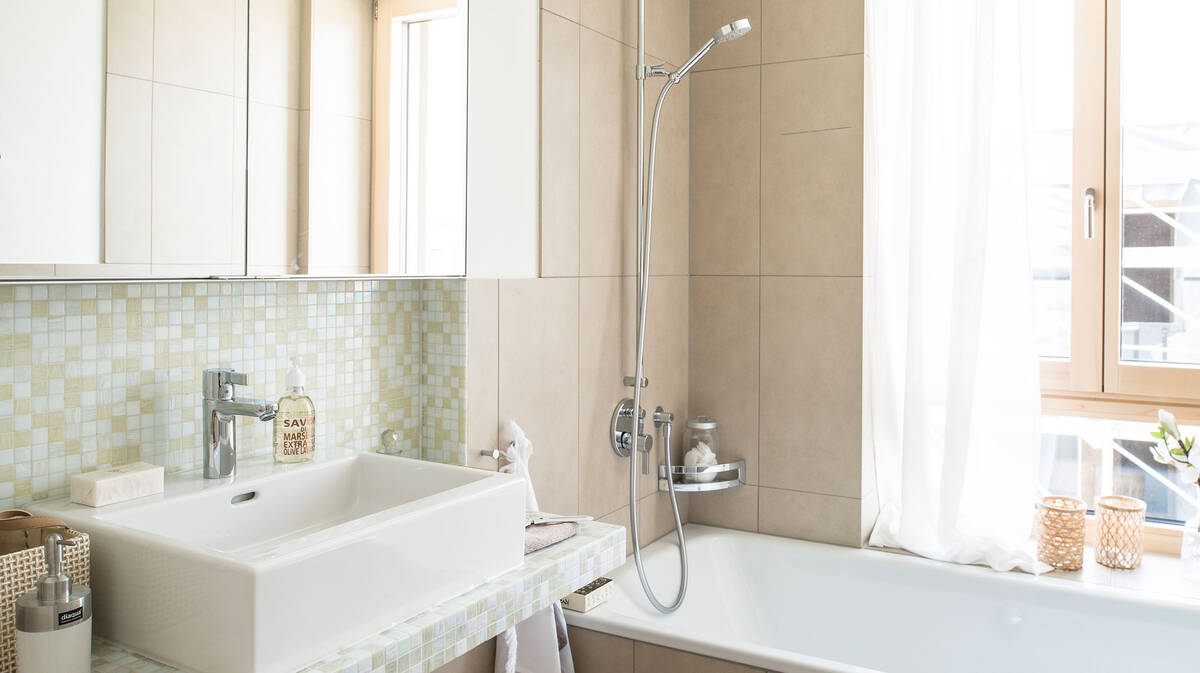 Renovating the bathroom stylishly and with clever technology
Our tip: Decide on a style; this makes it easier to pre-select among faucet designs. At hansgrohe, you will find bathroom products in "Avantgarde," "Modern" and "Classic" styles. This way, you can choose from a system in which everything matches up. The new hansgrohe products can also be combined with products already in place.
Enhance the shower area and make it future-ready
You can also learn about innovative technologies, because much has changed in the bathroom overtime. hansgrohe offers a selection of bathroom products that are perfect for use in bathroom renovation including, shower systems, shower sets, and more. Replacing your existing exposed-installation faucet with a hansgrohe ShowerTablet with a shelf offers added showering comfort – without the need for elaborate renovation work.
Should bathroom users' future requirements be taken into account? Many innovations in the bathroom support the cross-generational bathroom. Even in small steps, this provides more ergonomics and safety. Would you consider a floor-level shower? This investment in the your bathroom's sustainability can also be realized. Please note that this requires more extensive planning.
Renovate and keep the bathroom convertible
However you decide: With hansgrohe products, you can enjoy the highest brand quality, durability and spare parts availability. With a renovation with iBox Universal, you will also keep your bathroom convertible for the future. Because this way, future design directions and functions can easily be retrofitted "behind the wall."
HGHBWMediaGalleryImageElementComponentModel (8802065122364@3)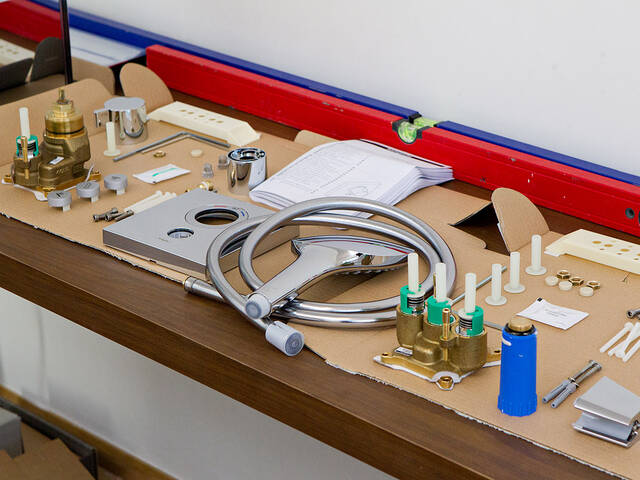 HGHBWMediaGalleryImageElementComponentModel (8802064958524@2)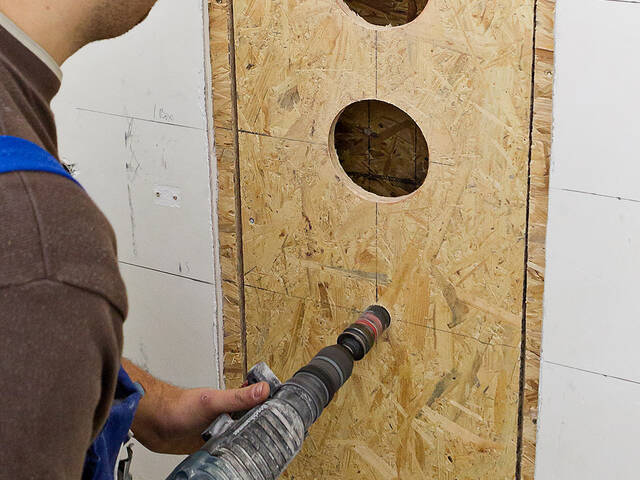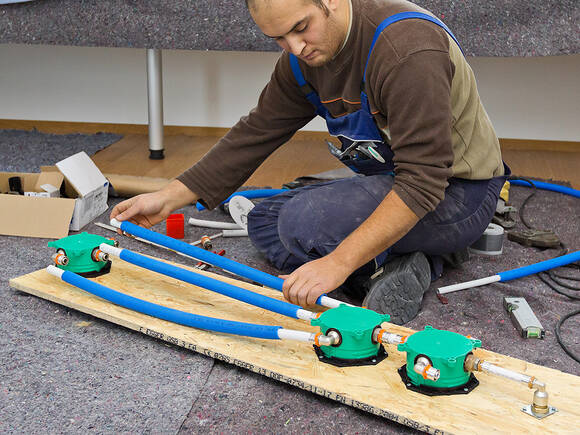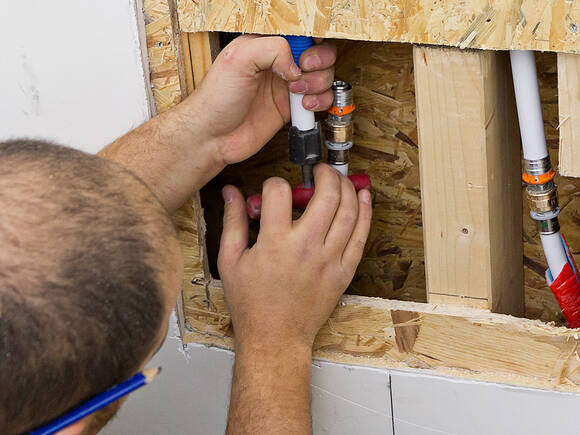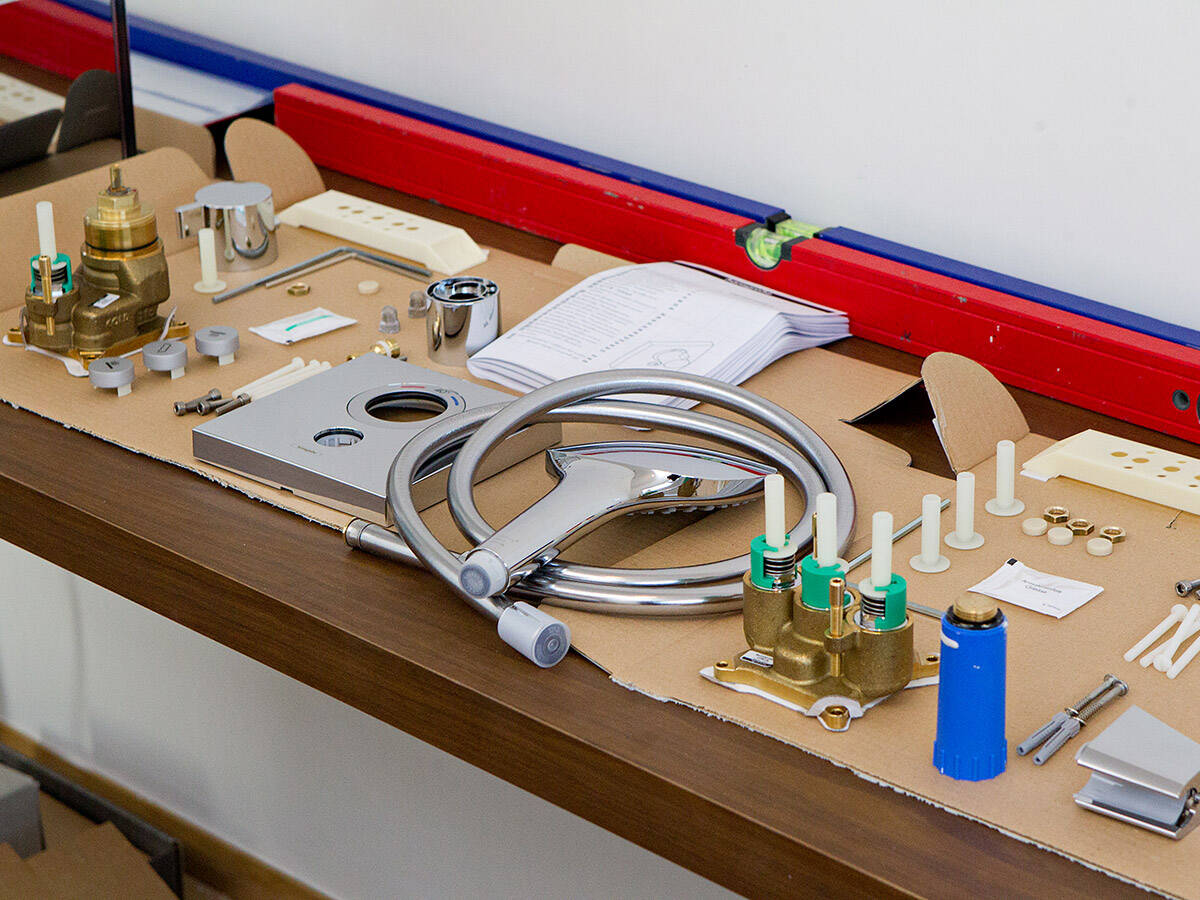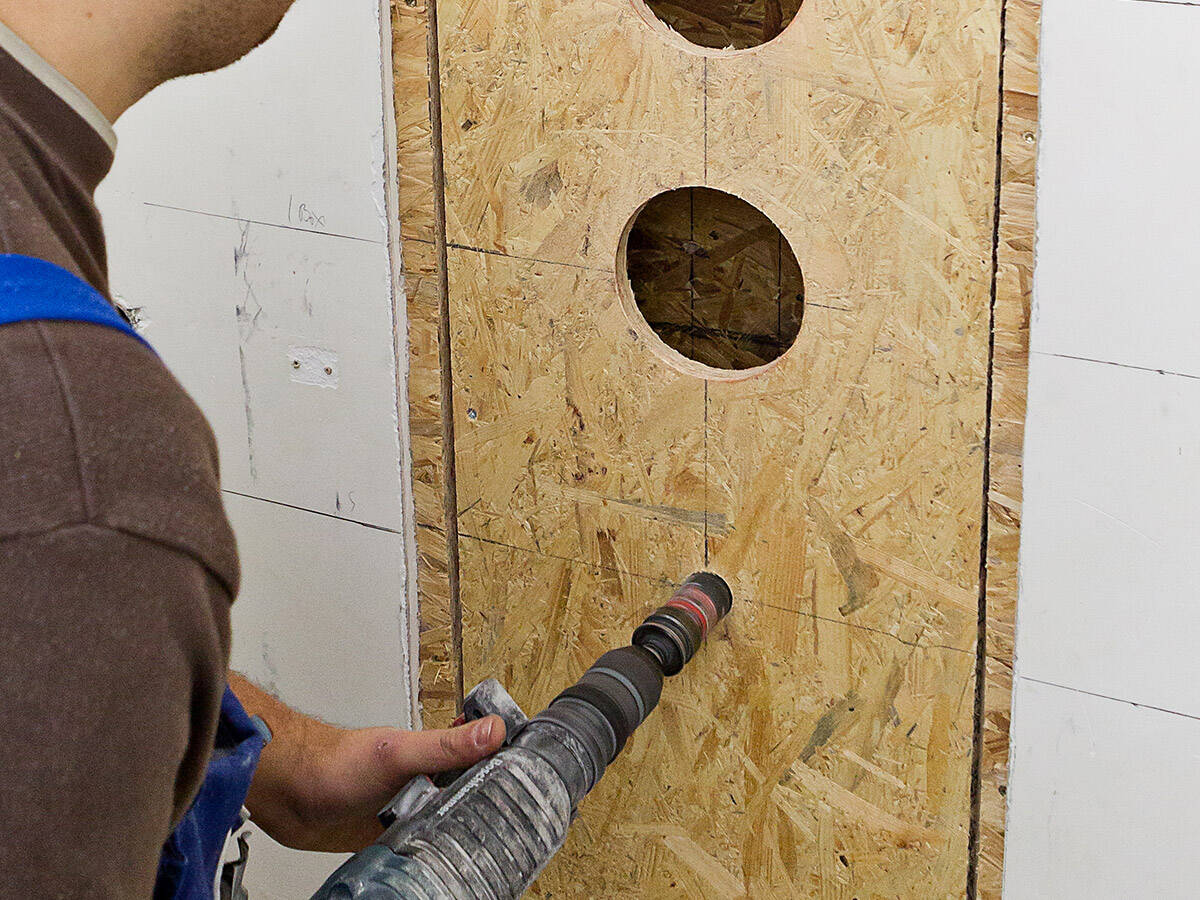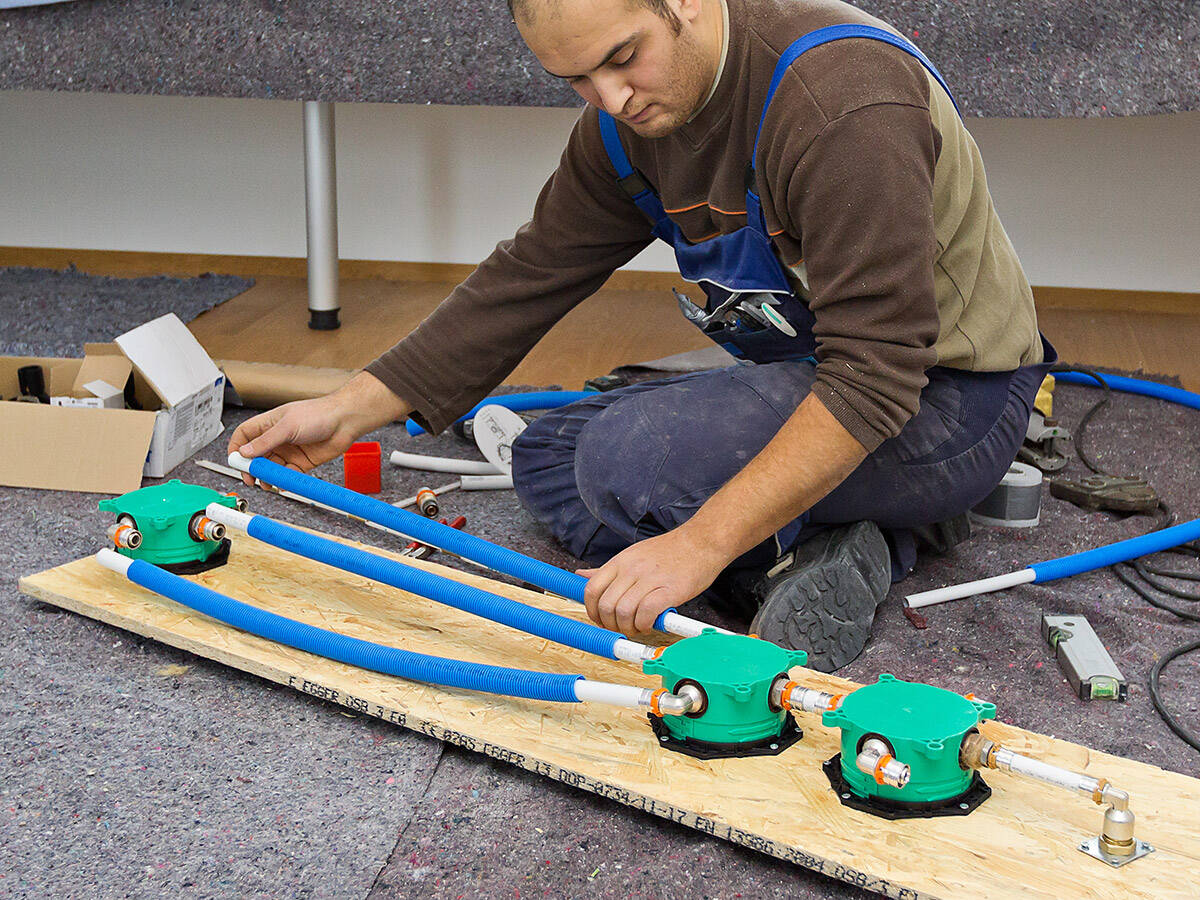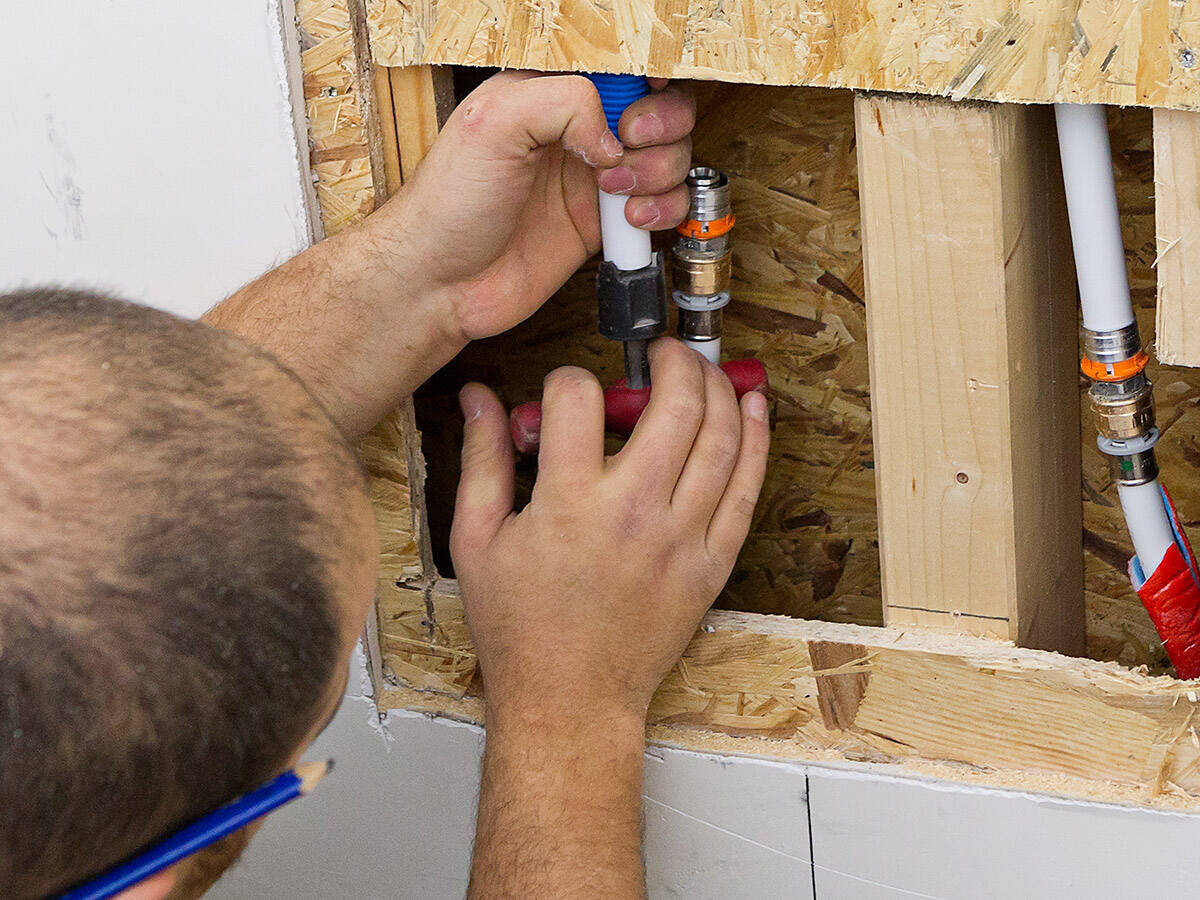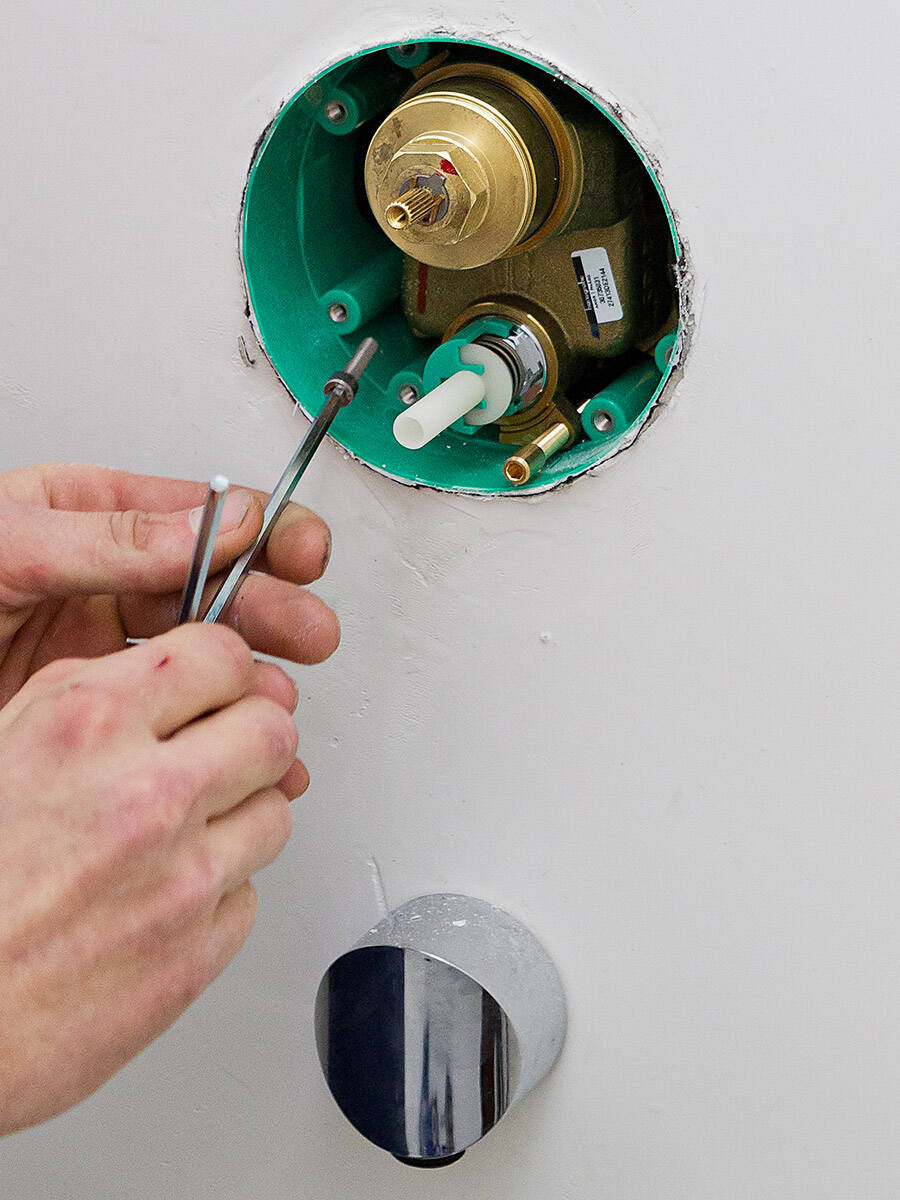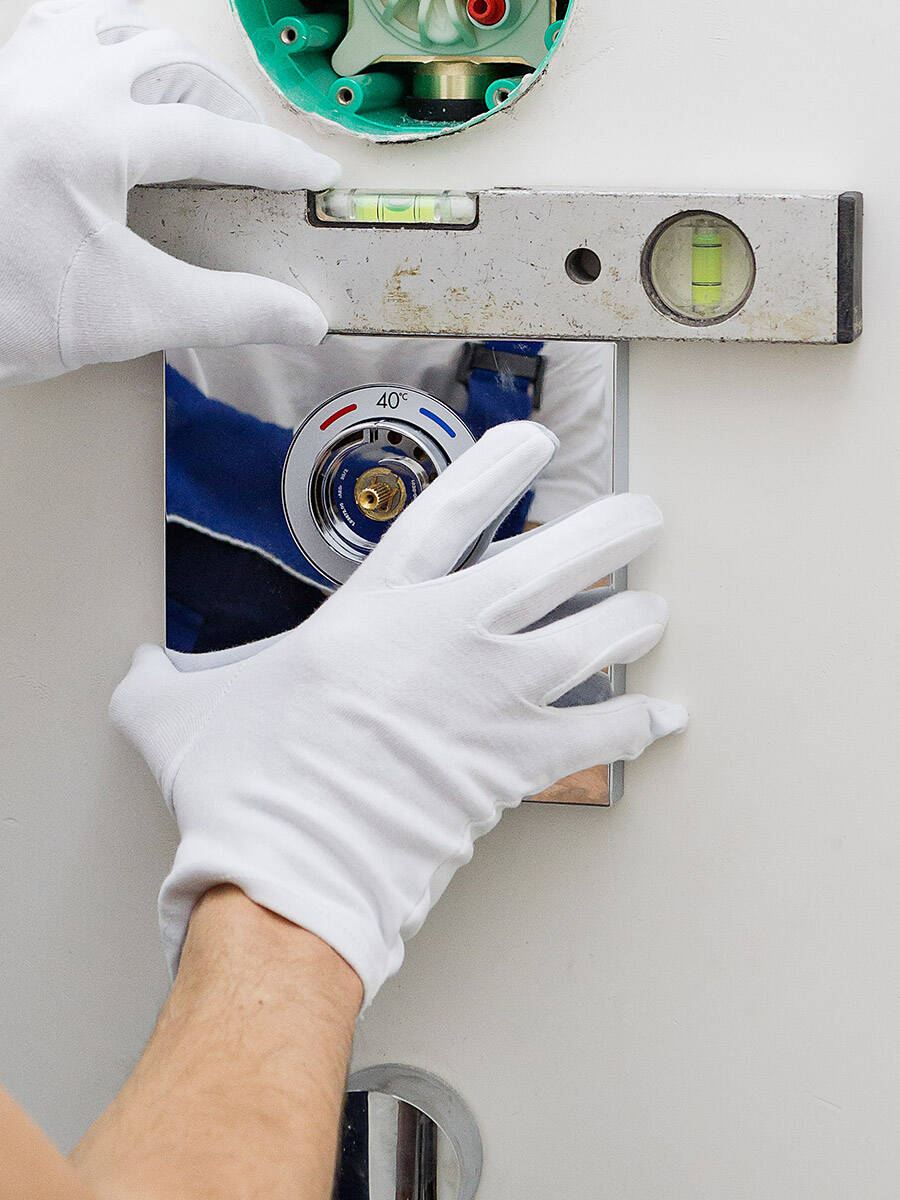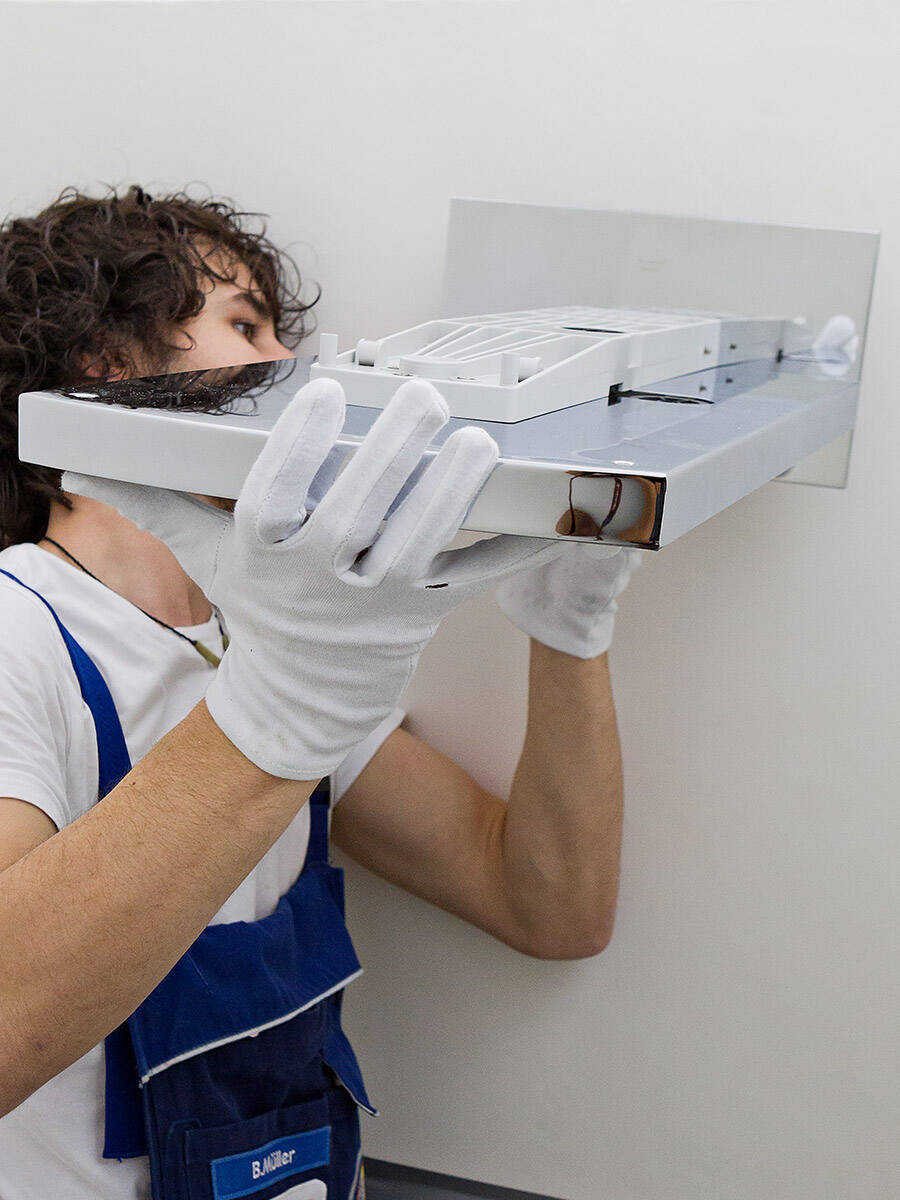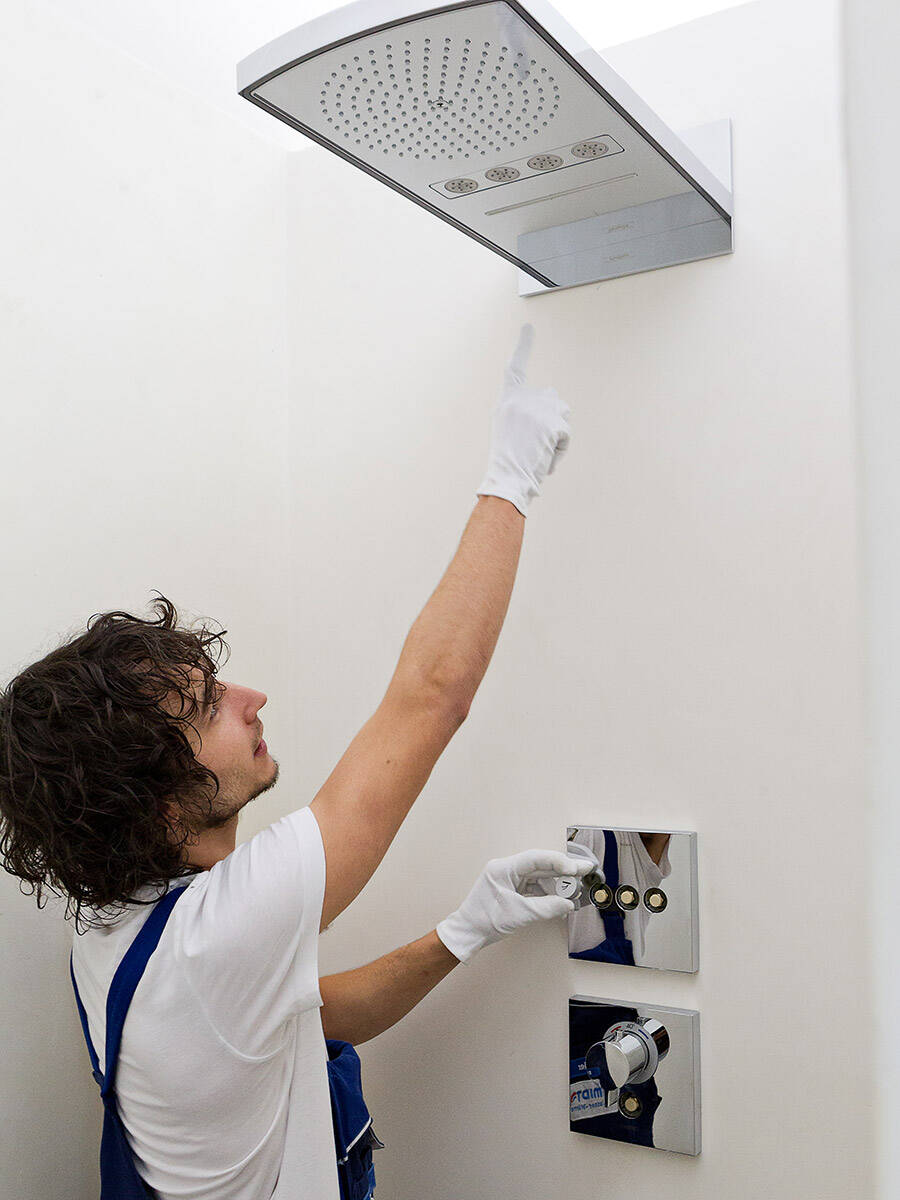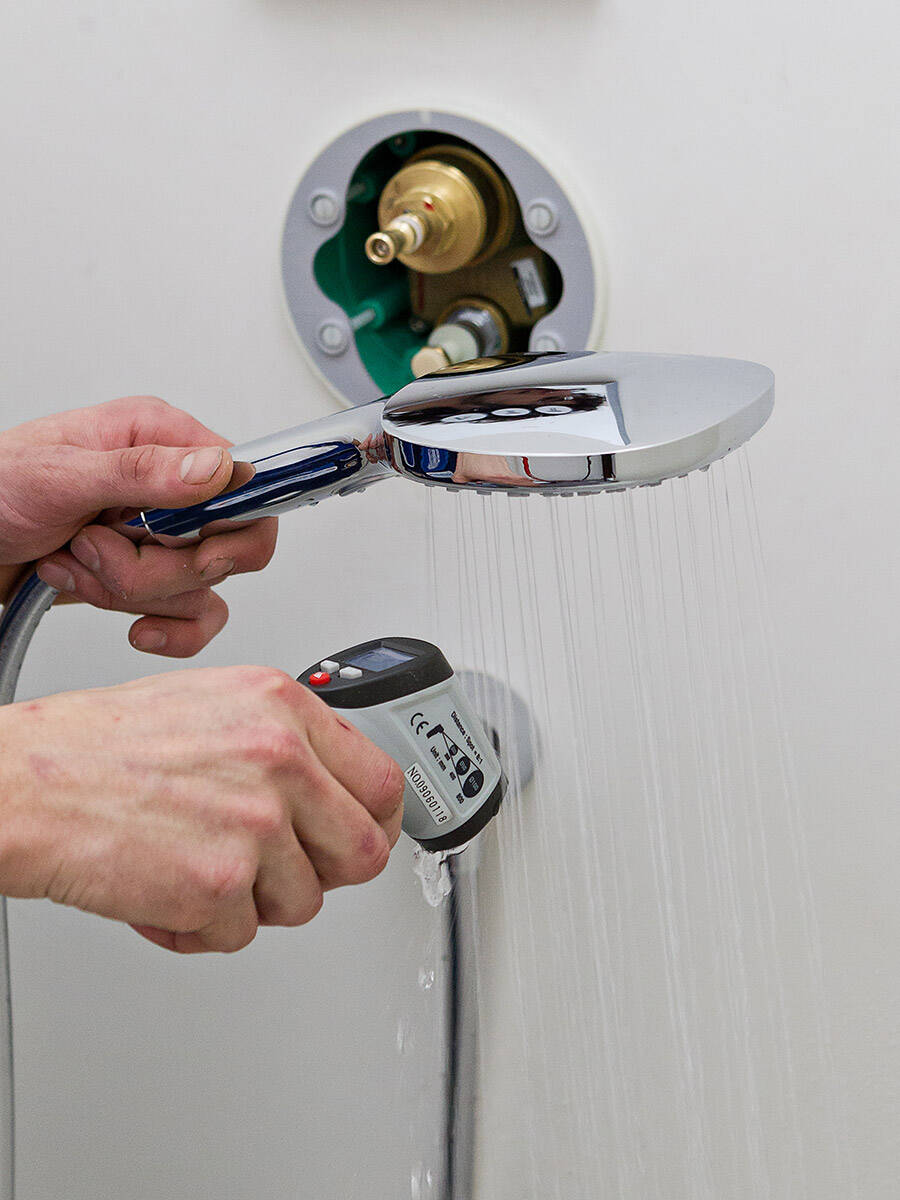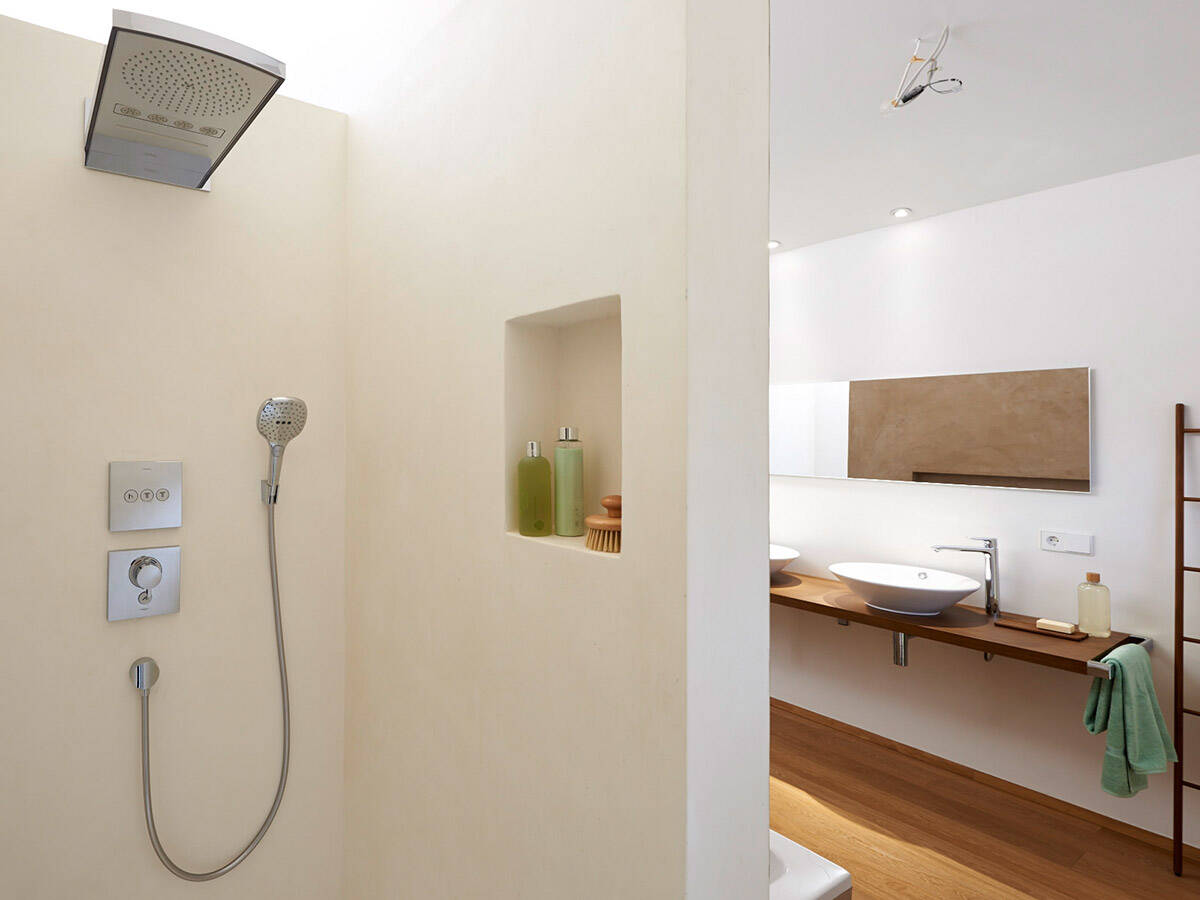 Authorised dealers
Locate showrooms of authorized dealers near you
hansgrohe Loading Dealer Options
An error has occurred. Please refresh the page.
Your search covers: USA and Canada